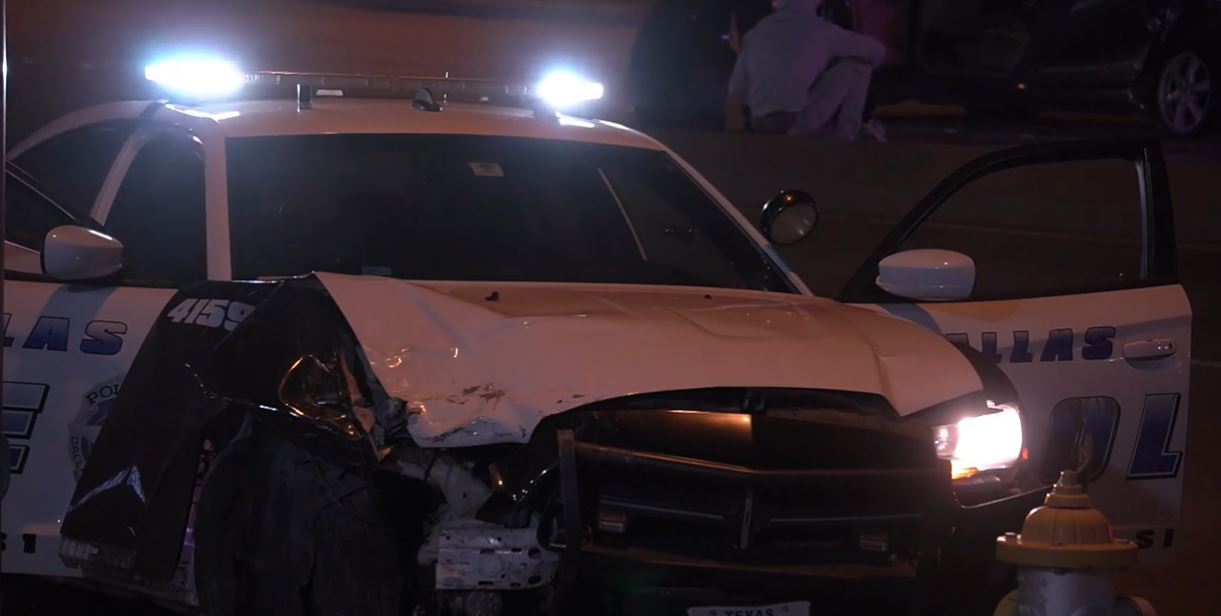 A Dallas police officer is injured after his car was hit by an oncoming vehicle Saturday morning.
According to the Dallas Police Department, an officer responded to an emergency call from Dallas Fire Rescue at 11402 Harry Hines Boulevard when his team car was cut off by a vehicle at about 1 p.m. 02:41.
Police say the officer was injured as a result of the accident.
He was transported to a local hospital in stable condition by Dallas Fire-Rescue, police said.
According to police, the citizen involved in the accident was not injured and remained at the scene.
Police say no one has been arrested so far.
Link to the video-
https://www.dropbox.com/s/ox083zcgt37zwct/%28Metro%29%2010-30-21%20%28City%20of%20Dallas%29%20Officer%20involved%20car%20accident.mp4?dl=0
.