After a mild Halloween, with highlights in the mid to the upper 60s, we start this Monday morning with temperatures still close to 50, well above the average for November 1st. That said, a cool front is slipping through this morning, so this afternoon it won't be as hot as yesterday. The height today still reaches the mid-50s to 60s as sunny to partly cloudy skies wind out. The wind is picking up a bit with gusts of 20-25 mph today, but overall it will be a solid start to November.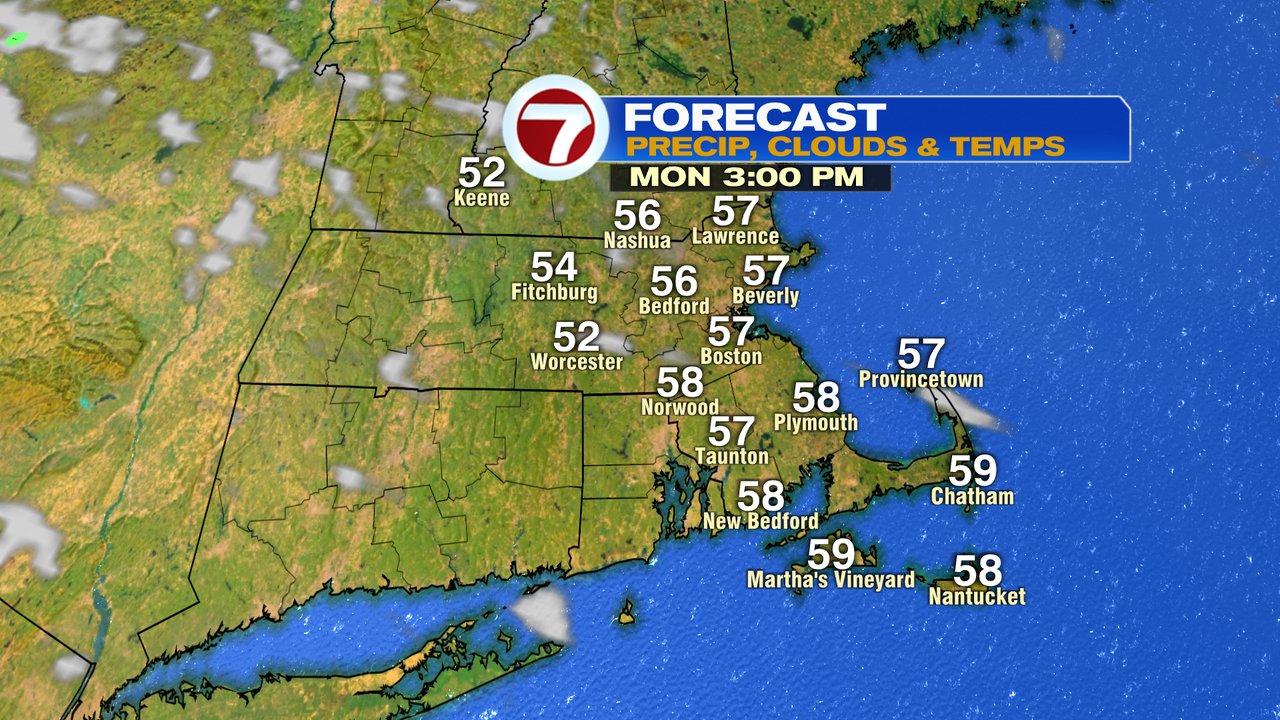 More clouds are moving into tomorrow as the heights hold in the low to mid-50s. The precipitation is limited, but a few showers late in the day / evening continue. These showers are ahead of another cold front, which will provide the coolest air of the season so far for the rest of the week.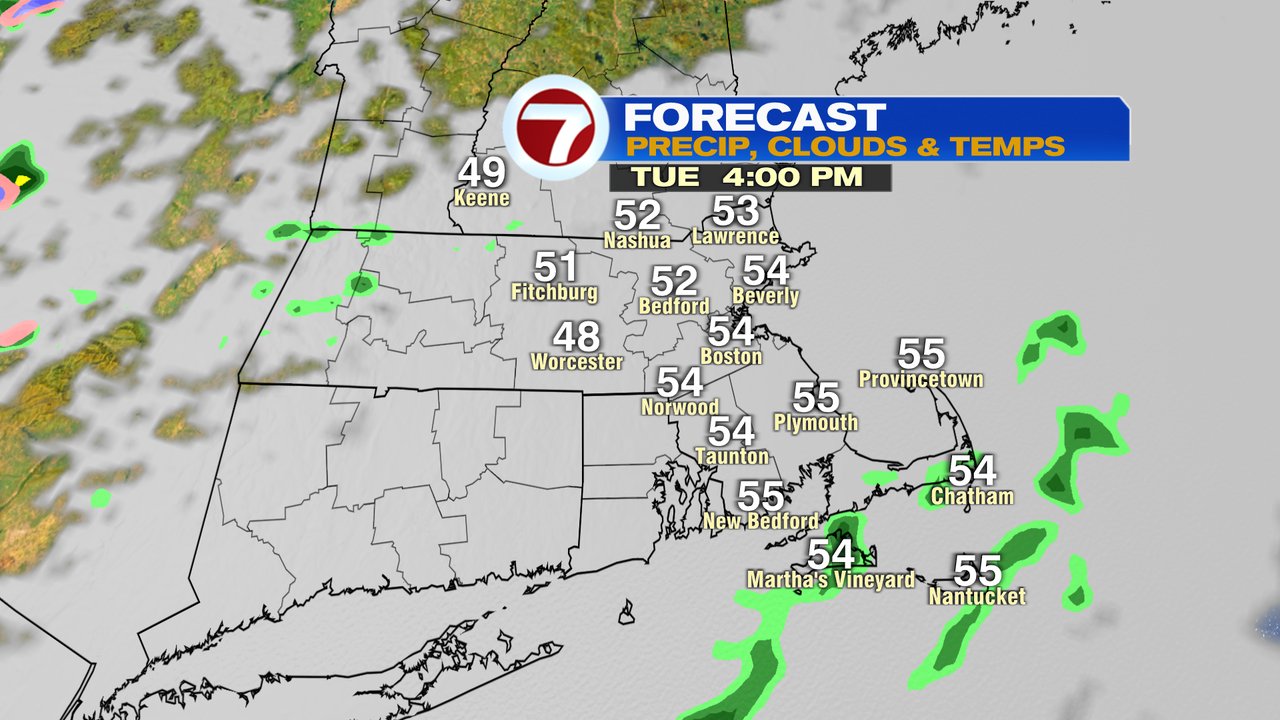 Highest average close to 50 Wednesday – weekend with lows overnight in the 20s and 30s. Frost is likely to be widespread in burbs mid to late week every morning.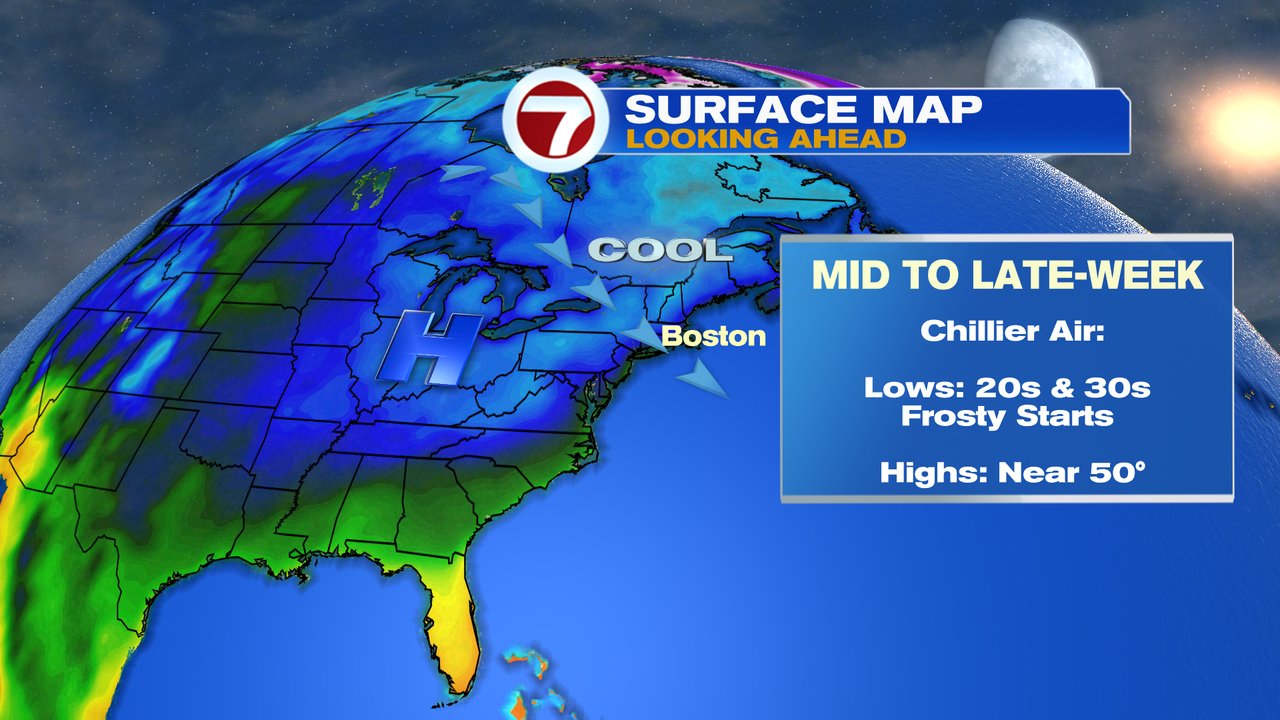 A storm will develop near the east coast over the weekend. Right now it seems to be offshore, but we're keeping an eye on it. If it's closer, we'll get some rain. The tide is astronomically high, so with any storm not that far from the shore, there is the possibility of splashes or minor coastal floods.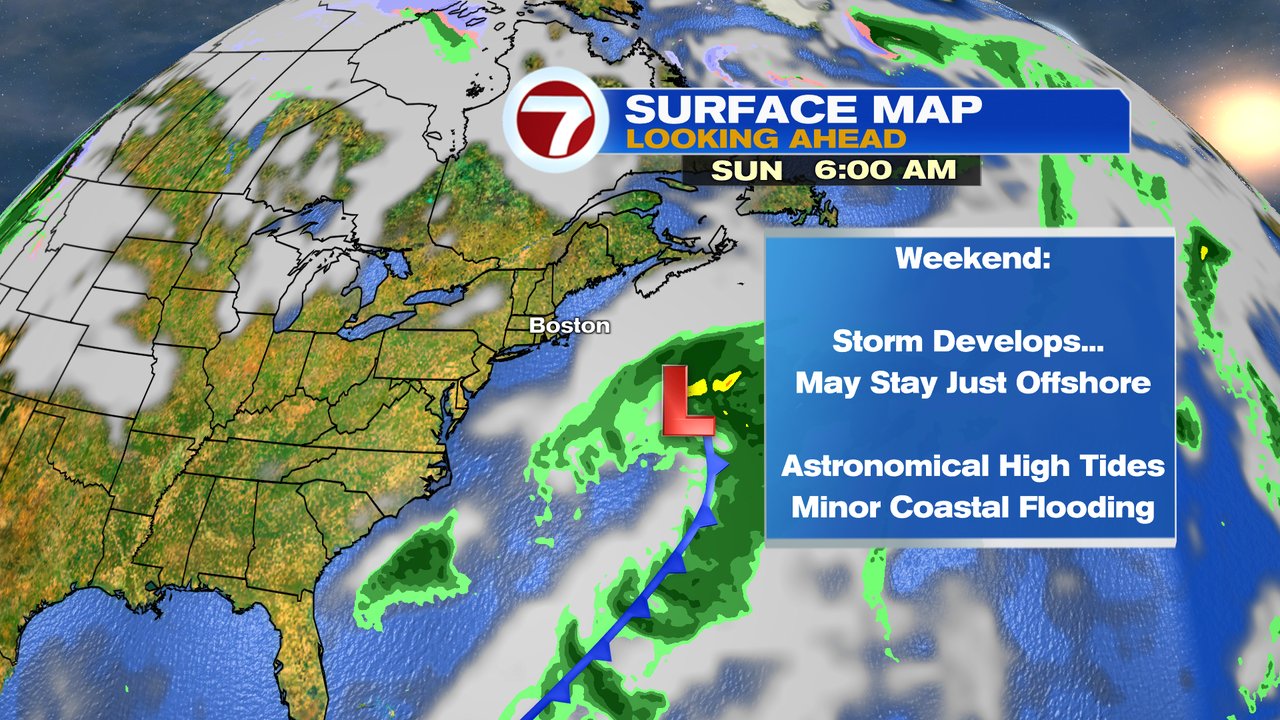 The clocks go back 1 hour this Sunday. 16.30 sunset then. Yikes!