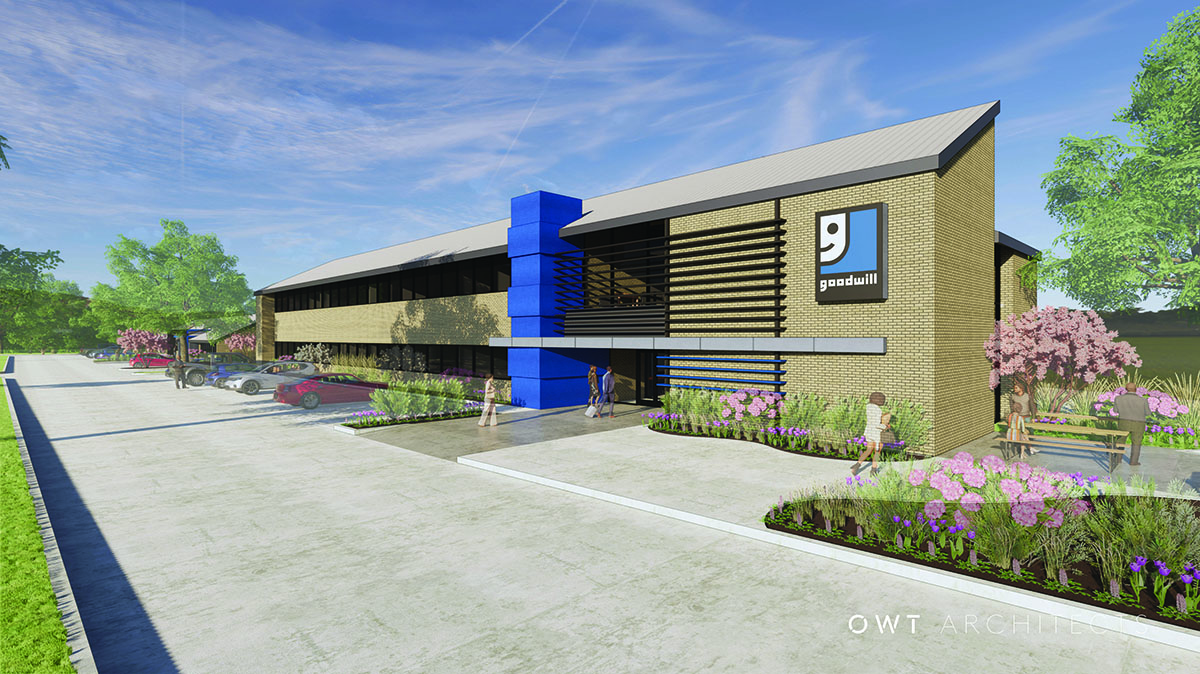 Goodwill North Central Texas will host a "wall smashing" on Thursday to kick-start the redevelopment of their new headquarters.
The event, complete with sledgehammers and hard helmets, takes place at. 10 at 4200 Airport Freeway in Fort Worth.
Goodwill said the organization expects to serve an additional 35,000 people through job training and internship programs over the first five years.
Photos: Goodwill to host the 'Wall Smashing' event to start rebuilding headquarters
According to Goodwill, the new location will include a large common space as well as an additional job resource center, and it will be used to house Goodwill's VetWorthy program.
Goodwill said the new headquarters will host programs for former offenders and rehab and expand Goodwill's credentials programs.
The new facility will provide additional education for vulnerable youth and provide space for innovative classrooms for nursing and independent life skills training, Goodwill said.
.