State Emergency Service crews issued a wake-up call at 6 p.m. 2 a.m. to evacuate some Denman residents in the NSW Upper Hunter as moderate flooding ran in low-lying areas of the city.
Key points:
Denman's low-lying properties were evacuated around 6 p.m. 02.00
The Hunter River at Denman peaked at 7.96 meters, but has now fallen
SES says the immediate threat is now over
Residents of three streets were ordered to leave as the Hunter River peaked at nearly 8 feet, threatening the city's power, road access and sewerage.
Kate Wolfgang said she was surprised at how fast the water was moving.
Mrs. Wolfgang moved her horses to the local showroom late Monday night and herded cattle to higher terrain.
"We're moving the rest of the horses [today] just to be careful, "she said.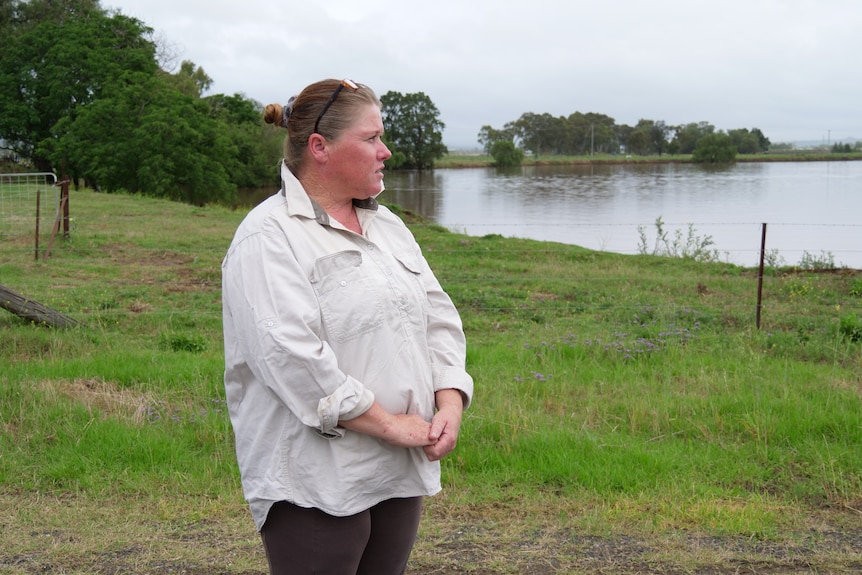 Jackson Ball hurried to a neighboring property to move other horses from a low-lying fold.
"It took us about four, five hours to get the horses out of the paddock," he said.
The Hunter River has now fallen back to smaller levels at Denman and below smaller at Muswellbrook after peaking there by 8.2 meters on Monday afternoon.
Scone also experienced a rare flood this week as Kingdon Ponds moved the moderate flood level to 3.5 meters.
Common sense prevailed
Hunter SES deputy zone commander, Superintendent Joanna Jones, said residents of Denman were "really receptive" to overnight evacuation orders and that there was no flood rescue.
"We actually did not receive any requests for assistance from one day to the next, so that was excellent news," she said.
"The water recedes, it comes down into the rest of the hunter-gatherer area … so once the water recedes, we should see a bit of a delay."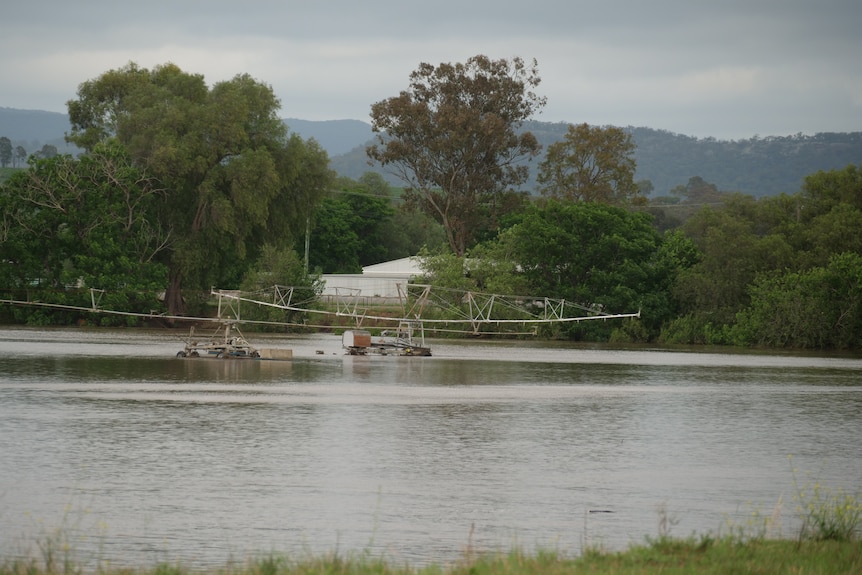 Superintendent Jones said the immediate threat was over and crews who had also helped across western flood-hit regions were now able to take a break.
"We placed early so there is a little bit of fatigue involved when working overnight, but the crews are resting a bit this morning and we have other crews in [Denman] running around to make sure everything is in order, "she said.
"But we handle our fatigue very well, we are experienced in this. So society can be assured that we will be able to help when needed."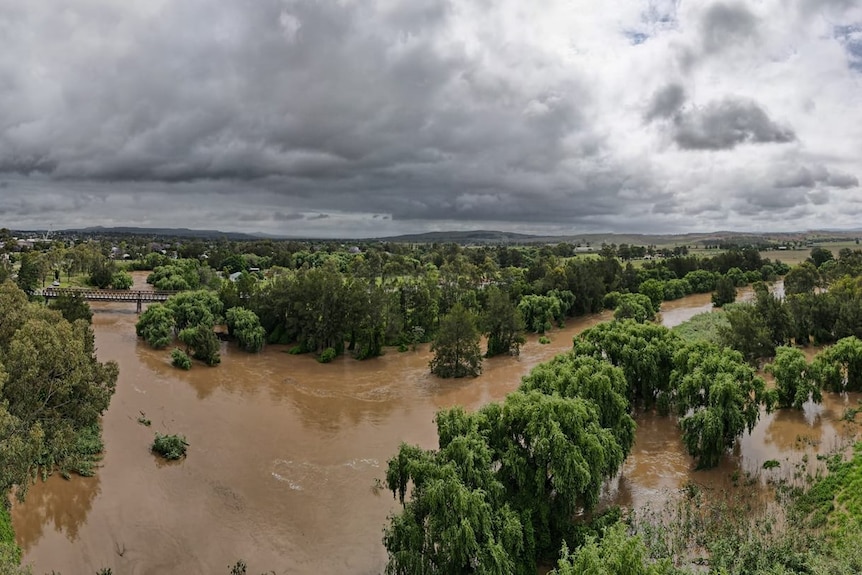 Superintendent Jones said this week's flood should serve as a reminder of the wider Hunter Valley.
"While today and tomorrow we should see a bit of a postponement from heavy rainfall, the catchment area is still damp, the rivers and streams are still swollen, and the roads are quite wet," she said.
.