First out is the Brazilian graphic designer Rafa Orrico with a poster with a limited edition (less than 200 prints) screenprint, which is sold together with its variant for under $ 100 respectively. This poster and its variant are scheduled to be sent in March 2022, proving George McFly's maxim that "If you put your mind to it, you can accomplish anything."
Mondo says on their website:
Rafa has quickly become one of our favorite artists to work with, as his work so brilliantly combines strong concepts with wonderful graphic design. This poster will be available in both regular and variant versions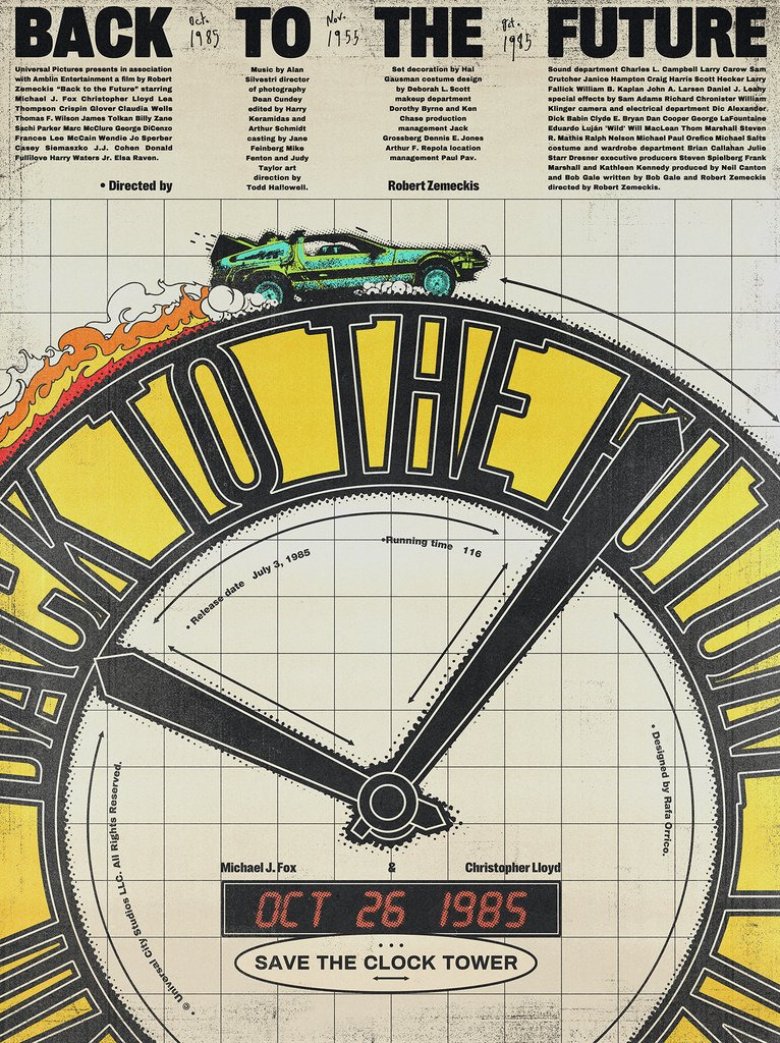 Rafa Orrico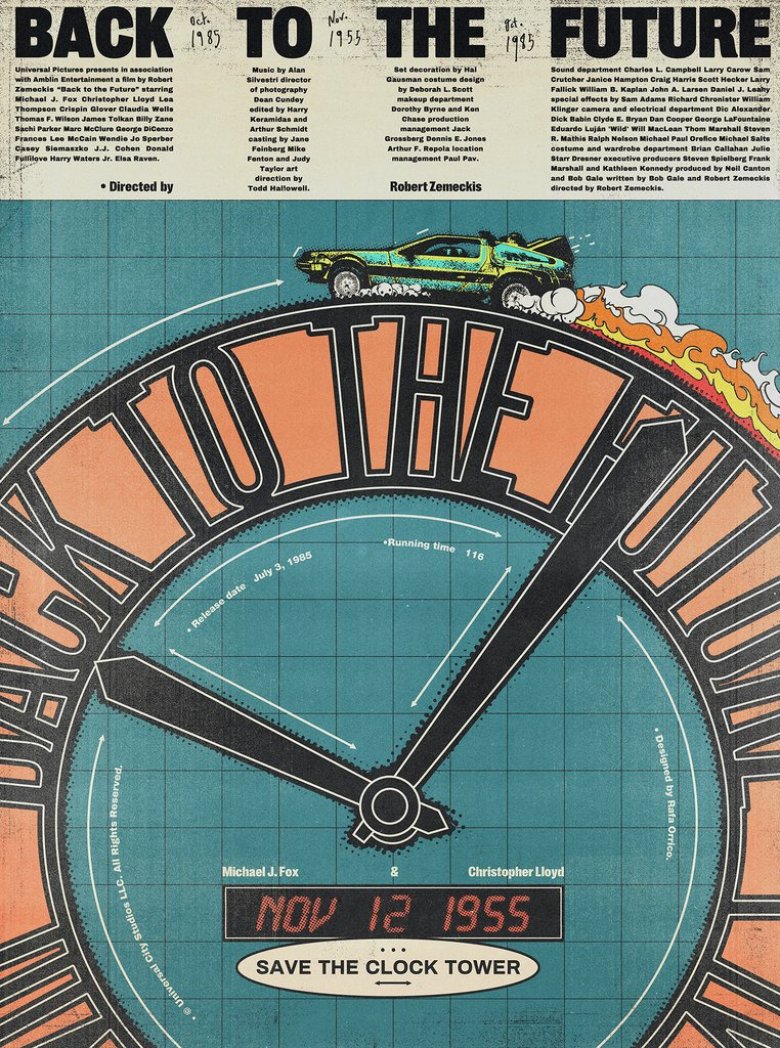 Rafa Orrico
Orrico is followed by Adam Simpson's return, whose "Back to the Future" posters celebrating the film's 35th anniversary were sold by Mondo last year. This time, the south-east London-based artist has tackled the sequel, "Back to the Future Part II." The images deliberately resemble its predecessor, with vignettes of the film's most memorable moments – from the first Hoverboard chase to Marty's hot tub confrontation with Biff – blossoming from the 88 mph explosion of light and sound required to send Marty McFly back in time.
Adam Simpson
Adam Simpson
Like Orrico, Simpson's print is expected to ship in March 2022, but it's worth the wait. According to Mondo:
We always love when we have a new piece to share from Adam and it is no different. This poster is just as meticulous, referential and rich in detail as the film itself. Adam crushed it.
This merchandise will be available for pre-order on Tuesday, November 23, 2021 at 11.00 CT at mondoshop.com.