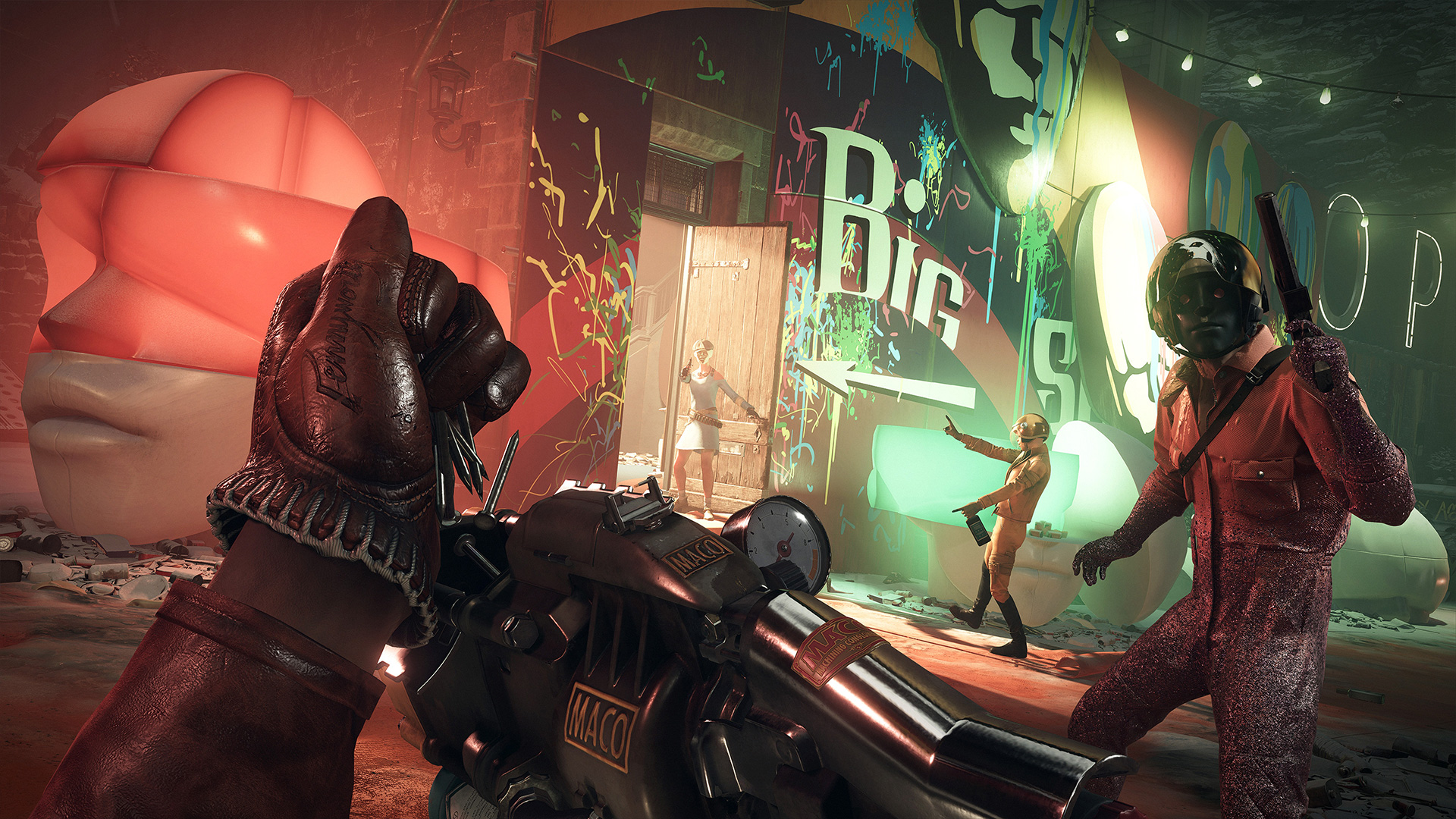 Aka Black Friday Steam sale
Just waiting (thanks for the advance announcement, Valve!), The Steam Autumn Sale started today and it continues to run until 6pm. 10:00 Pacific d. Wednesday, December 1st.
Today, where Steam really leans on personal recommendations, it's a storefront where you're usually better served by diligent maintenance of wishlists. (Says the guy who pretty much never wants anything, even cool games, he has to forget.) Still, I like to throw out all the ideas I can, and here are some offers that stood out for me.
Recommendations from Steam Autumn Sale 2021
Please toss your best niche and / or under-radar choices you have in the comments!
My favorite game "I'm glad I was waiting for a Black Friday sale" has so far been Deathloop, which really hooked me as someone who has struggled to click with The disgrace Before. I kept putting it off as I thought the positive buzz would not necessarily apply to me, yet I ended up playing the game on a weekend. It's, uh, not that short! But I loved its atmosphere.
If the timing is not right, or your games on the wish list do not quite hit the prices you have in mind, there is another big Steam sale – the winter sale – scheduled for December 22nd.
You might also want to poke your head into the Steam Awards. The nomination process is now open to the public, with categories ranging from Game of the Year, to Labor of Love, to Best Soundtrack, and there's even a Sit Back And Relax Award – I don't care if I do!