https://instagram.com/p/CW11OWeJ0NX
-Previous Big Brother loser and 3x Challenge loser believe that permanent Challenge members should step aside and either stay on The Challenge All Stars or go somewhere that is not The Challenge.
-He claims that no one wants to see old and overweight contestants compete on the mother show.
– Calls AND Challengers thirsty for fame.
-Paulie starred in 3 seasons of The Challenge and it is claimed that he and Cara Maria are barred from returning in future seasons.
Source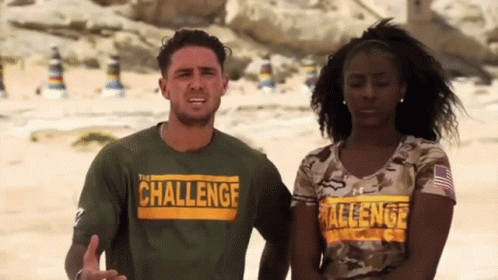 .