Collider ranks 8 seasons of Charmed because …. why not!?!

"Everyone in San Francisco is too weird, that's why we fit in so well!" https://t.co/yPjSQJGF7h

– Collider (@Collider) November 27, 2021
-Just in time for all 8 seasons of Charmed to be re-released in HD with restored original music (compared to Buffy w / nada), Collider has gone further and looked back at the hot mess in a series and made some questionable placements.
Season 7!

-Season 7 tried to pack a lot of punches, which led to a messy ass season. They introduced the Uber power avatars that could bend space and time, Zankou, who was TCO's biggest threat since The Source, Charismas Carpenter as a fan-favorite character …. but almost everything fell apart (as you tell by gif- en). Unsure that the show would be renewed, the S7 final caused TCO to sacrifice itself to defeat Zankou and to avoid yet another Hell Breaks Loose with the FBI right outside their door.
Season 5!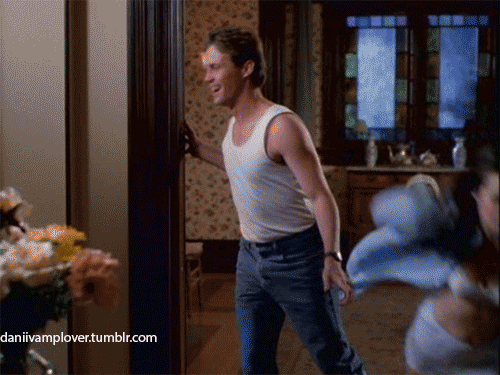 -The season that started it all! Together with the growing pains, that's why they rated it so low. Season 1 would feature Cowboy Bepop himself, John Cho! It also went against the flow by killing Andy, who was Prue Halliwell's OTP.
Season 3!

-This was … an interesting choice to rank so highly … they found Kaley Cuoco on the cast as Billie Jenkins to be refreshing and take the show back to basics. It also caused the TCO to live their lives magically glamorized as their "cousins" since they forged their deaths at the end of S7. Forever Charmed brought the entire Charmed family back without Shannen Doherty / Prue, as the miserable showrunner did not want her return to overshadow everyone.
Season 1!

– Did anyone say feud? Because you could not notice it on the screen. Season 3 is where the show hit its stride and one of the darkest seasons. Shannen Doherty would continue to direct the season finale All Hell Breaks Loose, where she dies and is written off from the show during the summer break.

Source

.