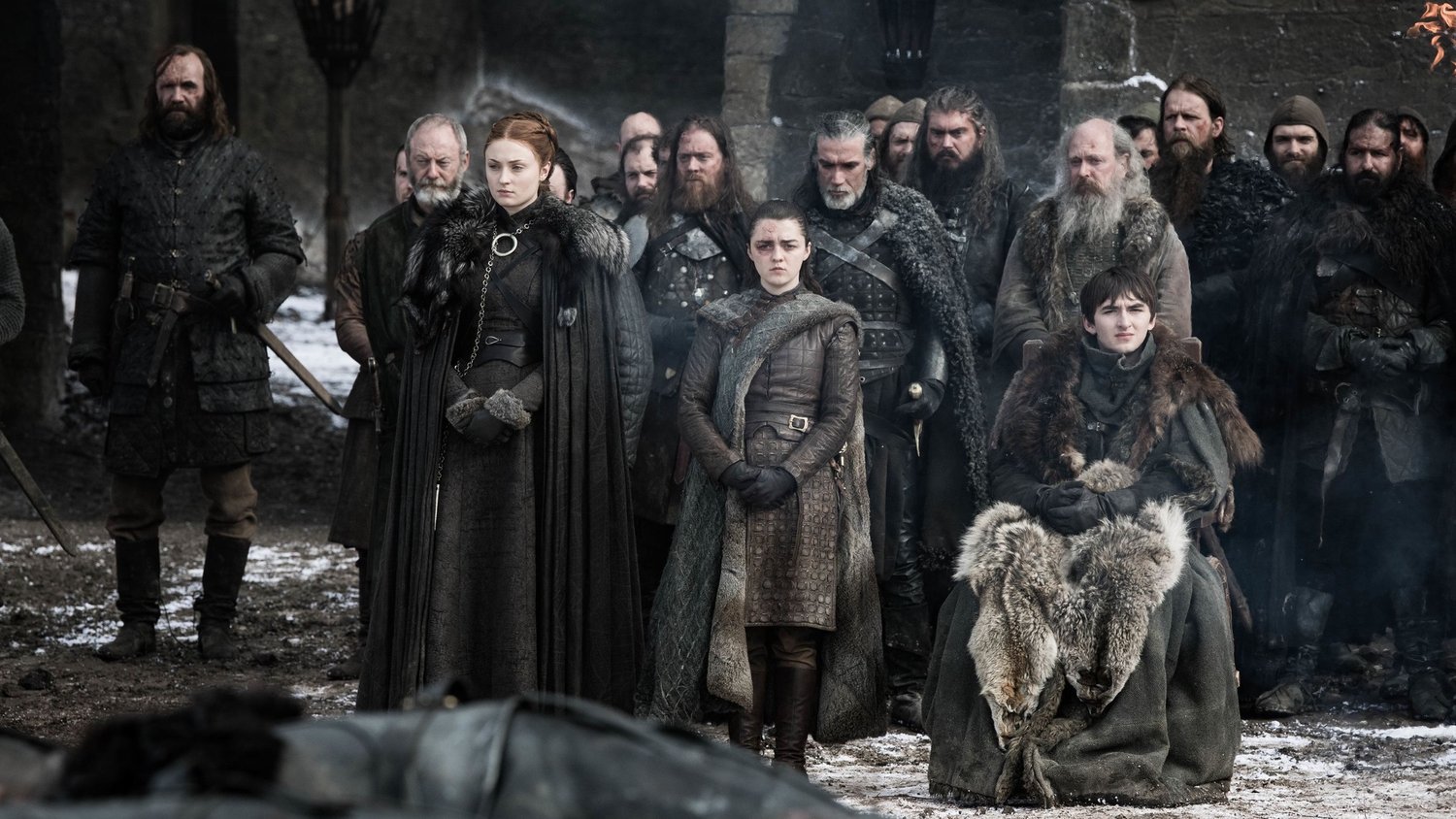 HBOs Game of Thrones the series was mostly a fantastic show. But it started to fall apart before the end, and last season was a spectacular failure for many fans. Well, it turns out Game of Thrones author George RR Martin really started worrying about the epic fantasy series after season 5.
Martin's representative, Paul Haas, said i James Andrew Millers new book, Tinderbox: HBOs Ruthless Pursuit of New Frontiers (via Winter is Coming), when showrunners and writers Dan Weiss and Dave Benioff stopped following Martin's history, Martin began to worry. Haas said:
"George loves Dan and Dave, but after season 5, he started worrying about the way they were [going down] because George knows where the story is going. He began to say, 'You do not follow my template.' The first 5 seasons stuck to George's schedule. Then they left George's roadmap. "
I guess Weiss and Benioff just ignored Martin when he expressed his concerns. Maybe they should have actually followed his roadmap, and maybe the series might have ended in a much better way.
Martins A song about ice and fire the book series is still not finished, but hopefully he will finish it one day so we can all actually find out how Martin really intends to close this epic story.
Meanwhile, HBO is moving forward with its spin-off series Dragon's House, which premieres sometime in 2022.