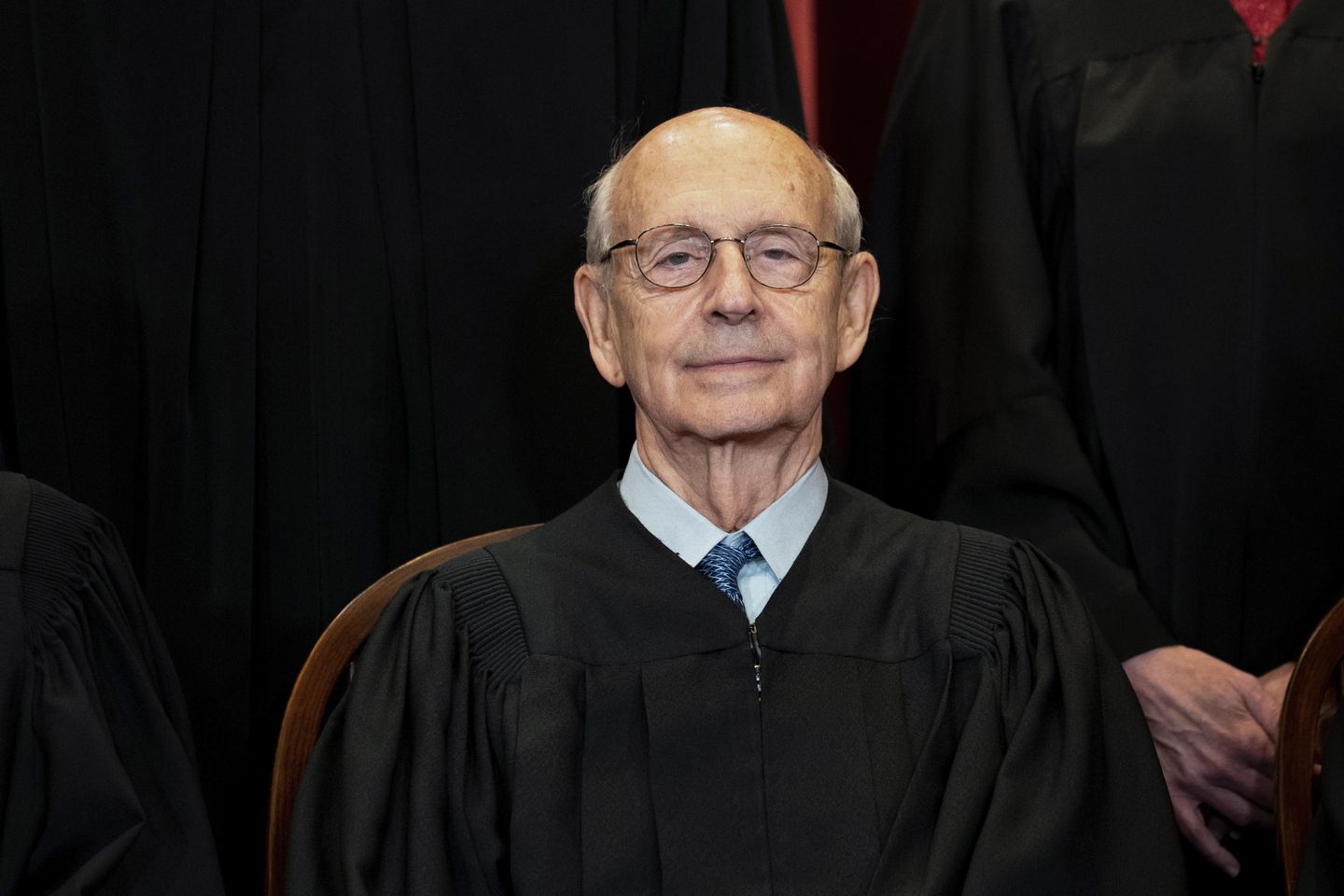 Supreme Court Justice Stephen G. Breyer on Monday rejected a request from health care workers to block a large Massachusetts hospital system's COVID-19 vaccine mandate.
Judge Breyer dismissed a request for an emergency ban from workers at Mass General Brigham without an explanation or referring the case to other judges, according to the Courthouse News Service.
The hospital began enforcing its vaccine mandate on November 5th.
Opposing workers say the rules violate their Title VII rights and the Americans with Disabilities Act because there are not enough exceptions.
The workers had sought immediate redress while their broader trials unfolded in the lower court.
"By choosing not to violate their sincere convictions or put themselves in physical danger, and to lose their jobs as a result, applicants face the continuing inability to feed their children, the continued loss of any practical ability to work in their profession, constant potential homelessness and continued significant emotional and psychological harm, "the workers' application to the court said.
The request landed on the Supreme Court's "shadow document", where judges issue orders for emergency petitions.
In October, the Supreme Court voted 6-3 to refuse to halt enforcement of Maine's COVID-19 vaccine mandate on health workers.
Judges Neil M. Gorsuch, Samuel A. Alito Jr. and Clarence Thomas would have blocked the mandate.