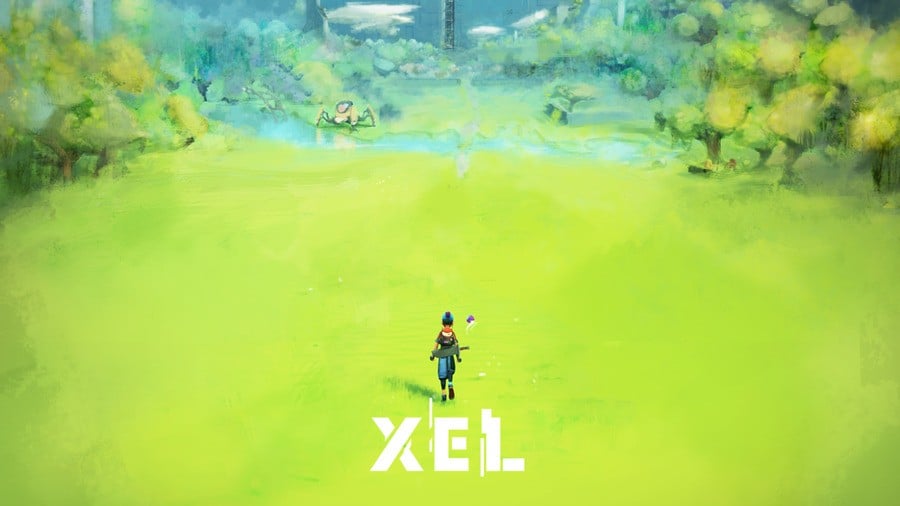 Remember XEL, the Zelda-inspired action-adventure game announced for Switch this summer? Well, developer Tiny Roar has shared new details about its gameplay and development in a series of behind-the-scenes videos.
In the three clips below, Game Director Maurice Hagelstein and Game Designer Tom Erenstein give us an insight into the game's character creation process and how the studio arrived at the style that was present in the final build. They also discuss their gameplay design philosophy, giving us a glimpse of what gamers can expect to enjoy when XEL launches next year.
Check them out:
"We're really proud of XEL; we set out to create a game that hits all the beats of a classic action-adventure title, like exploring a mysterious world with an eccentric protagonist," says Hagelstein. "We've renewed a lot on the typical formula and can't wait for the players to dive in and start digging into the story of Reid and her journey."
XEL will be launched for Switch in the summer of 2022, with Xbox and PlayStation versions coming later. Tell us if you're fascinated by this one with a comment below.
.