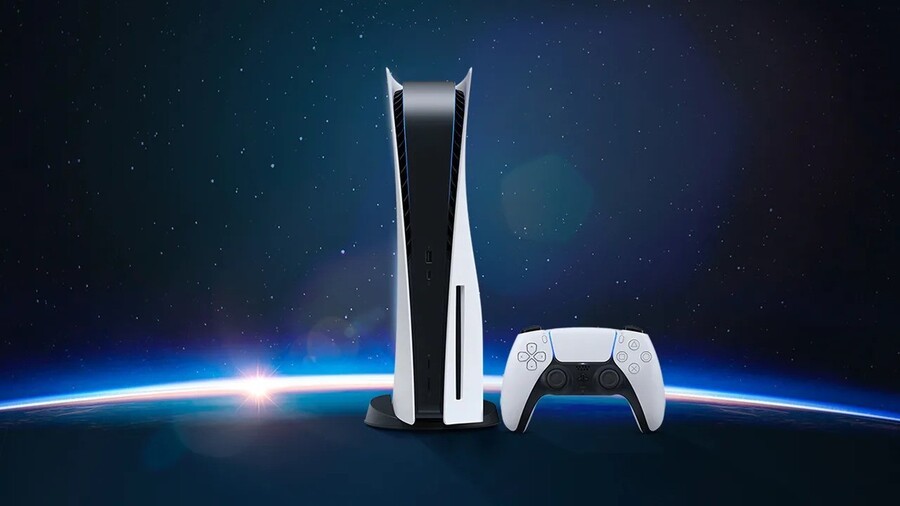 Update: Would you believe it as we wrote this article, there was news that the PS Direct UK invitations did not work.
Apparently Sony sent out a follow-up email to invitees and apologized for technical issues that prevented someone from buying a PS5:
The email says "another exclusive event" will be coming in the near future, giving people another chance to grab a console. Hopefully it works next time.
---
Original story: Want to buy a PlayStation 5 console before Christmas? Sony power have you covered. PlayStation Direct in the UK, which was first launched last month, has sent out invitations to potential PS5 buyers, giving them the chance to try and grab one of the elusive consoles.
If you have previously signed up for the page to receive updates, you should check your email inbox to see if you have received an invitation. The email contains a unique link to PlayStation Direct UK, though it's worth noting that an email does not guarantee a console. PS5s are available today "as long as stocks last" and it seems like something of a lottery.
However, your odds are higher for buying a PS5 through PS Direct – to place an order you must first log in to a PSN account, which reduces the chances of scalpers collecting all the stocks. In addition, PS5 consoles are limited to one per. customer.
So take a look at your inbox to see if you have received any of these invitations. Have you managed to secure a PS5 yet? Tell us in the comments section below.
.