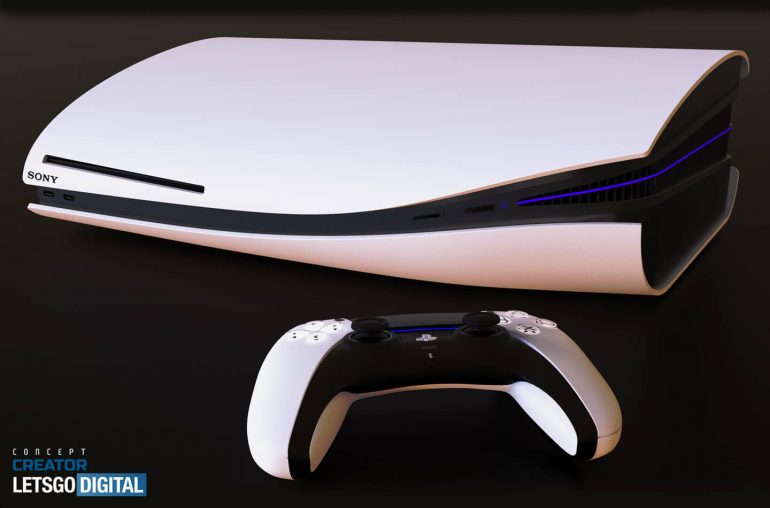 The folks at LetsGoDigital have released an amazing piece of concept art and video footage for the PS5 Pro, Sony's expected mid-cycle update of its flagship home console. The artwork is created by Jermaine Smit, and can be seen below.
Sony has not announced the PS5 Pro yet, though given the company's history with the PS4 Pro, it's expected that the format holder will follow a similar path for the PS5. Going even further back, Sony has clearly released 'sleek' versions of its consoles that go all the way back to the PSOne.
Related content – Complete guide to Sony PS5 – A total resource on PlayStation 5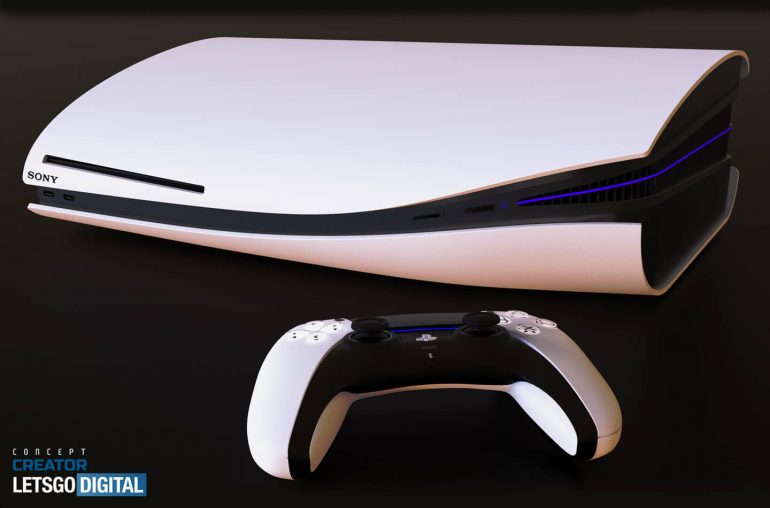 Sony recently announced that the PS5 has shipped 13.4 million units worldwide since its launch in November 2020. The console is still suffering from widespread supply problems due to lack of semiconductors, something that also plagues the Xbox Series X / S.
Next year, a number of major PS5 titles will be released, including God of War Ragnarok, Gran Turismo 7 and Horizon Forbidden West.
[Source – LetsGoDigital]