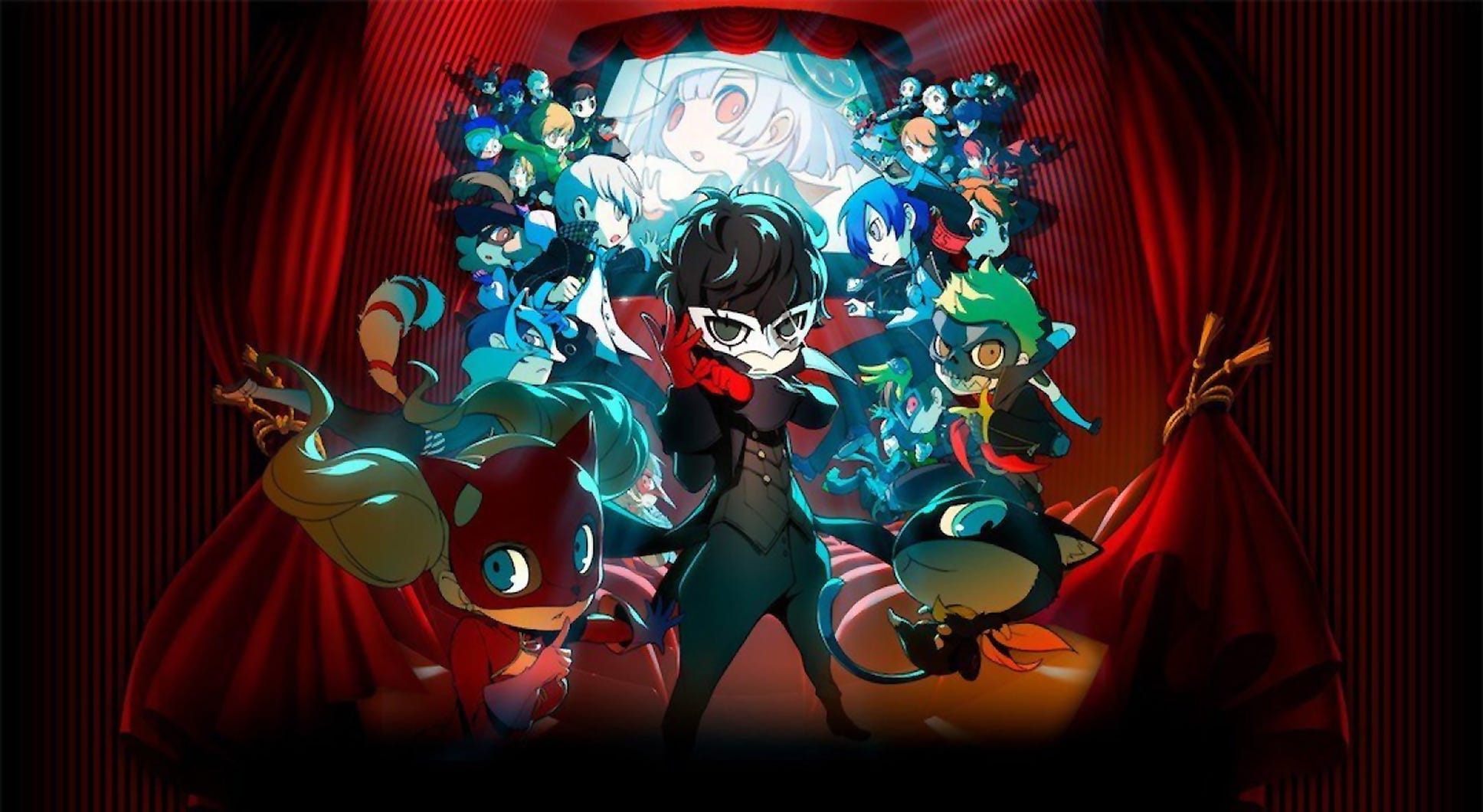 It runs through January 5th
As a heads-up, Atlus has just put a host of 3DS games up for sale until January 5th. Some of the highlights are i.a. Person Q 1 + 2, Shin Megami Tensei IV, Tensei Apocalypse, and more entries in Etrian Odyssey and The devil survives series.
Look, I could go on forever with Atlus' immortal commitment to the 3DS and Vita platforms: and I will! The publisher supported both laptops, as there were virtually no others, to the point where they pumped out 3DS and Vita games until 2018 and 2019. While the 3DS had much longer legs, the Vita was largely dead a few years after launch because Sony itself killed it, and I often referred to Atlus as a "first-rate Vita publisher."
In other words, do not sleep on this series of Atlus 3DS games for sale.
Here is the full list of Atlus 3DS games for sale:
Etrian Odyssey 2 Untold: The Fafnir Knight ($ 7.99)
Etrian Odyssey IV: Legends of the Titan ($ 7.99)
Etrian Odyssey Nexus ($ 9.99)
Etrian Odyssey Untold: The Millennium Girl ($ 7.99)
Etrian Odyssey V: Beyond the Myth ($ 8.99)
Person Q ($ 7.99)
Person Q2 ($ 9.99)
Radiant History: Perfect chronology ($ 9.99)
Shin Megami Tensei: Devil Summoner: Soul Hackers ($ 7.99)
Shin Megami Tensei: Devil Survivor 2: Record Breaker ($ 7.99)
Shin Megami Tensei: Devil Survivor Overclocket ($ 7.99)
Shin Megami Tensei: Strange Journey Redux ($ 9.99)
Shin Megami Tensei IV ($ 7.99)
Shin Megami Tensei IV: Apocalypse ($ 8.99)
A TONS of 3DS Atlus titles are now on sale for less than $ 10! Just some of the titles included:

– Persona Q & Persona Q2
– Shin Megami Tensei IV & Apocalypse
– Etrian Odyssey Series
– Devil Survivor series

and more! The sale ends 1/5! pic.twitter.com/k9jy0aDAGt

– Official ATLUS West (@Atlus_West) December 23, 2021