BOris Johnson has urged people to get tested before going out to "enjoy" New Year's Eve, despite Health Secretary Sajid Javid warn that there would be a two-week shortage of lateral flow tests during a record increase in Covid-19 infections.
Three Brits tell how they plan to bring in the new year, with some going out to celebrate and others staying home to isolate themselves.
'My son came back from school with Covid, so we isolate ourselves until January 5.'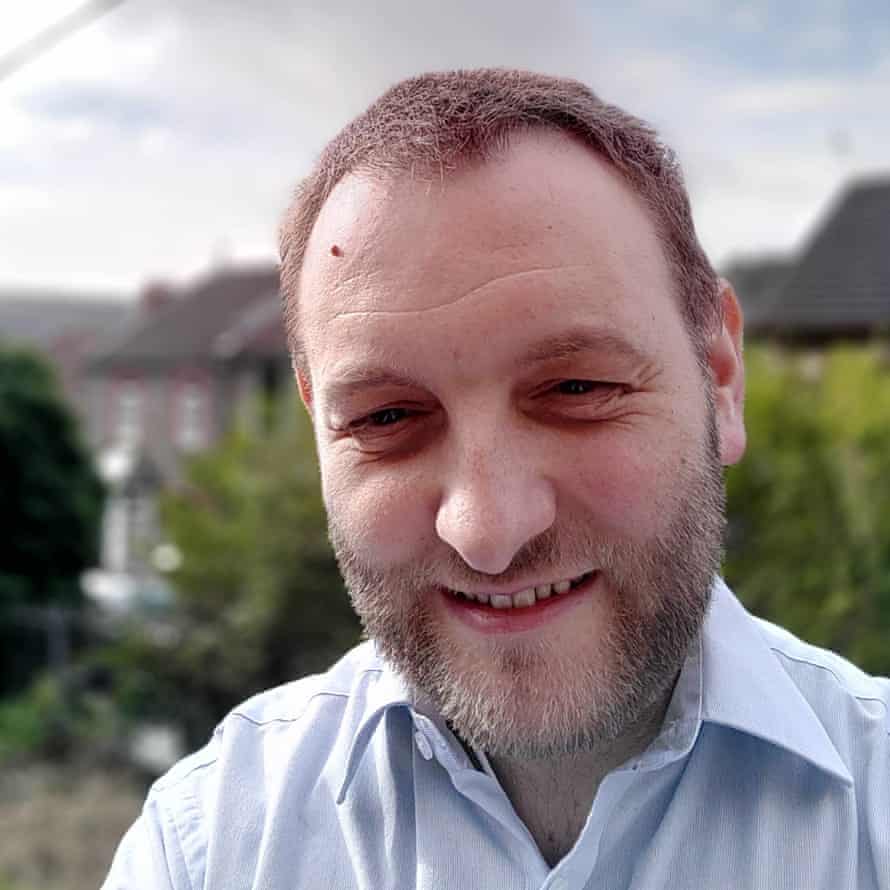 "My son came back from school with Covid symptoms at the end of the semester," said Daniel Lewis in Pontypridd, Wales, who is self-isolating until January 5 after a positive PCR test.
Lewis, 36, said he, his wife and two children, four months and three years old, began isolating themselves at the end of the school term in hopes of meeting people over Christmas. "We were going to visit my mother-in-law, who is quite vulnerable, but unfortunately I started getting symptoms not long after school was over," he said.
Lewis, founder and CEO of a cybersecurity firm, said he received his booster in early December and feels as if he has a "strong cold" with "sinus pain and a stuffy nose". He and his wife have tested using lateral flow (LFTs) and PCR tests, but only he tested positive despite his wife having similar symptoms.