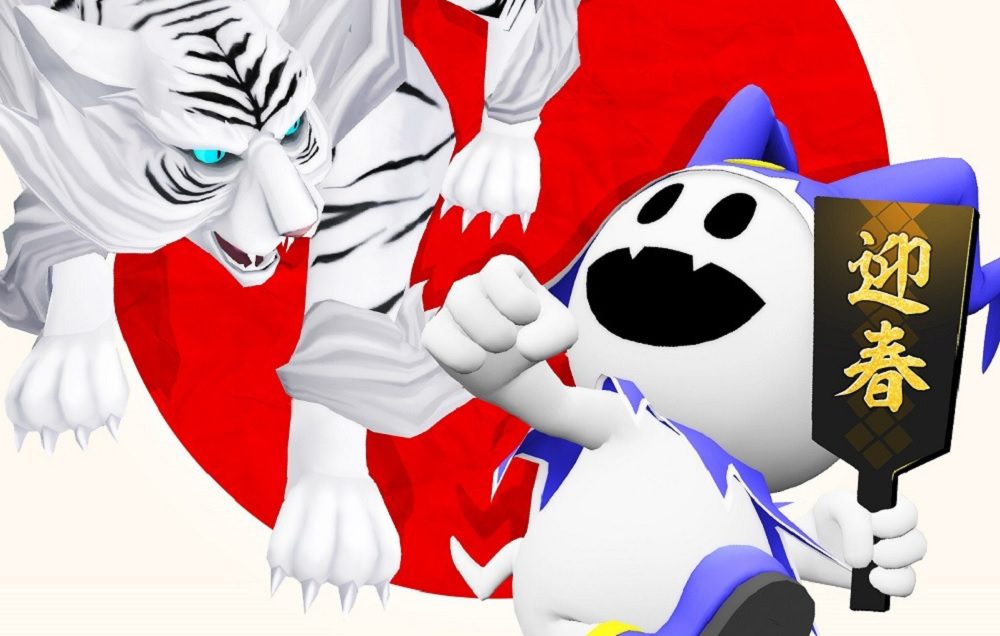 Atlus shrugged
During the holiday weekend, many studios and publishers took to the information highway to welcome their respective fans and customers to 2022, promising loosely good teams ahead for their respective IPs and franchises. Atlus is one such example publisher who in a Famitsu article teased some unannounced games waiting in the background.
According to Atlus (and translated by Siliconera), by 2022, the company will be releasing several as yet undiscovered "surprise titles" in its bursting catalog of modern classics. In addition, the coming year will see Person enter the "next phase" of its 25th anniversary celebration. It's not, by definition, how anniversaries work, guys. Atlus also thanked fans for their help Shin Megami Tensei V smash through 800,000 sales since release. The long, long, long-awaited The JRPG sequel was finally launched on the Nintendo Switch in November 2021 and received praise from critics and fans.
As for the rest of 2022, we know Atlus plans to reissue the 2013 match title Persona 4 Arena Ultimax on PS4, PC and Nintendo Switch coming on March 17th. We also know the fine adventure game Persona 5 Strikers joins the PlayStation Plus service in a few days from now. 2019 strategic adventures 13 Sentinels: Aegis Rim will also be coming to the Nintendo Switch in April – no doubt delighting many Nintendo fans. But as for Atlus' new titles, I think we'll have to stay grounded in the "wait and see" camp for now.
Happy New Year. We look forward to your continued patronage of Atlas in 2022. I wish you all a Happy New Year. pic.twitter.com/47mX0r43UM

Atlas Official Account (@Atlus_jp) December 31, 2021