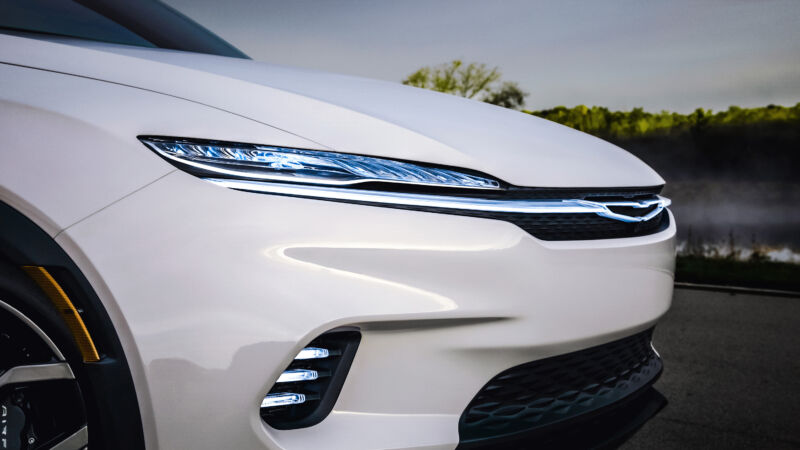 Not much seems to be happening at Chrysler in the last few years, though that is about to change. Its parent company, Stellantis, announced yesterday that Chrysler will become its vanguard electric mark. By 2028, the entire 96-year-old carmaker's range will be completely electric.
It's not too much. Chrysler is only selling two vehicles right now, the decade-old 300C sedan and Pacifica minivan, which is available as a plug-in hybrid. Today, at the Consumer Electronics Show, the company shared more details about Airflow, a concept crossover that seems to be close to ready for production – in fact, so close that the announcement was probably a thinly veiled preview of the company's first EV due in 2025.
Airflow is powered by two 150 kW (201 hp) electric motors, one for each axle, and although Chrysler has not revealed the size of the battery, it said it is aimed at 350-400 miles range. If the company can achieve that, it would be something of a coup that competes with the best from Tesla. Well enough, it has a couple of years before it should deliver.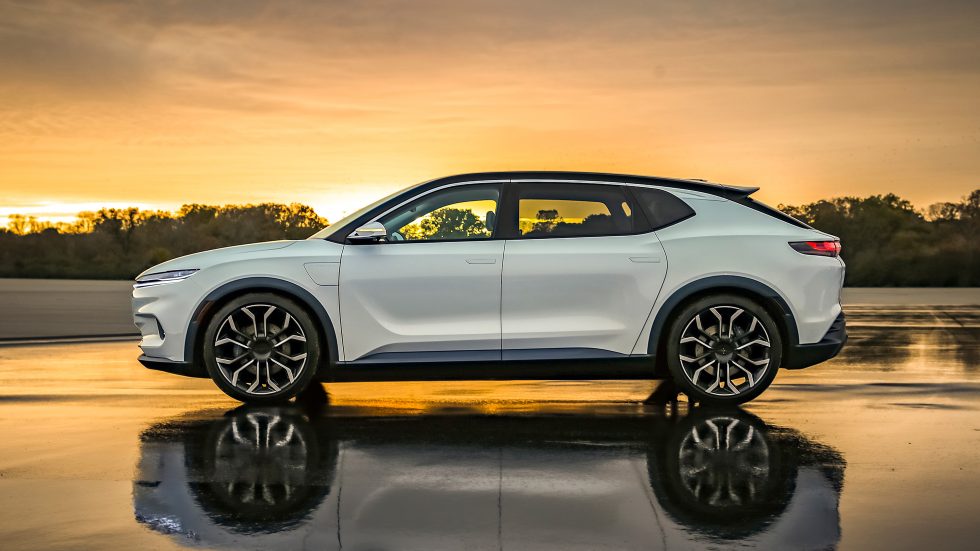 An electric tribute
By reviving the Airflow name, Chrysler not only gives a nod to its aerodynamics. It says the big fire still has what it takes to lead the herd. That original 1934 Airflow was a revolutionary drop of a car, designed using extensive wind tunnel testing and made with an all-steel, unibody frame. It drew inspiration from the modern Streamline Modern movement, and although the car was a commercial flop, its design and features were nonetheless influential.
When Chrysler has to pull a rabbit out of its hat, it has a habit of nodding to its history – see the imitation woody Town & Country minivan from the 1980s, the retro-inspired PT Cruiser from the 1990s and the current full-size sedan that revived 300 the name. Although the company has not committed to putting Airflow into production – neither the design nor the nameplate – the fact that it uses a historical name suggests that it is looking for another rabbit.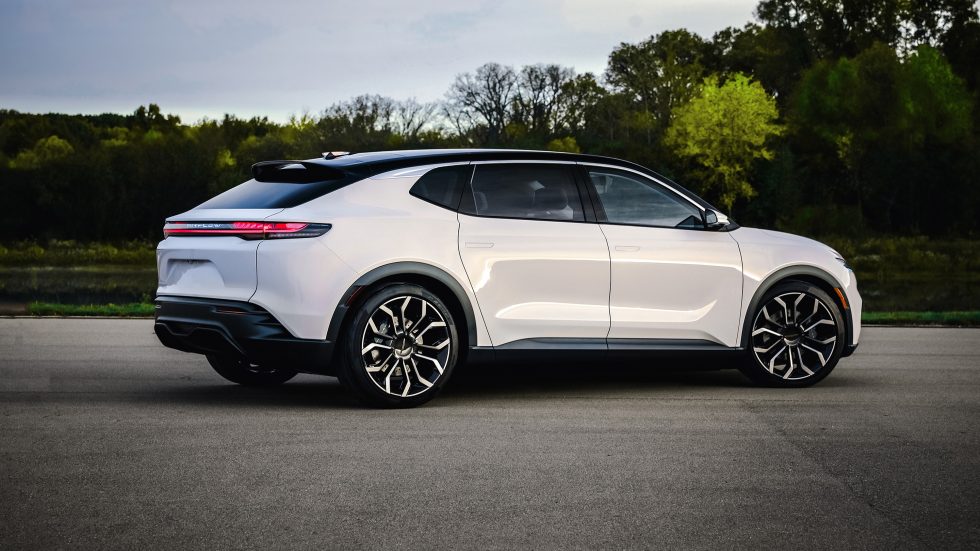 Like the original, the Airflow concept is a polished stone, smoothed at the edges with a subtle taper at the back. The black roof hides some of the bulk above the trunk, and its long rear doors and clipped overhangs suggest a spacious interior that reaps the benefits of a dedicated EV platform. While not particularly groundbreaking, it's still a beautiful design.
Software updates
Under the skin, Chrysler uses Airflow to showcase other features destined for production across Stellantis' lineup. The most obvious is called STLA SmartCockpit, a software package and user interface that will cover navigation, voice assistance and infotainment functions. The cockpit is being developed as part of a joint venture with Foxconn, and in Airflow it appears on six screens, four of them at the front and two at the rear.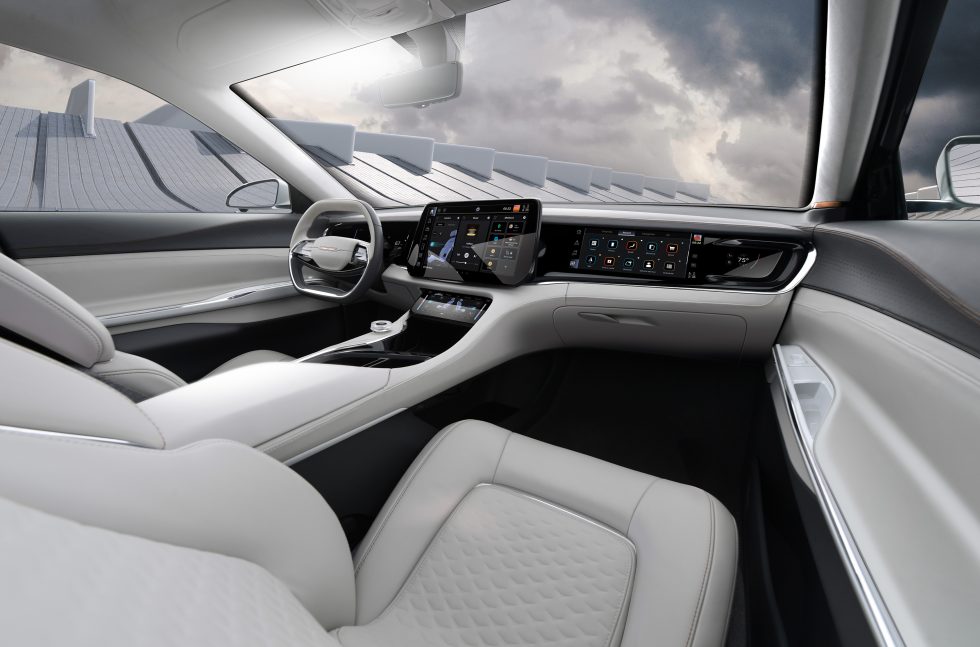 All of these monitors are powered by STLA Brain, an operating system that can be updated wirelessly. In an earlier press release, Chrysler said that STLA Brain was developed with the intention of breaking "today's ties between hardware and software generations, enabling software developers to create and update features and services quickly without waiting for a new hardware launch" – basically how desktops, laptops and phones have worked for years.
Finally, what concept car would be complete without some form of autonomous driving? Here, the Airflow delivers with STLA AutoDrive, which Stellantis is developing in collaboration with BMW. The function can handle up to Level 3 automation, which means that the car will be able to drive itself in certain situations such as on highways and in traffic jams. However, the driver must still be ready to take over at any time.
For a concept car, much of the Airflow is remarkably realistic. Chrysler still has a few years to fix everything, but if it can deliver, it will have a strong challenger to what promises to be a very competitive segment.