Crime

Harmony, who was last seen in 2019 when she was 5, is still at large, authorities said.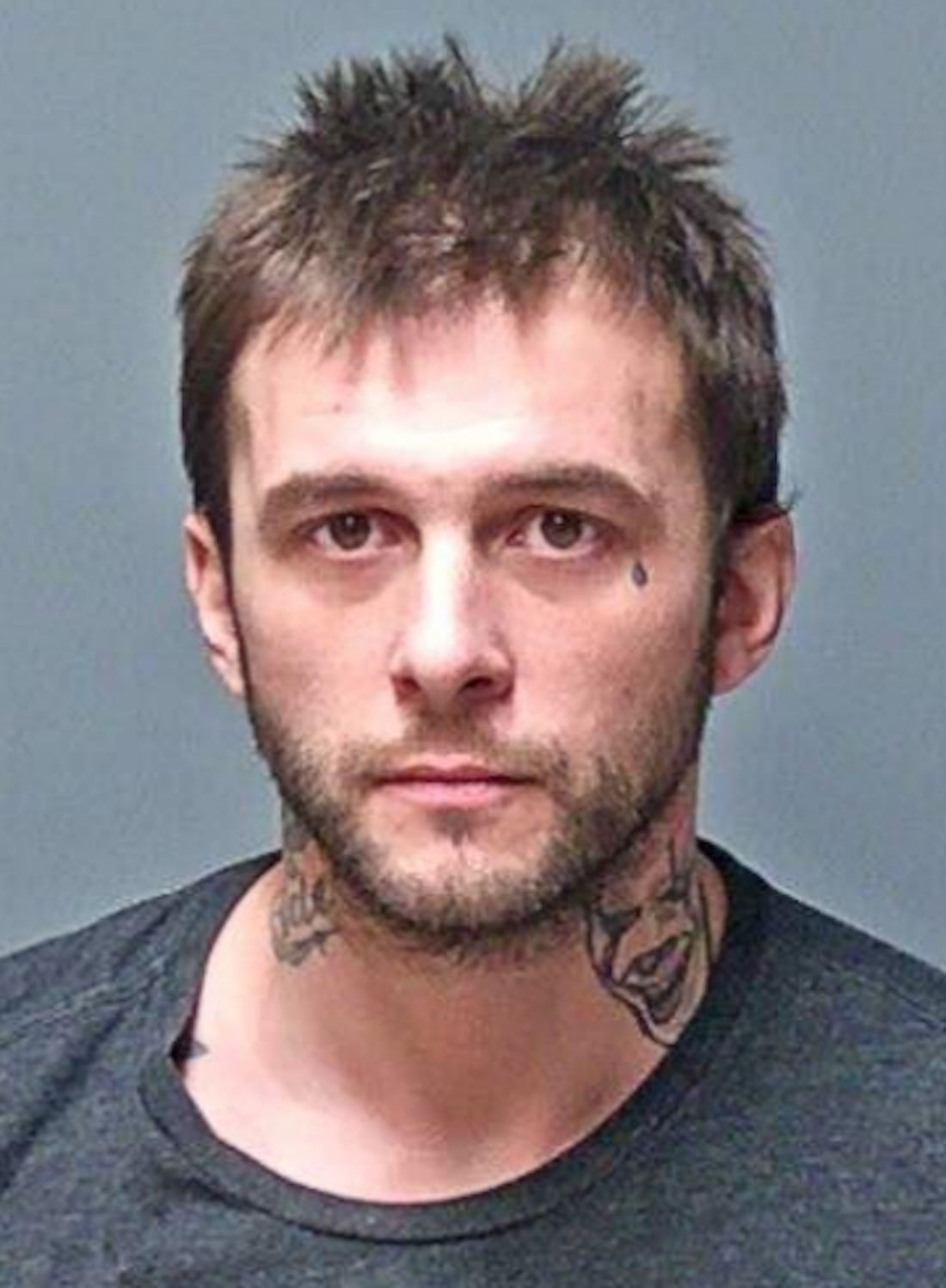 Authorities on Tuesday arrested the father of Harmony Montgomery, the New Hampshire girl who was last seen in 2019 when she was 5, but was reported missing last week, prosecutors said Wednesday.
Adam Montgomery, 31, was arrested on a charge of second-degree assault, allegedly against Harmony in 2019, according to a statement from New Hampshire Attorney General John Formella's office.
Adam Montgomery also faces a misdemeanor charge of interfering with custody and two misdemeanor charges of endangering the welfare of a child.
He was arrested in Manchester, the city where he lives.
He is expected to appear in court at Hillsborough County Superior Court North at 11 a.m. Wednesday.
'Let's find her': An NH girl was reported missing – 2 years after she was last seen

However, the whereabouts of Harmony are still unknown, prosecutors said.
She was last seen in an unspecified residence in Manchester in October 2019, police said earlier this week.
Harmony is blind in the right eye, wears glasses and has blonde hair and blue eyes. She is estimated to be 4 feet tall and about 50 pounds, authorities said.
Manchester police announced her disappearance last week, shortly after they were notified, they said.
How exactly Harmony's absence went either unreported or unnoticed, or both, has remained unclear.
On Monday, police announced a dedicated hotline for tips on the case. Anyone with information can call or text 603-203-6060.
This latest news will be updated.
Subscribe to newsletter
Stay up to date on all the latest news from Boston.com