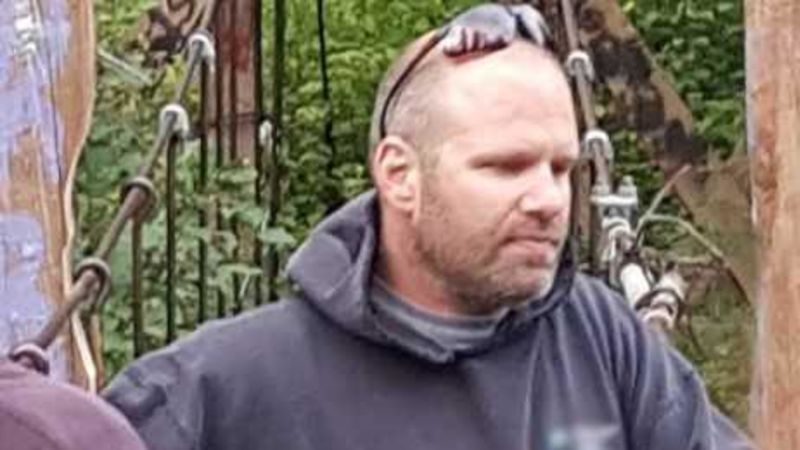 The Rosthern RCMP is still looking for 48-year-old Leslie Peesker. (Photo submitted / RCMP)
By paNOW staff
Missed person
January 9, 2022 | 14:28
The Rosthern RCMP has been searching since December 22 for 48-year-old Leslie Peesker, and released an update Sunday that says the search is continuing. Peesker was originally reported missing on December 22, and the RCMP asked for public assistance in their search the following day.
Peesker was last seen riding his bike on his way to Prince Albert back on October 14th.
"The dangerously cold weather and snowfall that we have experienced over the last few weeks increases our concern for Leslie," says Sgt. Jacqueline Spence of the Rosthern RCMP said in a statement. "Family members reported that Leslie may be camping outdoors for periods, but it's out of character for him not to have checked in."
Investigators are asking residents living along Highway 11 from Rosthern to Prince Albert to check their properties, especially outbuildings, for signs of Leslie and / or clothing or objects that appear out of place.