It seems that several gaming companies are trying to target the fabled mobile gamer demographics. From Nintendo, with Mario Run and Pokemon Go, it looks like it's Sony's turn to take a stab at the mobile gaming market. In a report on Eurogamer, a job posting for a 'Head of Mobile, PlayStation Studios, SIE' seems to suggest that the Japanese giant is aggressively pushing itself into the mobile market. The job posting reads: "..focus on successfully adapting PlayStation's most popular mobile franchise. You will be responsible for building and scaling a team of mobile executives and will serve as the manager of this new PlayStation Studios business unit."
Exclusive Sony PlayStation on mobile?
So could we actually watch mobile versions of exclusive titles like Uncharted, God of War and more? How would a game like Bloodborne play on mobile at all? Or will Sony even look at transplanting its existing franchise or creating new IPs for the mobile gaming space? The job advertisement states that a roadmap for content will be developed over a period of 3 to 5 years. So it may take some time before we actually see anything significant from Sony. But at the moment, it actually seems that the company is dead serious about the mobile gaming market and intends to pursue it aggressively. Right now, Sony has a mobile release device called PlayStation Mobile, which has pushed a few mobile titles out like Run Sackboy! Race! And as well as apps like PS Remote Play and the base Playstation app. The studio has also been used to transfer PlayStation exclusives like Days Gone to the PC.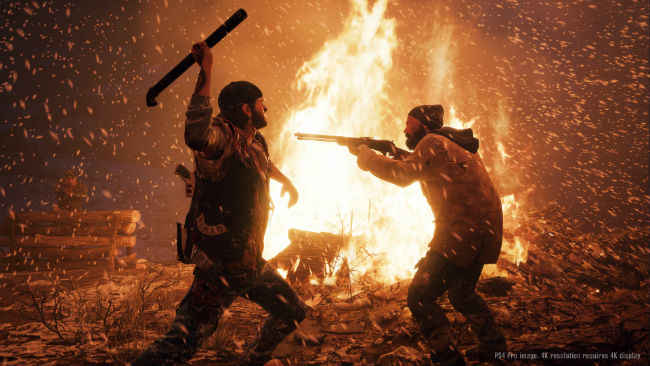 See, there is plenty of money to be made on the mobile gaming scene. Games like PUBG Mobile, Call of Duty: Mobile and Garena Free FIre raise tons of cash. And Sony would definitely like to join that club. How it goes is a completely different matter. As for Sony, the company may rebuild the much sought after PS5 (review) in India, sometime in April. You can read more about that story here.
.