An offer exclusively for Switch Online subscribers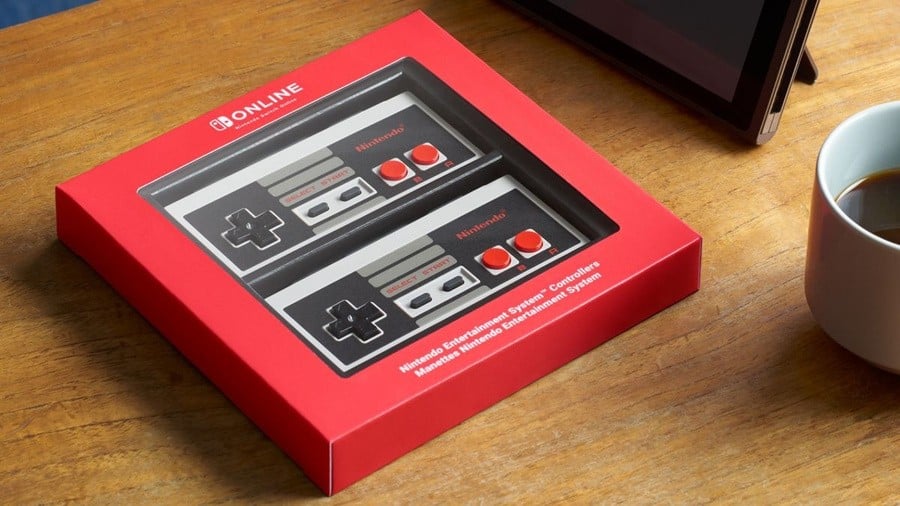 Are you a Switch Online member who regularly plays the NES library? Don't have a proper wireless NES controller yet? Then you might be interested in the current sales taking place in North America.
Assuming you are a Switch Online subscriber, right now you can get a pair of these controllers for only $ 34.99 / $ 44.99 instead of the standard price of $ 59.99 / $ 79.99.
These controllers are both wireless and contain rechargeable batteries – where order processing takes 1-2 days. As mentioned, this sale ends next month on February 2 – so use this time-limited offer while you can.
[source store.nintendo.com]
.