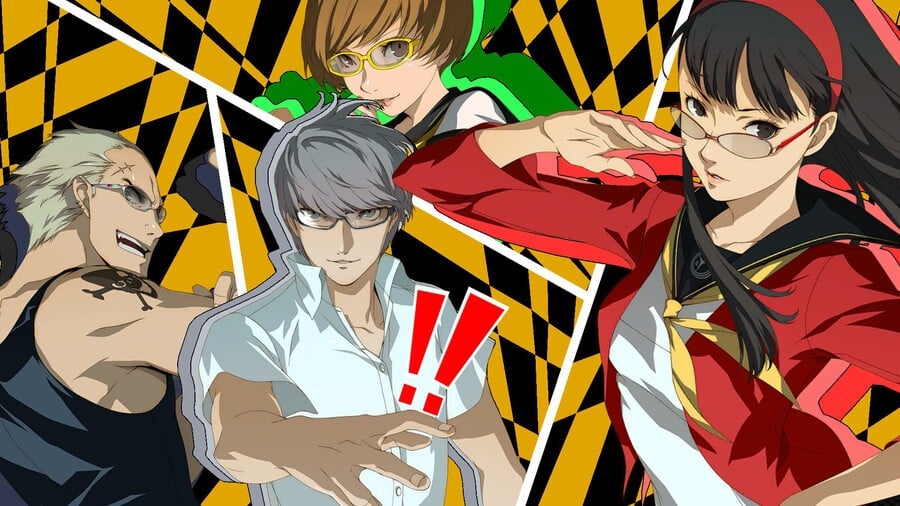 The switch is expected to have a very exciting year in 2022, so apart from offers like Zelda, what else is in store?
A rumor that seems to be gaining ground online is the idea that Persona 4 Golden (an enhanced version of the original PlayStation 2 title) will be released on additional platforms as part of Persona's 25th anniversary. The same game also got a surprising release on Steam in 2020.
This information comes from the Nate the Hate podcast. Host 'NateDrake' confidently submits a last-minute prediction that Atlus will bring Persona 4 Golden to Switch and PlayStation:
"I think there's a fair chance that Persona 4 Golden will find its way to switch in 2022. I think there's a good chance of that … as we know we will in the first half of this year have Persona 4 fighting games, [and] I think before the end of the anniversary year, Persona 4 Golden will be announced for Switch and PlayStation … I think Persona 4 will finally hit Switch in 2022. "
The same source – who has previously shared some big news on the Nintendo front – continues to remind listeners how Atlus has planned Persona announcements right up until September 2022 and suggests that a revelation like this could be made ahead of a "Persona 6 "executive order.
P4G's release on Switch would also make a lot of sense now that it's spin-off fighting game Persona 4 Arena Ultimax has been officially confirmed for the platform (which also started as a rumor).
Would you be interested in P4G for Switch? Leave a comment below.
.