The G-car is reinterpreted through a digital lens
in a game of deconstruction, zyva studio and charlotte taylor reveal a reinterpretation of the G-wagon created with mercedes-benz. by isolating and reusing the key elements of the iconic car, the team proposes a range of furniture within a fictional scene. here the digital world crosses the motor world's heritage of handmade crafts. the project, called 'G-construction', is conceived according to the car company's plans to bring its G-class into the NFT world and establish the car as an 'NFG' (non-fungible G-class). With a history spanning 40 years, designers are relaunching the iconic vehicle into a new digital space unique to this contemporary era.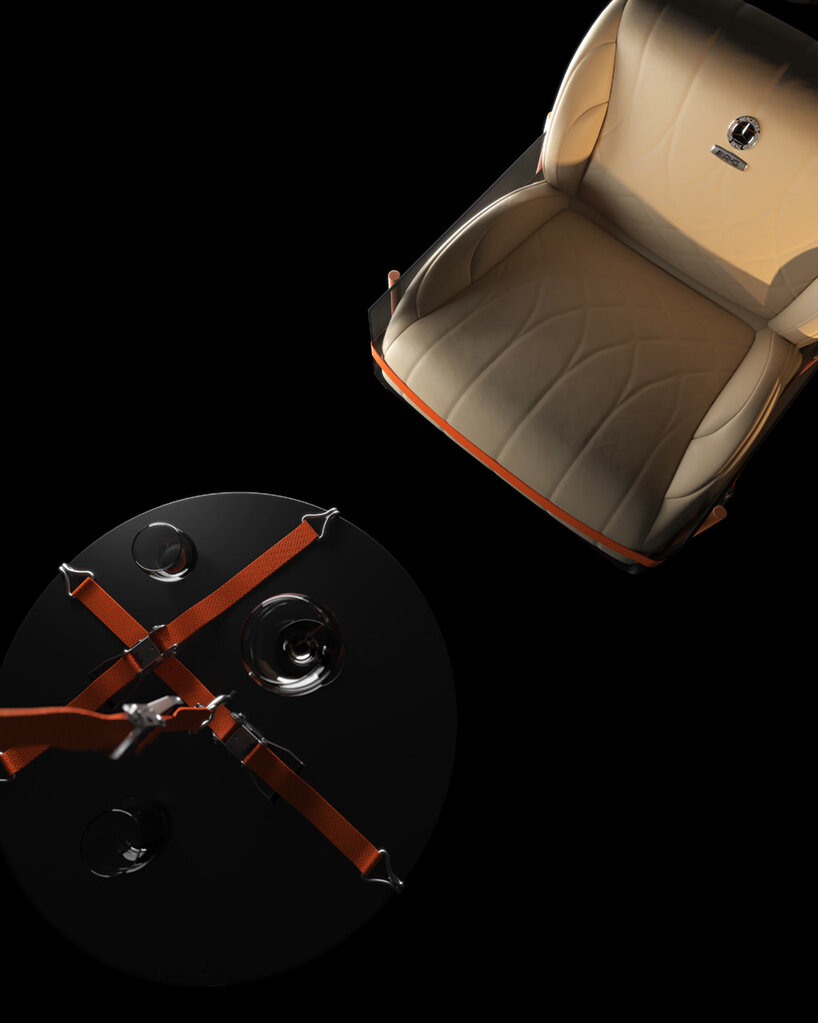 pictures of zyva studio and charlotte taylor
feature by zyva studio and charlotte taylor
the project commissioned five international artists – including the team of zyva studio (see more) and charlotte taylor (see more) – to interpret the Mercedes G-wagon in their own style. the five teams have created works that reflect the basics of what the car stands for. the works portray the iconic image of the G-Class as they elevate it to a digital work of art. the project leaders, the artist collective ART2PEOPLE (see more here), note their goal of building a bridge between the two worlds of G-Class enthusiasts and the NFT community – uniting prestige, scarcity, freedom and luxury.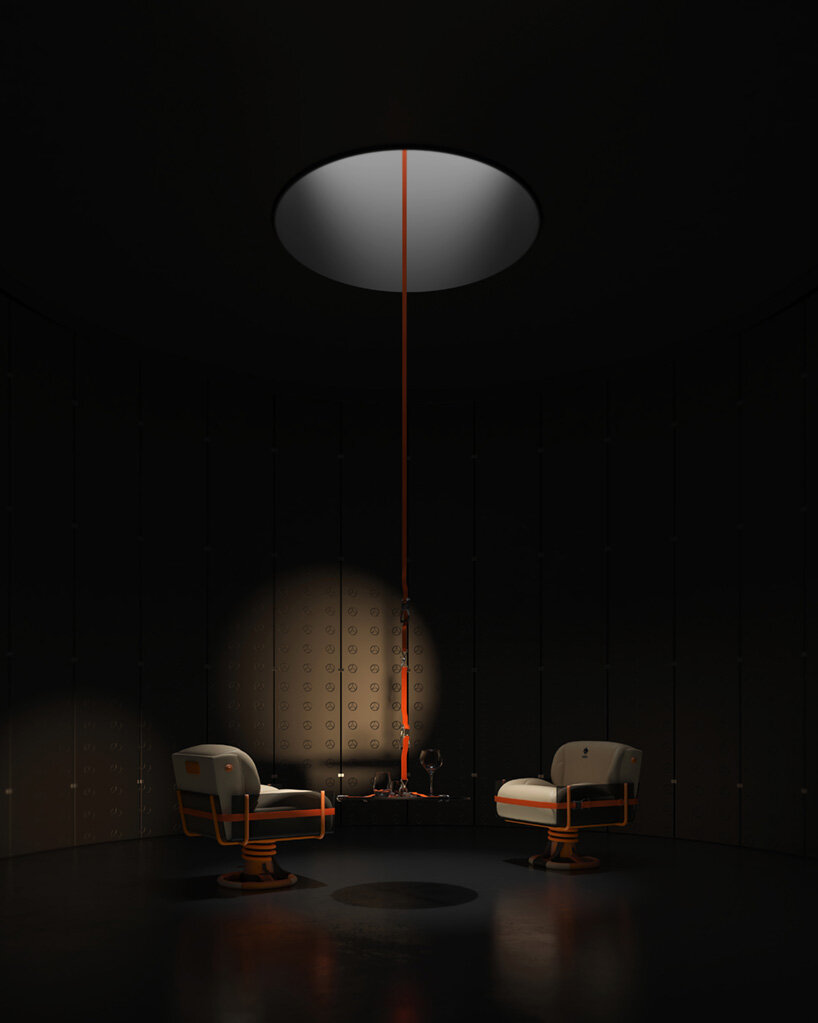 g-construction: deconstruction of the g-wagon
zyva studio founder architect anthony authié and interior designer charlotte taylor present their digital G-wagon series as a continuation of their long-standing collaboration. the duo curates the new environment in their distinctive style, integrating elements reminiscent of their earlier works, such as the villa ortizet, which includes a massive circular conversation pit, much like the one shown as part of the G-construction series. this time, the imagined space is occupied by furniture infused with elements from the G-Class. in this way, the project creates a contemporary twist on Mercedes' long craft heritage.