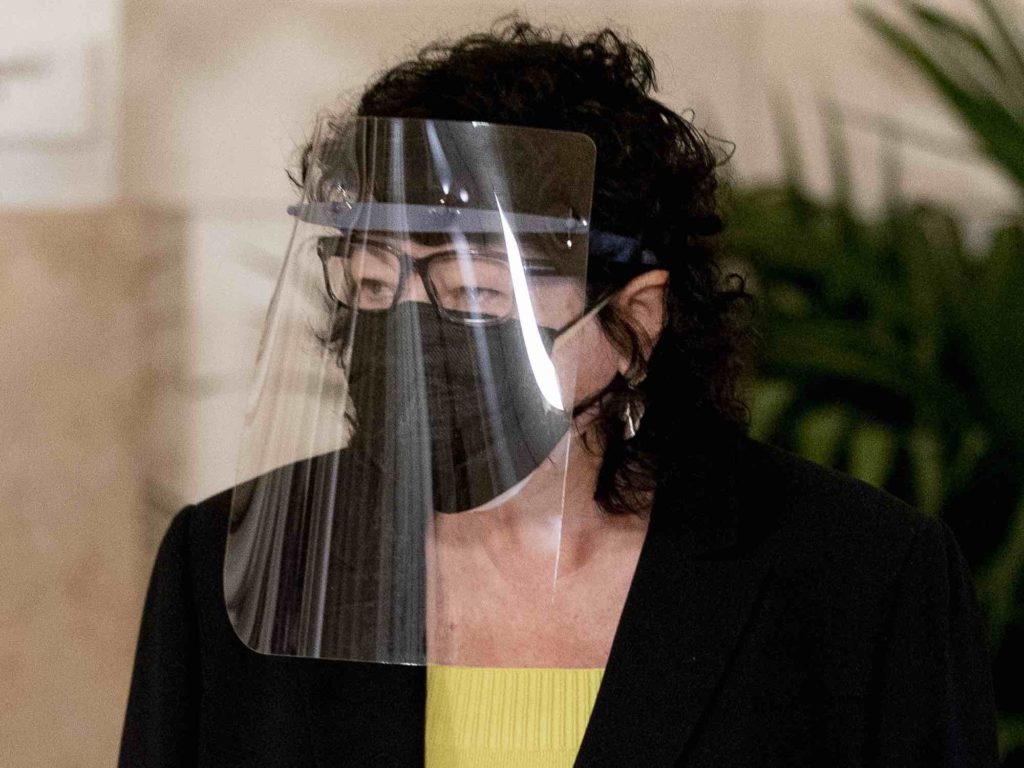 Supreme Court Justice Sonia Sotomayor will continue to work externally instead of appearing in person at the U.S. Supreme Court because fellow judge Neil Gorsuch refuses to wear a mask in court, according to a report by National Public Radio.
NPR reported Tuesday that the judges were like a "dysfunctional family":
It was pretty jarring earlier this month when judges in the U.S. Supreme Court sat in the stands for the first time since the omicron rise over the holidays. Everyone was now wearing masks. Everything, that is, except Justice Neil Gorsuch. Moreover, Judge Sonia Sotomayor was not there at all, and instead chose to participate through a microphone setup in her chambers.

Sotomayor has diabetes, a condition that puts her at high risk for serious illness or even death from COVID-19. She has been the only judge to have worn a mask on the bench since last fall, when judges, amid a marked drop in COVID-19 cases, resumed personal arguments for the first time since the pandemic began.

Now, however, the situation had changed with the omicron rise, and according to court sources, Sotomayor did not feel safe near people who were exposed. Chief Justice John Roberts, who understood this, somehow asked the other judges to disguise themselves.

They all did. Except Gorsuch, who as it happens is sitting next to Sotomayor on the bench. His continued refusal since then has also meant that Sotomayor has not personally attended the judges' weekly conference, but has instead attended by telephone.
Sotomayor seems to believe some alarmist stories about the pandemic, claims erroneously during oral arguments about the Biden administration's vaccine mandate on January 7 that 100,000 American children were hospitalized because of coronavirus.
Political reported wrongly that Sotomayor later went to dinner without a mask; it confused her with the wife of Senate Majority Leader Chuck Schumer (D-NY).
Joel B. Pollak is Senior Editor-at-Large at Breitbart News and hosts Breitbart News Sunday at the Sirius XM Patriot Sunday night from 7pm to 10pm ET (4pm to 7pm PT). He is the author of the latest e-book, Neither free nor fair: The 2020 US presidential election. His latest book, RED NOVEMBER, tells the story of the 2020 Democratic presidential election from a conservative perspective. He is a winner of the 2018 Robert Novak Journalism Alumni Fellowship. Follow him on Twitter at @joelpollak.