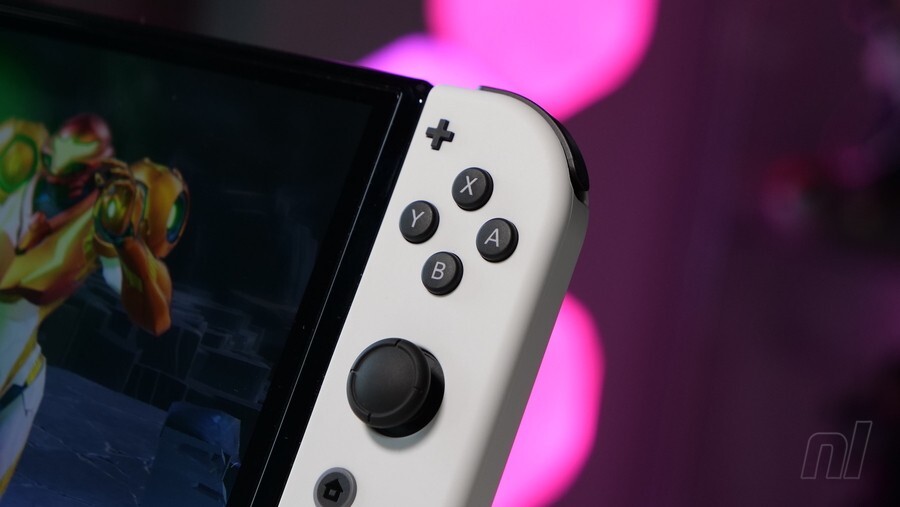 Nintendo has had consistently strong sales results around the world, and a small example is the UK market. We have the benefit of regular data for game sales in the UK, and now GamesIndustry.biz has put together an interesting overview of the results for 2021, which brings several positive things around Switch and its continued popularity.
The Switch was the UK's best-selling console in 2021, an impressive achievement over the PS5 and Xbox Series consoles. It passed the PS5 in the 'last weeks of the year', with half a million systems sold in November and December alone – with major game releases alongside the launch of the OLED model, there is little doubt that the Switch was a remarkable success during the lucrative holiday shopping period.
It was the system's second largest year with 'quite a large margin', but had not surprisingly fallen compared to 2020, when the demand for console and home entertainment was so high. It is also worth noting that both the PS5 and Xbox Series X have remained limited by stock levels, whereas the Switch has been far easier to buy.
Much of the game sales statistics, especially those that include download sales data, do not apply to Nintendo titles, as the company does not make its numbers available. The switch, however, has a strong presence in this year's graph that is only physical, but Mario Kart 8 Deluxe is still leading thanks to its evergreen qualities and its presence in hardware bundles.
FIFA 22
Call of Duty: Vanguard
Mario Kart 8 Deluxe
Animal Crossing: New Horizons
Minecraft: Switch Edition
Super Mario 3D World + Bowser's Fury
Spider-Man: Miles Morales
FIFA 21
Pokémon Brilliant Diamond
Grand Theft Auto 5
Some interesting results, all in all. We will soon also have Nintendo's official global sales data with its financial results due on February 3rd.
.