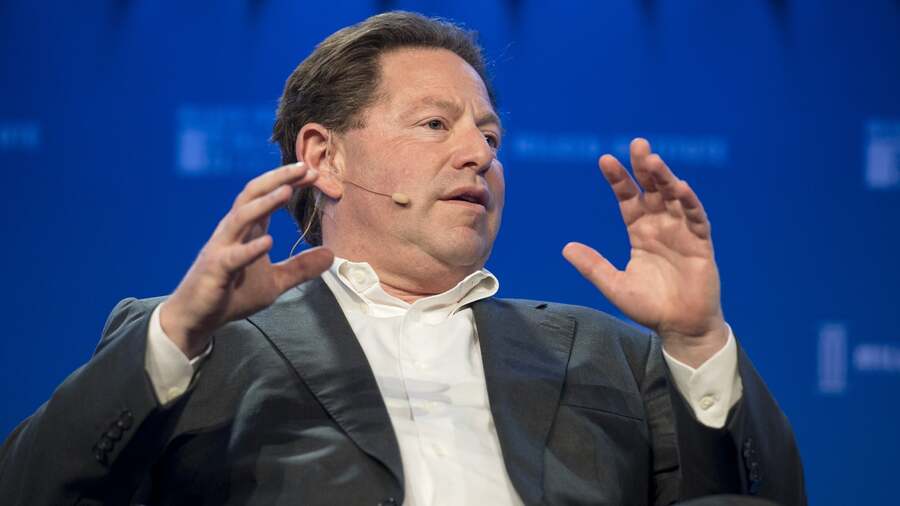 Activision CEO Bobby Kotick will step down as CEO once Microsoft completes its $ 70 billion acquisition of the Call of Duty company, the Wall Street Journal claims. Sources close to the acquisition plans indicate he will leave the company after the deal closes, which is expected to take place at some point next year.
Whether Kotick will remain part of the company after the Microsoft acquisition has been an important point of discussion since the announcement was made earlier today, where Kotick himself said he "will always be available to ensure we get the very best integration" . We know the CEO will remain in office until the $ 70 billion deal is closed. It is at this point that he is then expected to leave.
Bobby Kotick has become an extremely mischievous figure since several allegations of sexual harassment at Activision Blizzard surfaced. In another Wall Street Journal report, it was claimed that the CEO knew about the company's unpleasant work culture for years. Sony's own Jim Ryan responded to the report at the time, explaining how he was "discouraged and frankly shocked to read" the article. While this may not be the kind of exit many had hoped for the controversial figure, he will finally be gone if the report turns out to be true.
.