The following contains spoilers from She-Hulk # 3, on sale now from Marvel Comics.
Although Jack Hart, aka Jack of Hearts, is not exactly a household name at the moment, he has still served for years as a powerful hero in his own right, even serving for a time as a member of Marvel's most venerable team of heroes, the Avengers.
In She-Hulk # 3, the hero sits down with his Jade-skinned friend and former teammate and reveals a startling revelation: he is not quite sure of who he is or where he came from. In this way, Marvel appears to be casting doubt on the true origin of the powerful hero, as he reveals that all he really knows about his beginnings is what he's been told by others. But what exactly has already been revealed about the mutagenic man of energy?
Related: She-Hulk: Rainbow Rowell Puts Jen 'In the Thick' of the Marvel Universe
Jack of Hearts' Origin and First Appearance in Deadly Hands of Kung Fu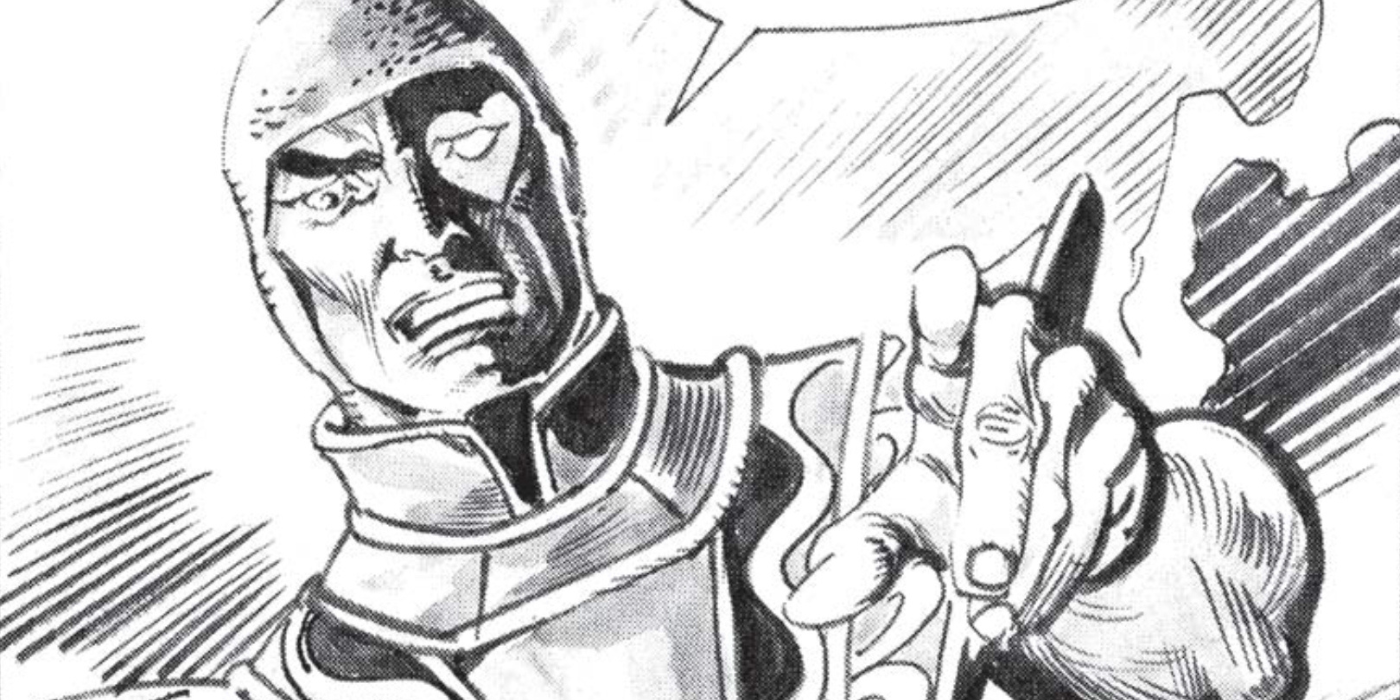 Jack Hart first appeared in 1976's Deadly Hands of Kung Fu # 22 (in a story by Bill Mantlo and Keith Giffen) as a superpowered martial artist on a quest to avenge the murder of his father Phillip. Originally imagined as an assassin, Jack of Hearts received a more heroic origin story in the following issue. Here it was revealed that after his father was murdered by the villainous organization known as the Corporation, Jack was exposed to Zero Fluid, the liquid energy believed to be responsible for granting him his powers.
In Deadly Hands of Kung Fu # 31, Jack recalls a clue to the mystery of his father's murder. White Tiger tracks down the base of the Corporation hidden on a Chilean Freighter, "El Tigre" in the South Bronx and Jack eventually defeats mercenaries dispatched by the organization.
Related: She-Hulk and Doctor Strange Are Both Battling Subtle Sexism
Jack of Hearts Reconfirms His Origin In Iron Man
Jack of Hearts guest-starred in 1978's Iron Man # 110 (by Mantlo and Keith Pollard), battling alongside his fellow Avenger against the alien Colonizers and the Punisher robot that was originally used by Galactus against the Fantastic Four. The aliens proved to be too much even for the combined force of the heroes, and both Avengers were captured.
At this point, the Colonizers used alien technology to scan both of their captives. Upon looking into the mind of Jack, the origin previously established in Deadly Hands of Kung Fu is recalled as the official story behind who he is, his mission, and how he received his powers.
The True Parentage of Marvel's Jack of Hearts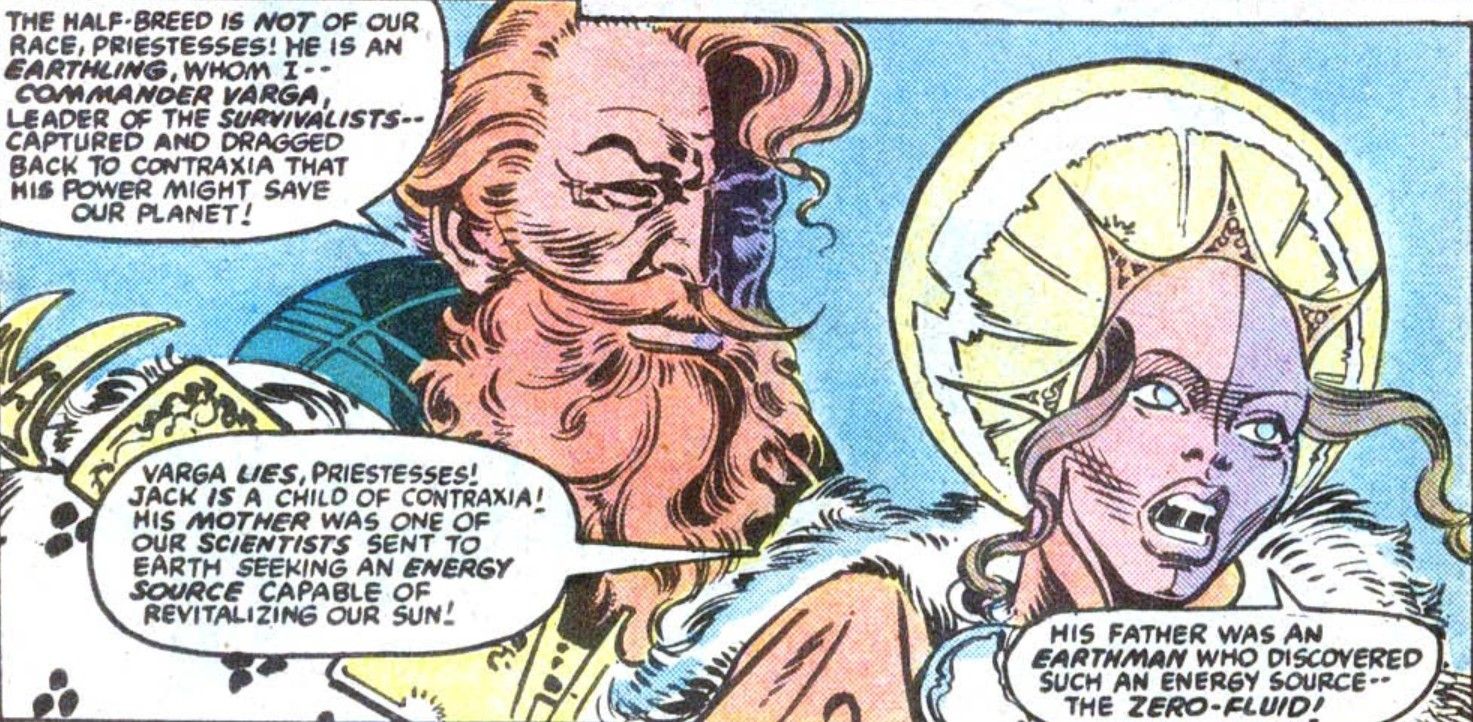 Jack is cloistered inside the Hart Estate in Jack of Hearts # 1 (by Mantlo and George Freeman). His powers are subdued by Neutro Mist, a chemical that allows him to leave his armor for brief periods. Further into the series, Jack's former girlfriend, Marcy Kane, reveals that she is an alien from the planet Contraxia, as was Jack's mother, Marie Hart. Marcy advances the notion that the Contraxians can help Jack, but she has another motive for getting him to the imperiled planet. The Contraxian sun is dying, and she thinks Jack of Hearts is the remedy.
Upon his visit to Contraxia Jack sees the aliens have two-toned faces like him, a feature he thought manifested after his exposure to Zero-Fluid. He also learns that his mother was sent to Earth to monitor Phillip Hart's work, and in the process fell in love with him. All that is known about Marie Hart's death is that it occurred in a "fiery car crash."
Jack of Hearts' Origins and Marvel Zombies Supreme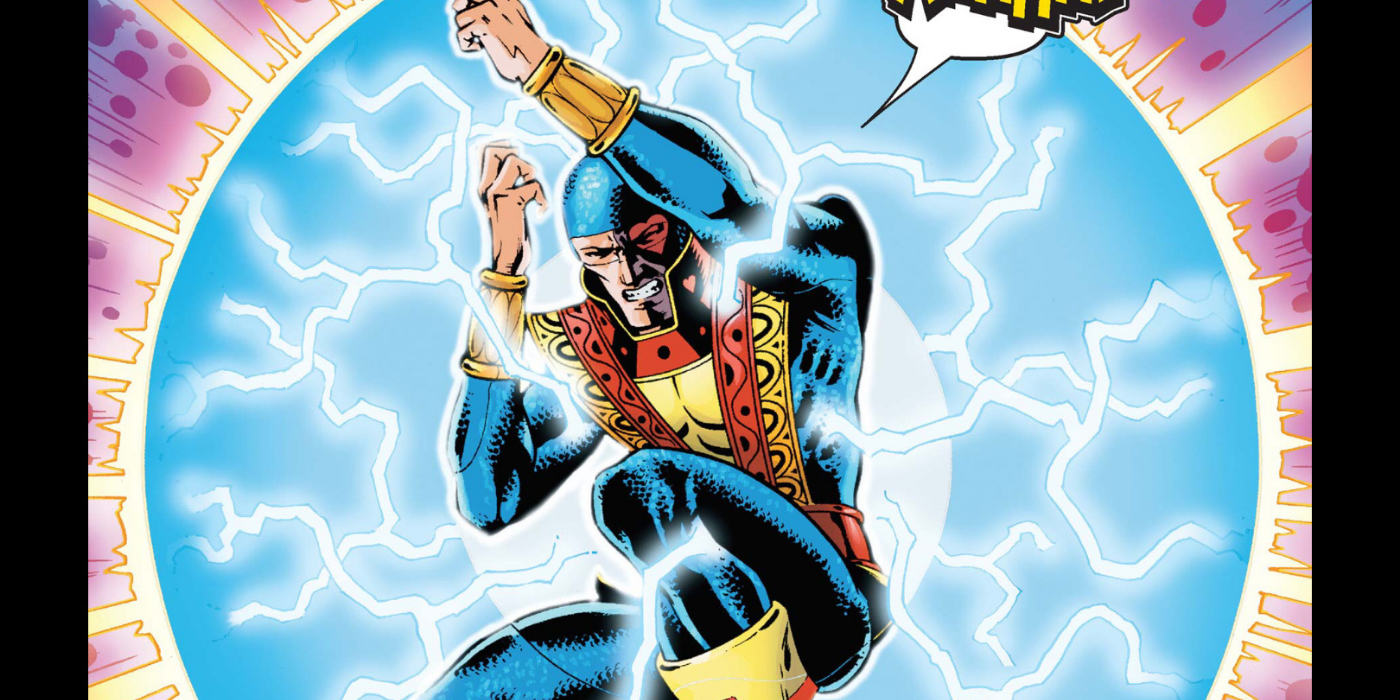 Captain Jill Harper, "leader of an elite force dedicated to super-human red flag scenarios," finds Jack of Hearts contained in the PEGASUS Research Facility in Marvel Zombies Supreme # 2 (by Frank Marafino and Fernando Blanco). Captain Harper brings Jack out of a coma, and the hero recalls arguing with his father about heroism before his subsequent murder.
Harper rallies Jack's confidence with her strong faith in his ability to harness his energy for good before she is swallowed whole by a zombified clone of Shape (from Earth-S). Desperate to save someone he sees as his biggest supporter Jack guts Shape's belly and rescues Jill. Tragically, the captain still dies later from a zombie bite. All is not lost in Jack's journey of super-power-mastery because in the end he is able to obliterate all the zombies with a burst of his zero-energy, fulfilling the captain's expectations.
Jack of Hearts' Origin Story in Avengers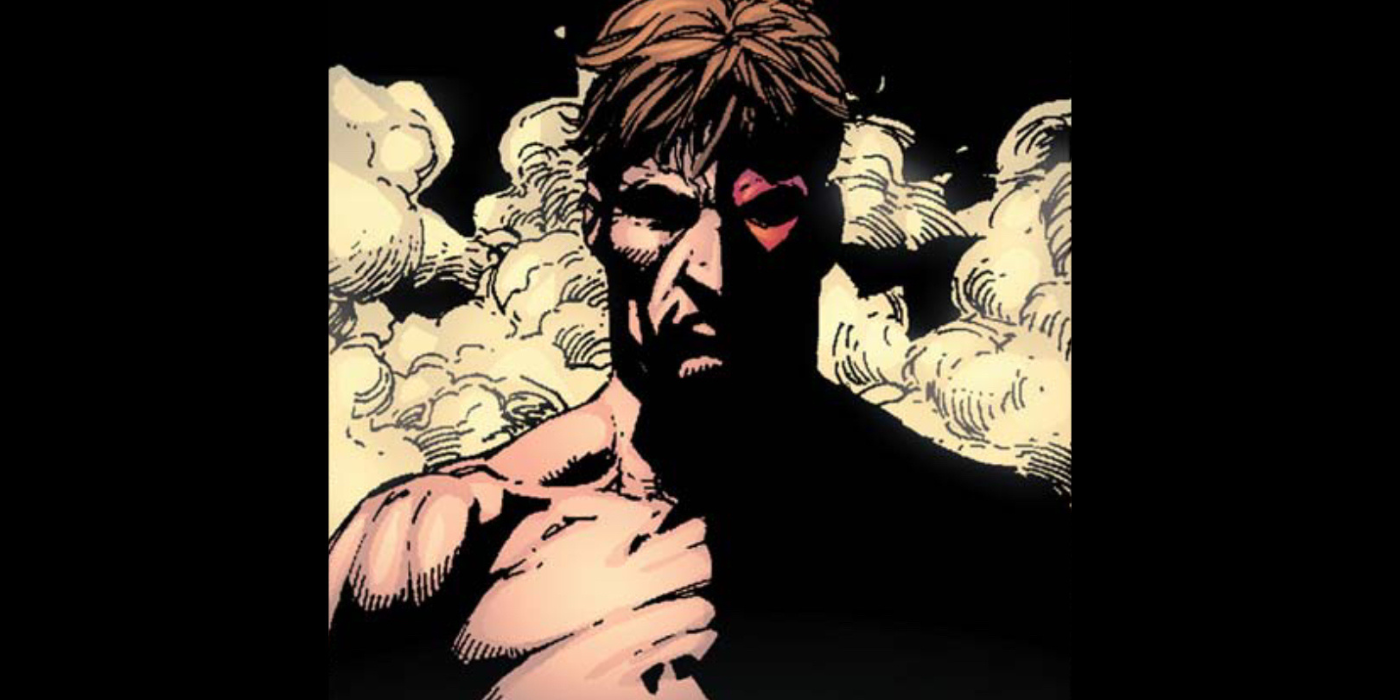 Sporting two-tones not just on his face but over his entire body, Jack is locked in a vault after his suit disintegrates in Avengers # 62 (by Geoff Johns and Gary Frank). Hank Pym has been reading Phillip Hart's journals and delves into Jack's hazy memory to see what he knows, but the hero only recalls minor insignificant details. Pym tells Jack that Phillip always knew Marie was Contraxian he hid his superpowered son, fearing he would be taken away. Additionally, zero-fluid was not a liquid fuel, but was instead used as a "dampening agent" to prevent Jack's literal meltdown as a human-energy-reactor and to keep his powers secret from the world.
Reeling from these revelations, Jack feels a terrible sense of guilt believing his father died protecting him. He initially expresses disbelief before Pym shares a note from Phillip written to his son in the last page of his journal. His father wrote that he wanted his son "to be normal," and that he hopes the Zero-fluid will work as a cure. The note tragically ends with "I'm betting our lives on this one Jack."
We hope you like the items we recommend and discuss! CBR has affiliate and sponsored partnerships, so we receive a share of the revenue from some of your purchases. This will not affect the price you pay and helps us offer the best product recommendations.
Marvel's Most Forgotten Dead Avenger – And How He Came Back to Life … Again
Read Next
About The Author