Despite what many may believe, Marvel Studios producer Nate Moore says being a huge comics fan is actually a red flag when hiring MCU writers.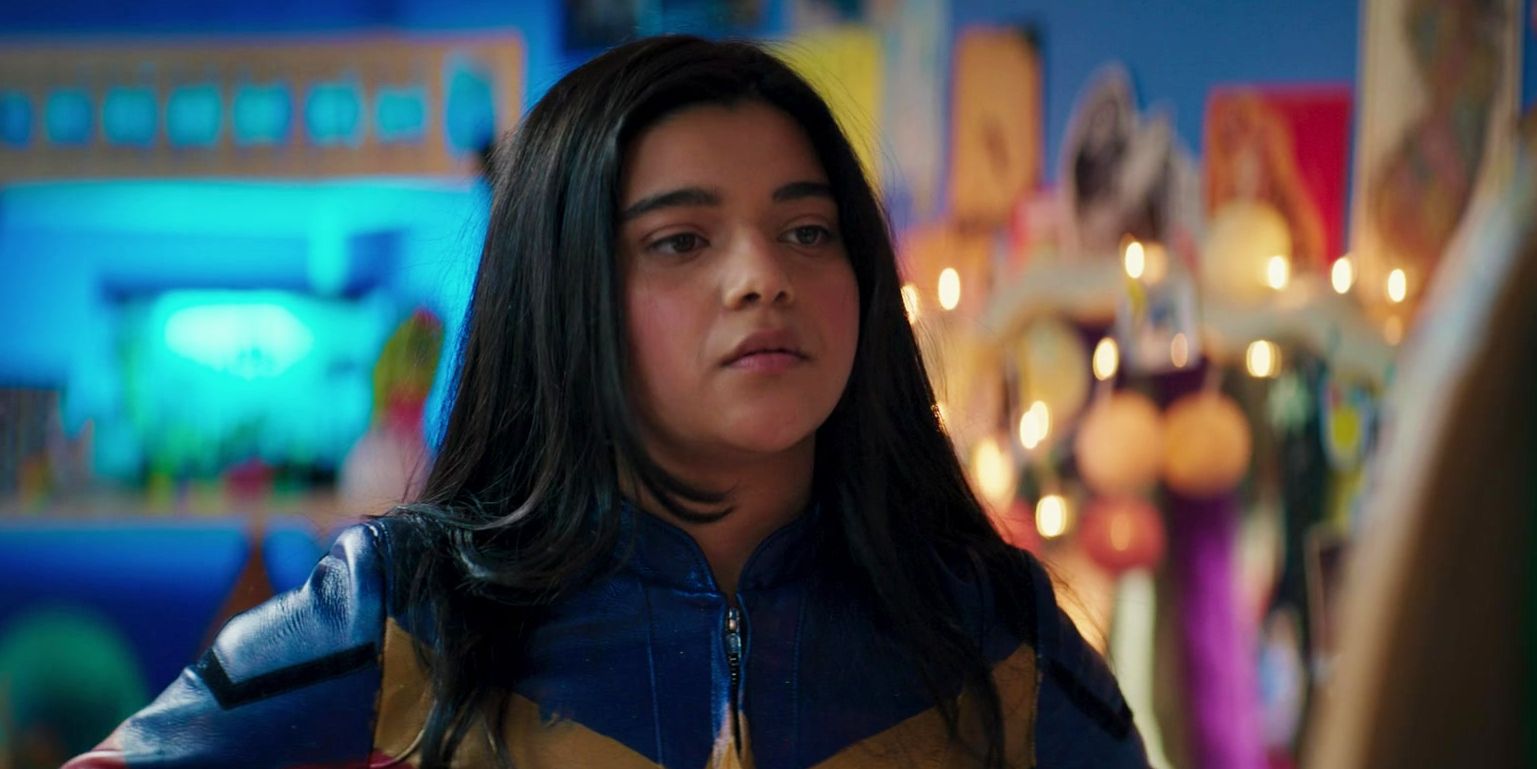 Although the Marvel Cinematic Universe was built on the shoulders of its comic book counterparts, Marvel is surprisingly hesitant to hire comic fans as MCU writers. It is not a stretch by any means to imagine that anyone affiliated with the MCU was probably nose deep in the comics growing up. Marvel Studios head Kevin Feige is famously a superfan, and having him in charge of the franchise was a big reason that it was as embraced by audiences as it has been.
However, Nate Moore, who has been a producer on many MCU films from Captain America: The Winter Soldier thaw Black Panther: Wakanda Forever, reveals that being a major comics fan is a red flag when it comes to hiring MCU writers. Moore tells all about the magic behind Marvel on the podcast The Town with Matthew Belloni, and among many interesting behind-the-scenes looks is the reason why he opts against hiring diehard Marvel comic book fans. Check out what he has to say below:
For me, one thing I think is interesting [about Marvel's process], and specifically for writers, I would say, a lot of times we're pitched writers who love Marvel. And to me, that's always a red flag. Because I go, 'Oh, I don't want you to already have a preexisting idea of ​​what it is, because you grew up with Issue 15 and that's what you want to recreate…' I want somebody who's hard on the material, who goes, 'What is this? I think there's a movie here, but maybe we should be looking at it in this way.' And I think, again, the best example of that for me was Markus and McFeely, who weren't comic guys coming up, but were like, 'Wait, Captain America, this seems a bit weird. What if we kinda looked at it in this way?' And they weren't married to anything, nothing was, you know, there was nothing sacrosanct. And I think that's important to be able to go, 'Look, the source material is great, and I love it, and comics work great in the medium they were built in, but that's not a direct, one-to-one translation to the best version of the movie.' And sometimes it takes someone who's out of this culture to go, 'Hey, I know you think it should be this, but maybe it should be this other thing.'
Related: Black Adam Proves DC Movies Are Failing To Copy 1 Vital Marvel Trick
Being Willing To Break Away From The Comics Has Helped The MCU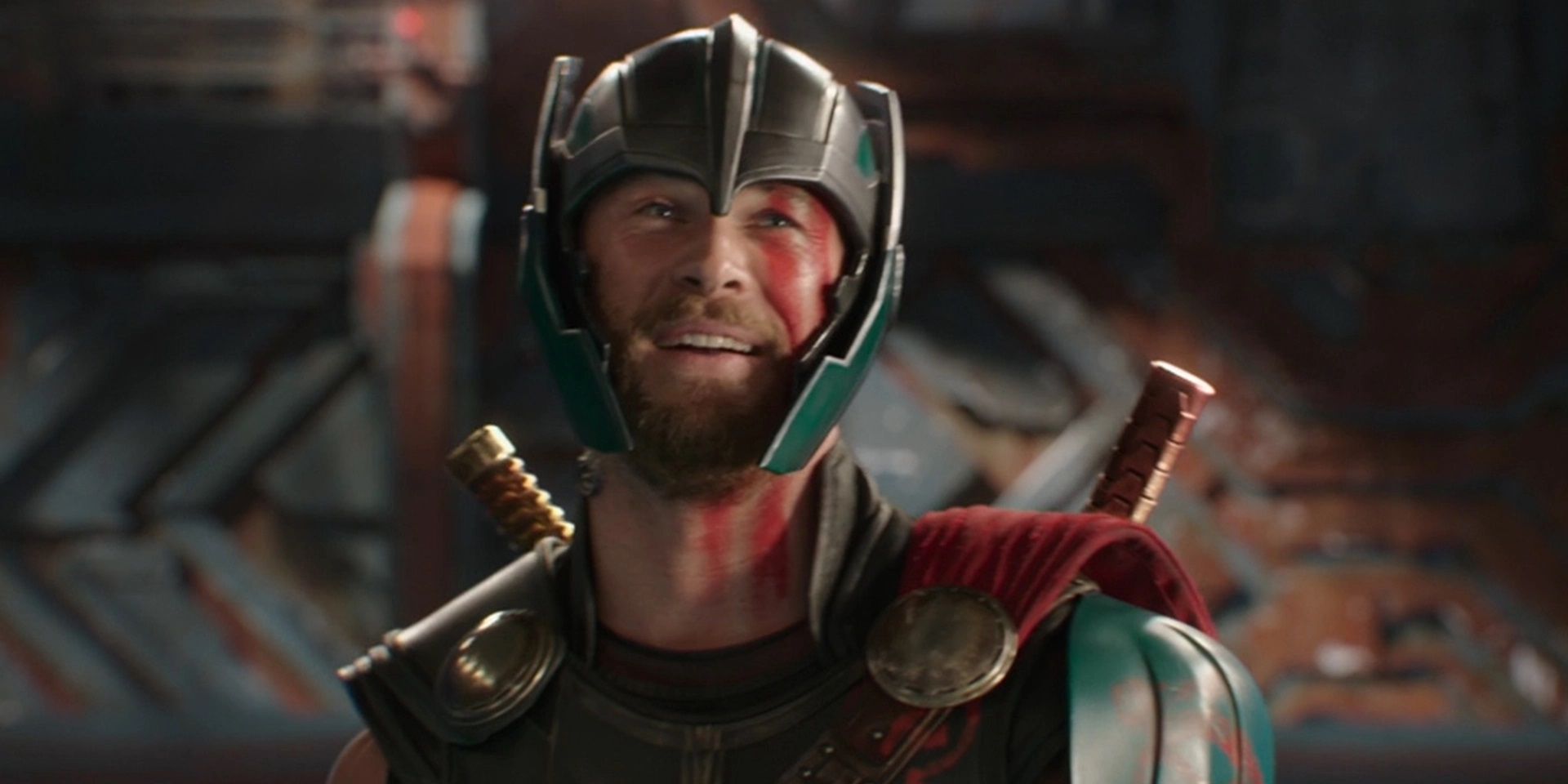 At first glance, this may seem an egregious take from a Marvel producer. Would having prior knowledge on the source material not have benefits, like diminishing any chance of fans not knowing where storylines fit in the MCU timeline? It is important to consider, however, that the MCU has never been the poster child for comic-accurate representations. As crucial as the source material obviously is, there has already been evidence suggesting that straying away from the comics has been beneficial for the MCU.
The greatest example of this might be most apparent in the Thor franchise. Chris Hemsworth's God of Thunder was void of anything resembling a personality in his first MCU outing, which is not far off his comic book counterpart. The humor almost exclusively came from the "fish out of water" trope that comes with being from another planet, which was a shame, given Hemsworth's natural knack for comedy. When he teamed up with director Taika Waititi, however, he gave Thor his own spin and became the goofy God that fans loved in Thor: Ragnarok. As for other Avengers, Robert Downey Jr. forever changed the course of Tony Stark in his first appearance in Iron Man, whose performance was such a hit that it has even gone to influence the character's newer comic book portrayals.
It would seem this news would break the hearts of any aspiring MCU writer who grew up loving the comics. However, it is hard to argue with Moore, who merely states that he and the rest of Marvel value those who can look at the source material as a resource, rather than as gospel. This should in no way discourage comic book fans from trying to work for Marvel if they so desire, but it's clear the studio is dedicated first and foremost to creating compelling characters and stories for the MCUeven if that means departing from the source material.
Next: Marvel Just Revealed A Major Difference Between Avengers & Thunderbolts
Source: The Town with Matthew Belloni