A Final Fantasy fan is wowing the internet with their ultra-realistic Cloud Strife cosplay, which reportedly took over 100 hours to build and perfect.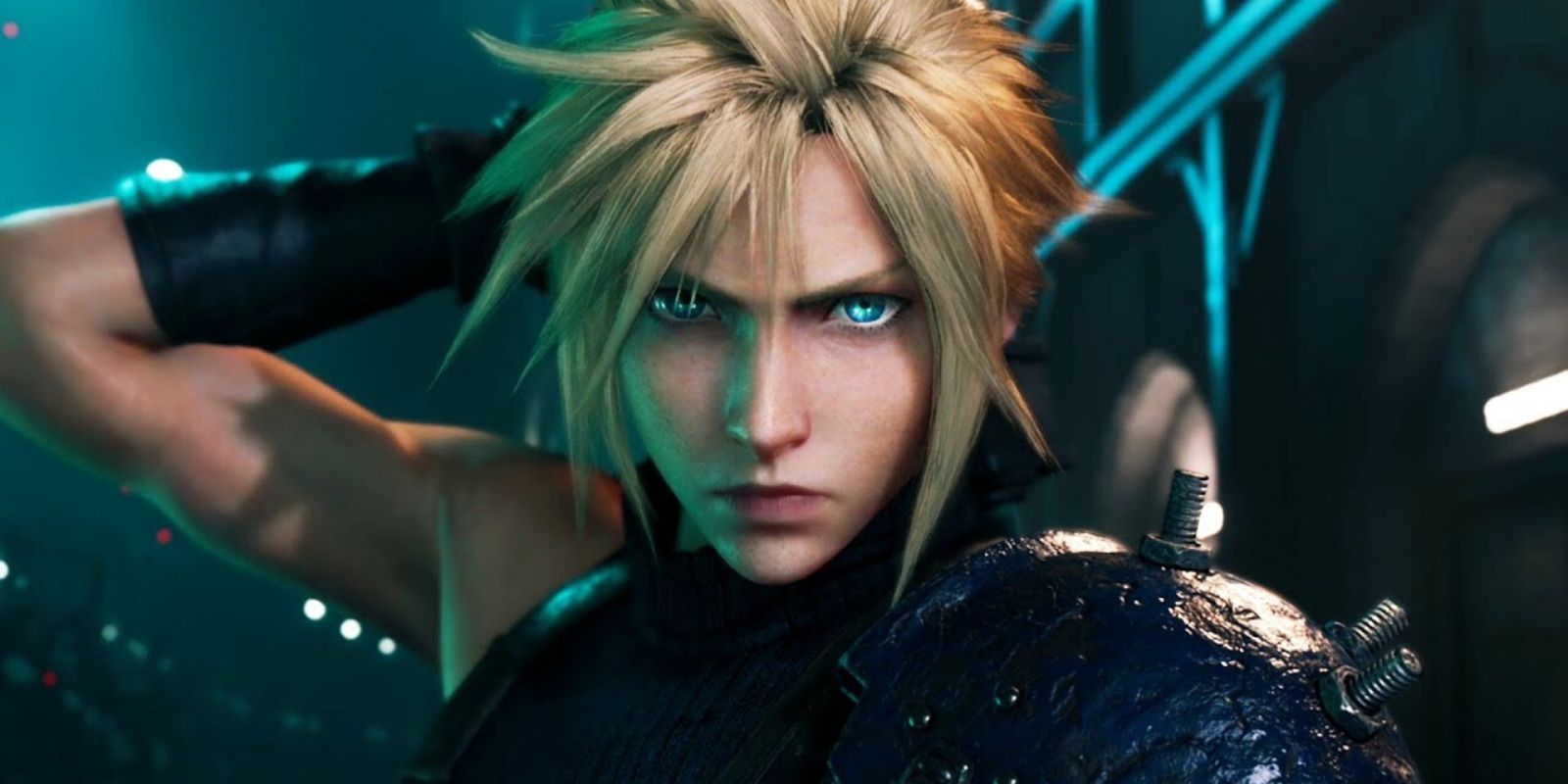 A dedicated Final Fantasy VII fan has shown off their Cloud Strife cosplay, which reportedly took them over 100 hours to create.
Redditor Ace_Aviator99 shared their look on the popular cosplay subreddit and received plenty of kind words from fellow Final Fantasy fans for their attention to detail. Cloud's trademark shoulder plate and dark, draped outfit have been recreated in all their glory, along with his trademark spiky hair. However, the most striking part of the ensemble is the impressively realistic-looking Buster Sword, which the wearer swings about skilfully. The Cloud cosplay takes directly from Final Fantasy VII: Advent Children, an animated spinoff film released in 2005 that takes place two years after the end of the original game.
RELATED: Rebirth Totally Changes the Meaning of Final Fantasy VII Remake's Title
Reddit users complimented the cosplay, with one writing the get-up was "absolutely fantastic" and describing the creator as a "true artist." Another wrote that it was the "coolest [Cloud] cosplay" they had ever seen and singled out the recreated hairstyle as "perfect."
The Story of Cloud Strife
Cloud is one of the best-known characters from the Final Fantasy franchise and has appeared in numerous entries over the years. First starring in the classic PlayStation title Final Fantasy VIIthe character has also featured in various spin-offs such as Crisis Core: Final Fantasy VII spirit Dirge of Cerberus: Final Fantasy VII. Cloud also made a much-requested appearance as a fighter in the Super Smash Bros. series alongside his arch-nemesis Sephiroth.
The character's next appearance will be in the upcoming Crisis Core prequel remake, due for release in December. Unlike in Final Fantasy VII: Remake, Cloud will take a backseat in the narrative as players take control of ex-SOLDIER Zack Fair in the years before the mako reactor bombings. A recent CBR preview of Crisis Core praised the game's "incredibly smooth" combat system and welcomed the return of its notable Digital Mind Wave (DMW) slot system.
RELATED: FF 7 Remake Intergrade Appears Blocked For PS Plus Users With The Digital Base Game
The story of Cloud will continue in 2023 Final Fantasy VII: Rebirth, a sequel to the 2020 remake that will pick up the narrative directly after the first game's cliffhanger. Publisher Square Enix recently said it would release Final Fantasy VII: Rebirth on PS5 only to accommodate the game's "vast world" and keep loading times to a minimum. It also added that Final Fantasy VII: Rebirth's story will be a "standalone" tale that newcomers can enjoy without playing the original Final Fantasy VII: Remake.
Final Fantasy VII: Rebirth is scheduled for launch sometime in Q4 2023.
Source: Reddit