While the appeal of the Infinity Saga is certainly the novelty of including every character with enough protagonist status to carry a film, the story ultimately functioned as a narrative with a protagonist and an antagonist. Thanos, of course, was the latter, but while every hero in the Marvel Cinematic Universe's first three phases is a protagonist in their own right, the undeniable central focus was Tony Stark. It was Tony who connected the Avengers to the Guardians, to Spider-Man and Doctor Strange, SHIELD and even to Wakanda; Tony appeared the most, grew the most, and ultimately defeated Thanos in the grand finale. This gave the Infinity Saga its natural cohesion.
Many fans have wondered where the franchise will go from here without its central protagonist. Phase Four, while containing many grand highs, has not yet chosen a clear focal character for the foreseeable future. Many new stories have been told, and protagonists introduced or developed further from the Infinity Saga, but no clear focal character has been identified. To be fair, it wasn't necessarily easy to tell in Phase One that Tony Stark would be the protagonist. While he was the only hero to have two films at the time, The Avengers handles the group fairly evenly, and with Robert Downey Jr.'s contract up around Iron Man 3, the franchise was even considering continuing without him, as unimaginable as that sounds in hindsight. So Phase Five and onwards still have time to pick a new focal character.
Related: Kang Isn't the 'Big Bad' of the MCU Phase 4, Loss and Grief Are
Who Should the New MCU Protagonist Be?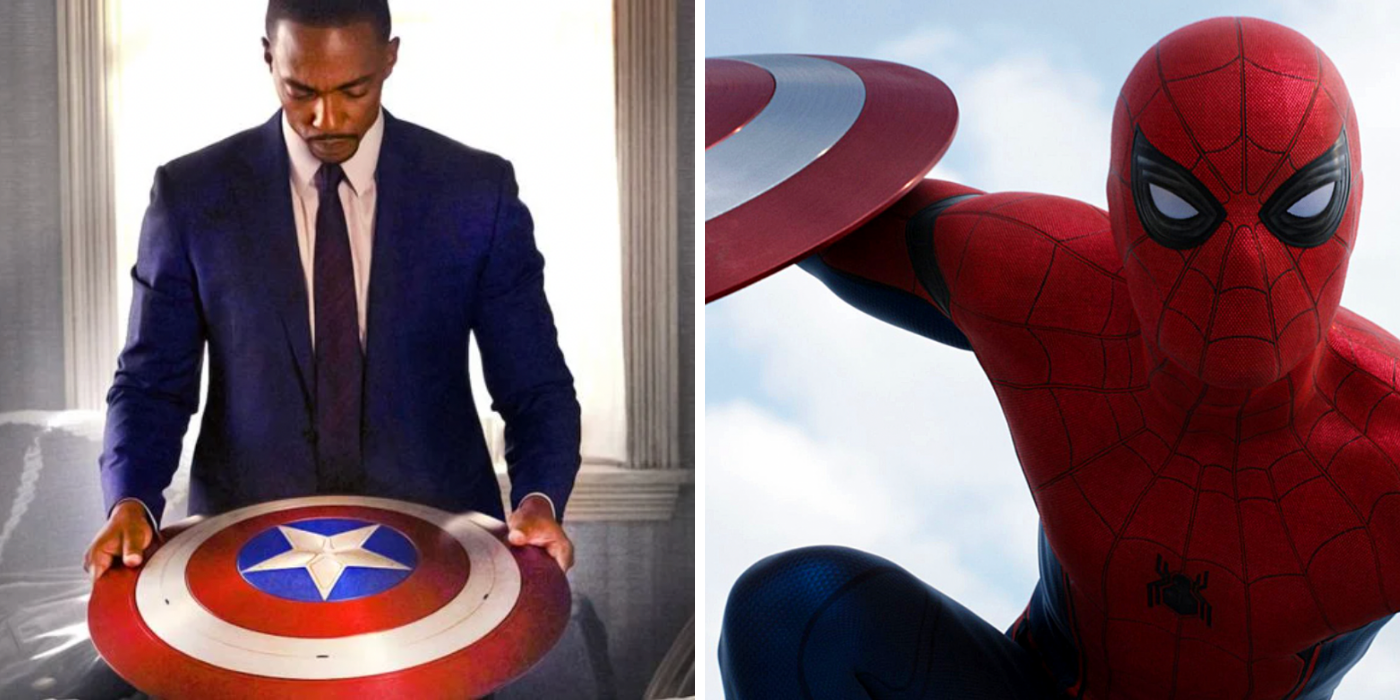 The question remains: who should that focal character be? Phase Four has had many breakout stars, most of whom debuted in the Infinity Saga and have already won fans' hearts. The obvious choice is Tom Holland's Spider-Man. Spidey has been a fan favorite of Marvel comics as a whole since the 1960s, and his MCU iteration is quite beloved; he is both Tony Stark's in-universe successor and one of the more developed and obvious focuses. Spider-Man was also the focus of Phase Five's big future event, Secret Wars, in the original 1980s comic — at least as much as any character in that story could be. However, with Holland's rumored uncertainty about returning, fans may have to look elsewhere for a new focus.
Another obvious choice would be Captain America's direct successor, Sam Wilson (Anthony Mackie). Sam had one of the stronger arcs in Phase Four, accepting his new mantle as Captain America and developing a rich supporting cast and full origin story. He's set for a solo Captain America film and has the potential to lead future Avengers, given his title. He's a fan favorite, like Spidey, a popular character with pre-existing connections to many corners of the MCU Galaxy. He's also a very different hero from Tony Stark, a reluctant warrior taking up a challenging role as successor to an icon.
Related: The MCU's Most Recent Projects Highlight Phase 4's Greatest Strength
A Few Outside-the-Box Possibilities for the New MCU Hero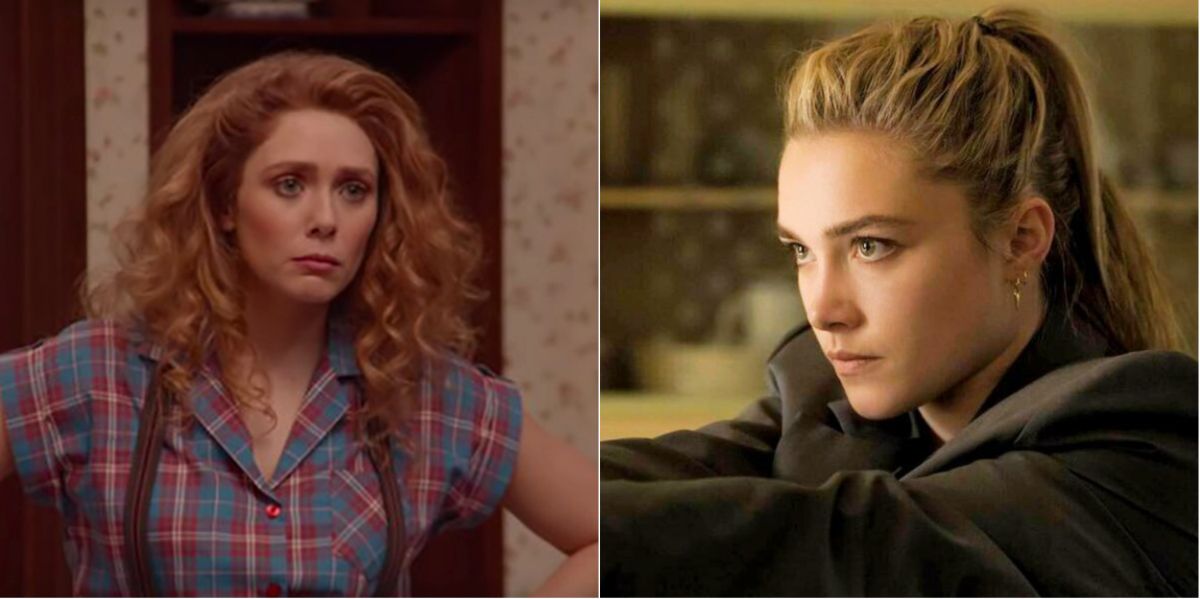 The third direct Avenger successor who could conceivably take on the new role would be Black Widow's Yelena Belova (Florence Pugh). While Yelena does not have Sam and Peter's comic book prominence, she has become a fan favorite in the MCU thanks to Pugh's compelling performance and a strong arc through Black Widow spirit Hawkeye. Her connections to other heroes will expand as she teams up with the upcoming Thunderbolts, and her status as both a popular figure, another very different type of hero to Tony Stark, and an already iconic actor make her a strong possibility.
Finally, many Phase Four fans fell in love with the arc of the Scarlet Witch (Elizabeth Olsen). While Wanda's current status is unknown and doubtful, and her role as a villain in Doctor Strange 2 makes her an unlikely choice, her fandom popularity, strong characterization, enthusiastic actor and comic book lore might make her a unique and exciting new focal point for the MCU going forward. She has connections to other Avengers, the solo protagonist stance from WandaVision, and the star power gained through her recent turns; many are excited for her next appearance and eager to see her possible redemption arc. While this would make her a similar hero to Tony, it would be from a different enough angle for a new story. There are, of course, many other heroic possibilities (Ms. Marvel, Moon Knight, Daredevil, etc.); the key is, however, that the MCU will probably need this element going forward to maintain cohesion and deliver a new, satisfying follow-up.