The Marvel Cinematic Universe has brought a few Marvel TV actors back to reprise their roles over the years. The launch of Disney+ changed the MCU's future as Marvel Studios began developing the first batch of shows officially connected to the shared universe. This came after years of Marvel TV making shows for ABC, Netflix, Freeform, and Hulu, but a division between the studios led to a decrease in the connections. The one constant was Marvel TV actors not being given a chance to appear in the movies even as fans continually campaigned for that possibility to happen.
Thanks to Kevin Feige taking complete control of Marvel and the end of Marvel TV, the separation that once existed between the MCU movies and previous Marvel shows is starting to dissolve. Audiences have started to grow more accustomed to seeing actors who starred in Netflix's Defenders universe or other Marvel TV shows return. Phase 4 delivered a few prominent examples of Marvel TV actors returning, but Marvel Studios also subtly included a few stars as Phase 3 came to a close. It has also made it more likely that other Marvel TV characters will return in future MCU projects. Here is every Marvel TV actor who has returned so far.
Related: She-Hulk Dropped A Major Hint Netflix's Daredevil Is Still MCU Canon
Daredevil Star Charlie Cox Returned In Multiple MCU Projects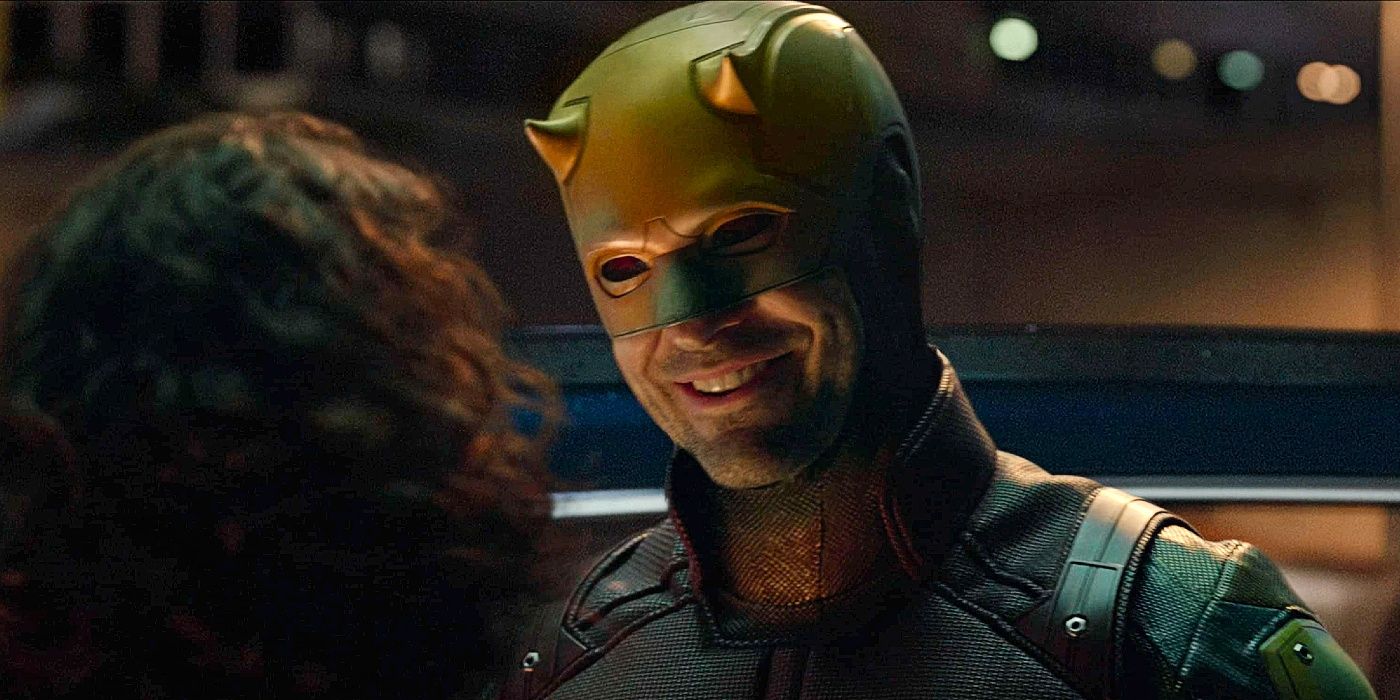 Charlie Cox became one of the most popular Marvel TV actors thanks to his portrayal of Matt Murdock in Daredevil. He played the blind lawyer during the show's three-season run on Netflix and also appeared in The Defenders crossover event. The popularity of Charlie Cox's Daredevil made it clear to Kevin Feige and Marvel Studios that fans wanted him back if the Devil of Hell's Kitchen was going to return in any form. The MCU made this possible by having Charlie Cox return as Daredevil in Spider-Man: No Way Home for a cameo as Peter Parker's lawyer. He has since been seen in multiple episodes of She-Hulk: Attorney At Law.
The multiple appearances for Charlie Cox after Daredevil are just the beginning of Marvel's plans for his superhero character. It is confirmed that Cox's Daredevil returns in Echo in 2023. He has also been stated to be the voice of Daredevil for Spider-Man: Freshman Year. Marvel Studios is also giving Cox a chance to return to his Marvel TV roots as a leading man thanks to Daredevil: Born Againan 18-episode series coming to Disney+ in 2024. These are the confirmed upcoming appearances for Charlie Cox's Daredevil, but they are unlikely to be the only projects he is featured in.
Daredevil Star Vincent D'Onofrio Is Returning For Multiple Projects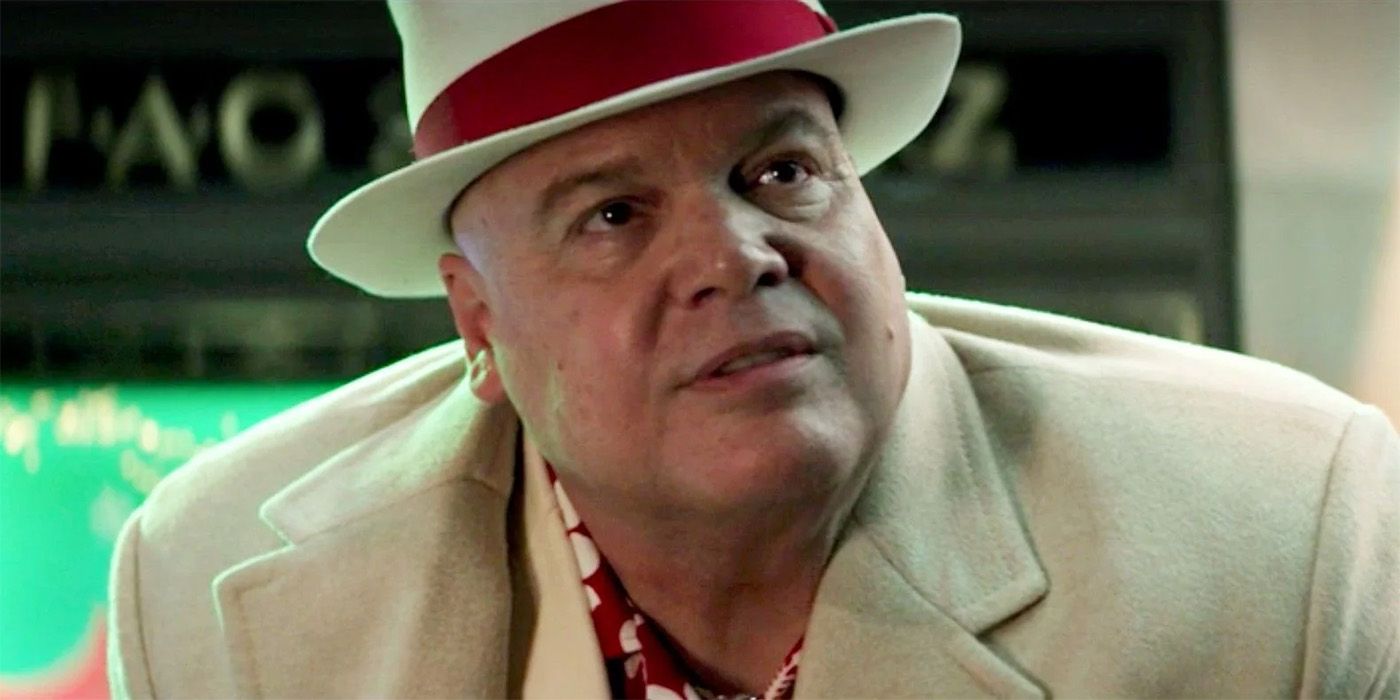 Vincent D'Onofrio became another Marvel TV actor to return to the MCU in Phase 4 thanks to Hawkeye. D'Onofrio left a lasting impression on viewers for his portrayal of Wilson Fisk aka Kingpin in Daredevil. His menacing crime lord is one of the best parts of the series, making it no surprise that Marvel Studios decided to bring him back in Phase 4. Vincent D'Onofrio's Kingpin return came in Hawkeyewhich revealed him to be the secret main villain of the show. Hawkeye's finale may have teased Kingpin's death, but it is confirmed that he is also coming back for more projects.
The next appearance for Vincent D'Onofrio's Wilson Fisk will come in Echo. The Hawkeye spinoff show will continue to explore Fisk's relationship with Maya Lopez and reveal how he is alive even after the finale. Kingpin is going to also be featured heavily in Daredevil: Born Again, giving Vincent D'Onofrio another chance to work with fellow Marvel TV actor Charlie Cox. Speculation also continues to run wild that he could be seen again in the MCU's Spider-Man 4.
Related: MCU Phase 4 Sets Up A Definitive Daredevil Vs. Kingpin Rematch
Agent Carter Star James D'Arcy Returned In Avengers: Endgame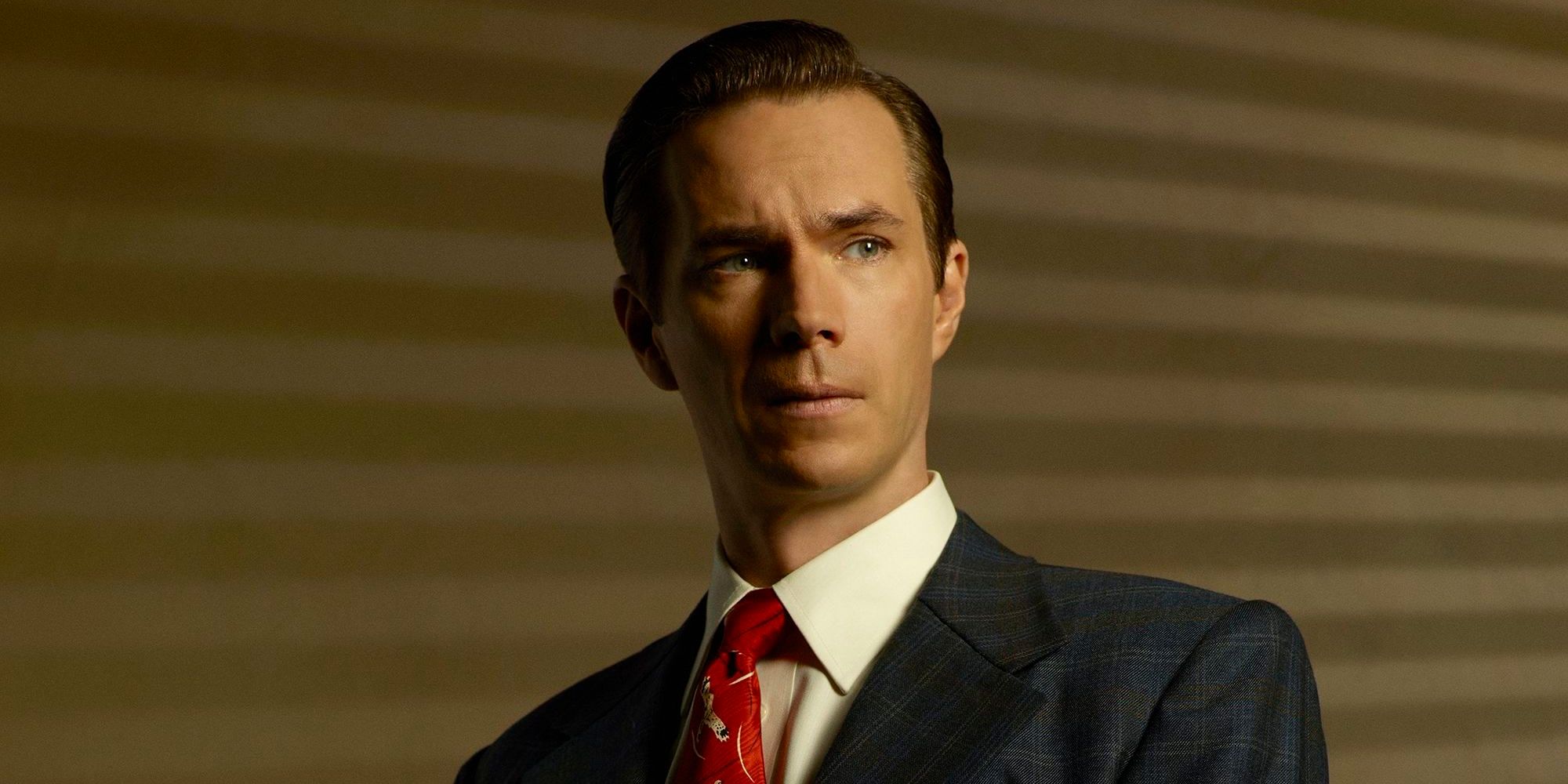 Arguably one of the most surprising Marvel TV actor returns in an MCU movie came when Agent Carter star James D'Arcy returned as human Jarvis in Avengers: Endgame. The actor played Howard Stark's butler and close friend of Peggy Carter in two seasons of Agent Carter, which ended in 2016. James D'Arcy made a surprise cameo as Jarvis again during the time-heist mission that took Tony Stark and Steve Rogers to 1970s Camp Lehigh. The Phase 3 movie writers Christopher Markus and Stephen McFeely created Agent Carter for Marvel, duck Avengers: Endgame became the perfect opportunity to provide the connection.
Captain Marvel Secretly Included An Agents of SHIELD Villain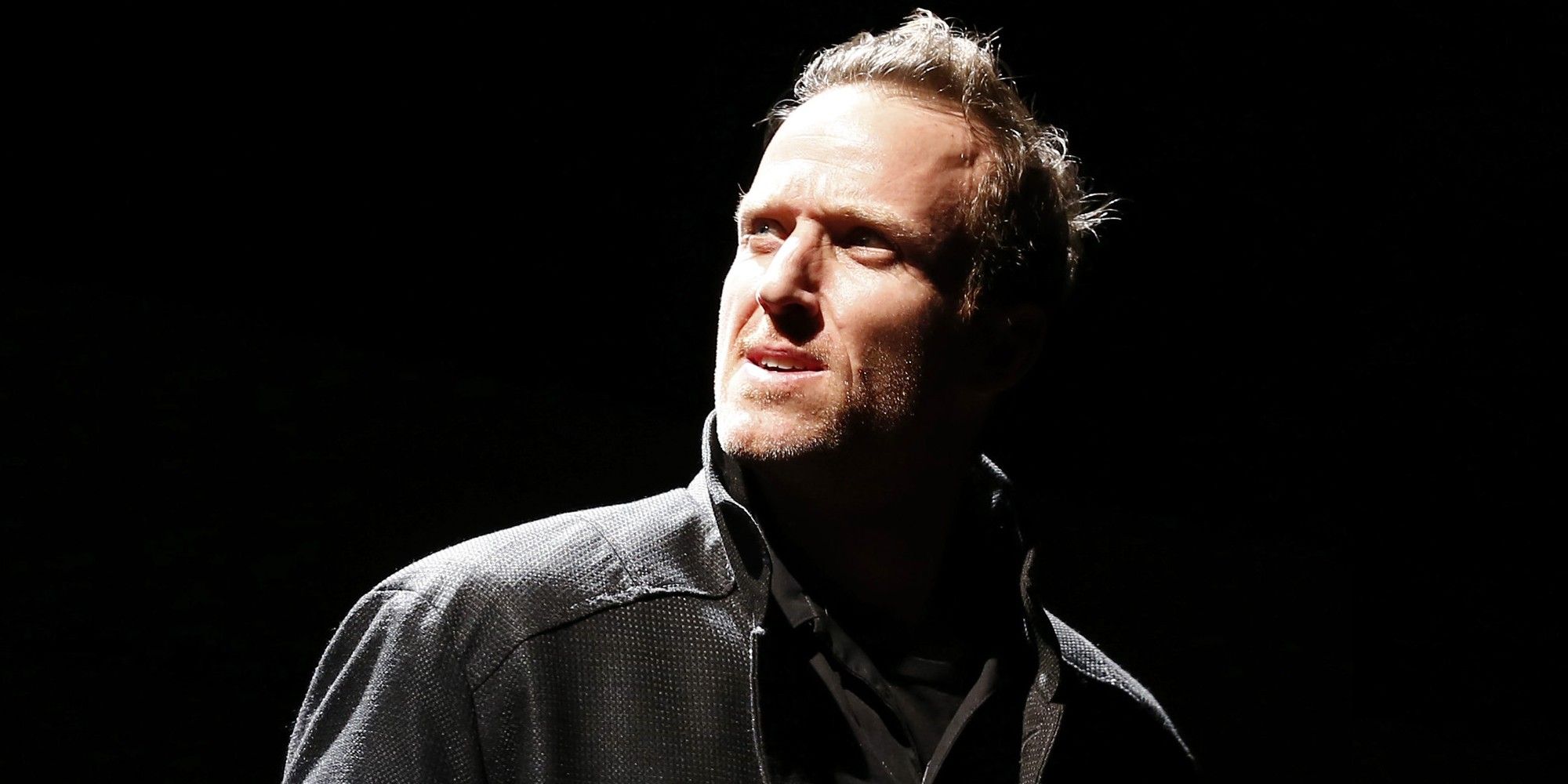 There seems to be a secret Agents of S.H.I.E.L.D villain cameo in Captain Marvel too. During the scene where Carol Danvers and Nick Fury meet at a bar, the unnamed bartender is played by Patrick Brennan. The actor previously appeared in Agents of S.H.I.E.L.D season 1 as Marcus Daniels aka Blackout. Once the connection was pointed out online, Captain Marvel's producer Victoria Alonso teased that they could be the same person during a Reddit AMA.
MCU Characters Who Returned After Marvel TV Roles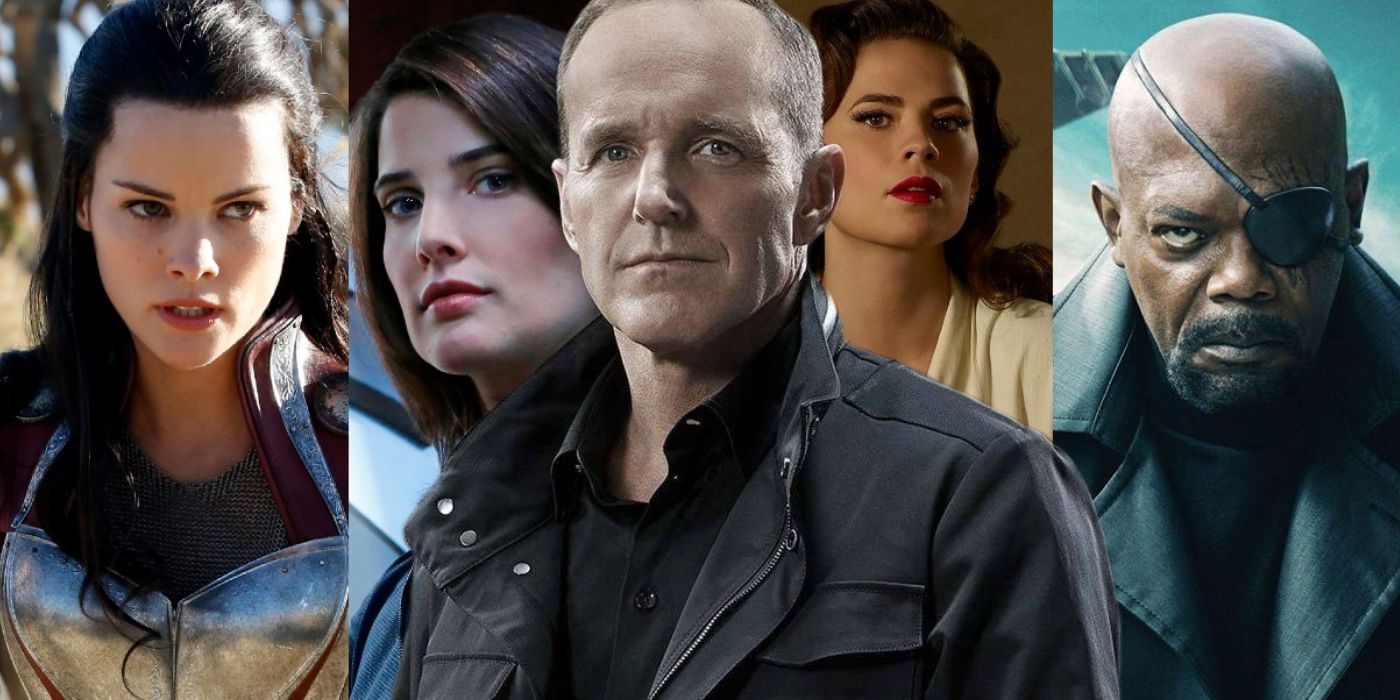 In addition to the several Marvel TV actors who returned in MCU movies after making their debuts on the small screen, a handful of characters who debuted in the movies and then made appearances in the shows have also returned. Agents of S.H.I.E.L.D is responsible for the majority of these characters. The first Marvel TV show featured Nick Fury, Maria Hill, Lady Sif, Phil Coulson, Jasper Sitwell, and Doctor List. All of these characters appeared in a future MCU movie after also having spent time on Agents of S.H.I.E.L.D. Hayley Atwell's Peggy Carter also has made frequent returns to the films after a few Agents of S.H.I.E.L.D cameos and leading Agent Carter.
Other Marvel TV Actors Who Can Still Return To The MCU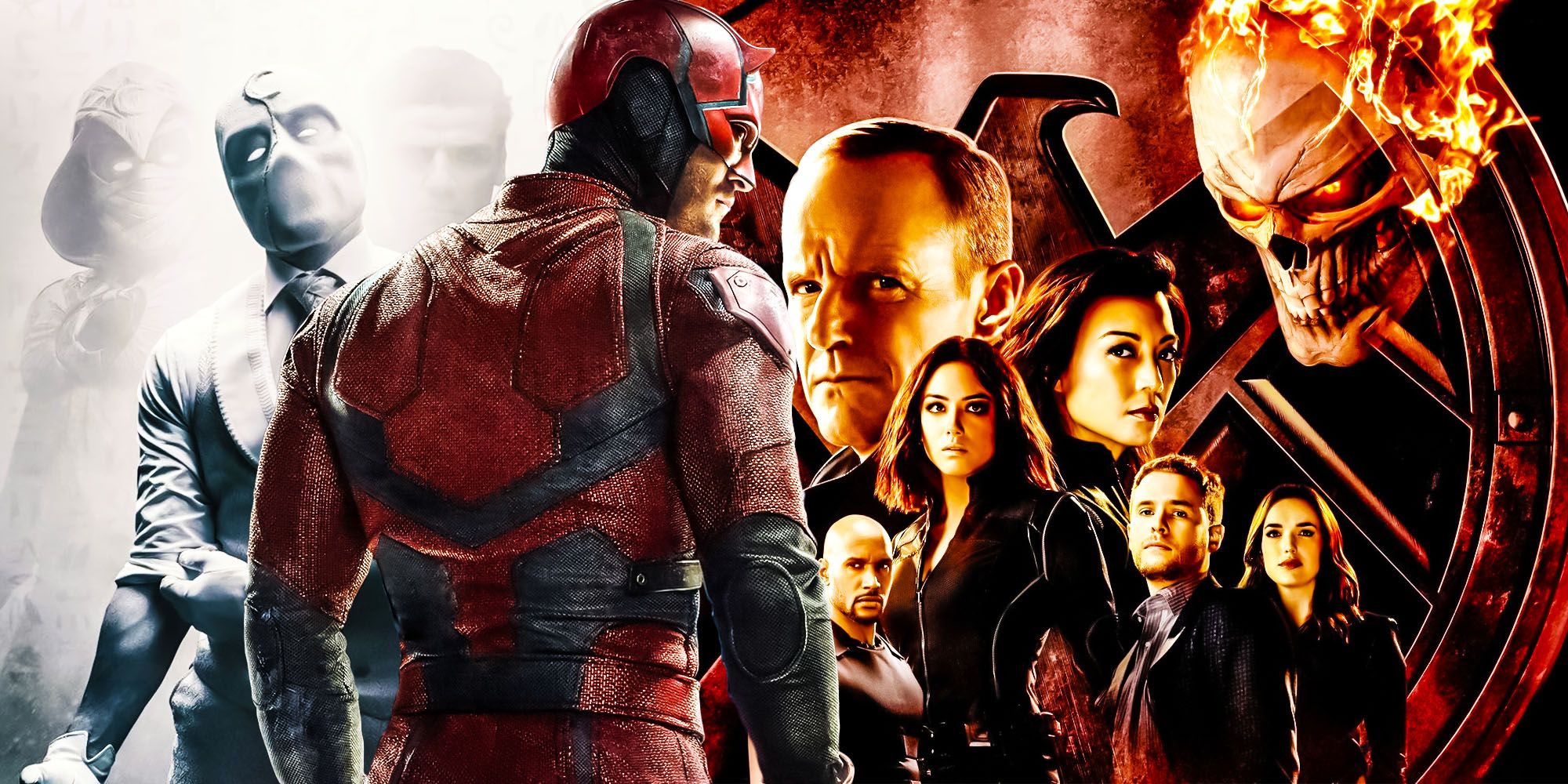 As Marvel Studios continues to utilize examples of great casting from Marvel TV, there are opportunities for other actors to return in future MCU projects. There has been no shortage of rumors that Chloe Bennet is coming back as Daisy Johnson aka Quake in an upcoming MCU movie or show, but she has consistently denied those claims. Speculation has also continued that Krysten Ritter's Jessica Jones or Jon Bernthal's Punisher could return Daredevil: Born Again. The series might also be a chance for Deborah Ann Woll's Karen Page, Elden Henson's Foggy Nelson, Wilson Bethel's Bullseye, and more to return.
Related: Daredevil: Born Again Is Right To Ignore The Netflix Continuity
The list of Marvel TV actors who can return to the MCU in upcoming projects is unsurprisingly quite wide-ranging. Fans have shown varying levels of interest in seeing Luke Cage (Mike Colter), Misty Knight (Simone Missick), Colleen Wing (Jessica Henwick), Iron Fist (Finn Jones), Nico Minoru (Lyrica Okano), Melinda May (Ming-Na Wen), Mockingbird (Adrienne Palicki), and others return. Marvel Studios could even use the multiverse explanation that these shows did not take place in the main MCU timeline to bring back dead characters.
More: Agents Of SHIELD's Final MCU Connection Predicted The Multiverse Saga