Wolverine and the Midnight Suns just got major power upgrades, as they all gained armor and weapons that will be used to try to save the universe.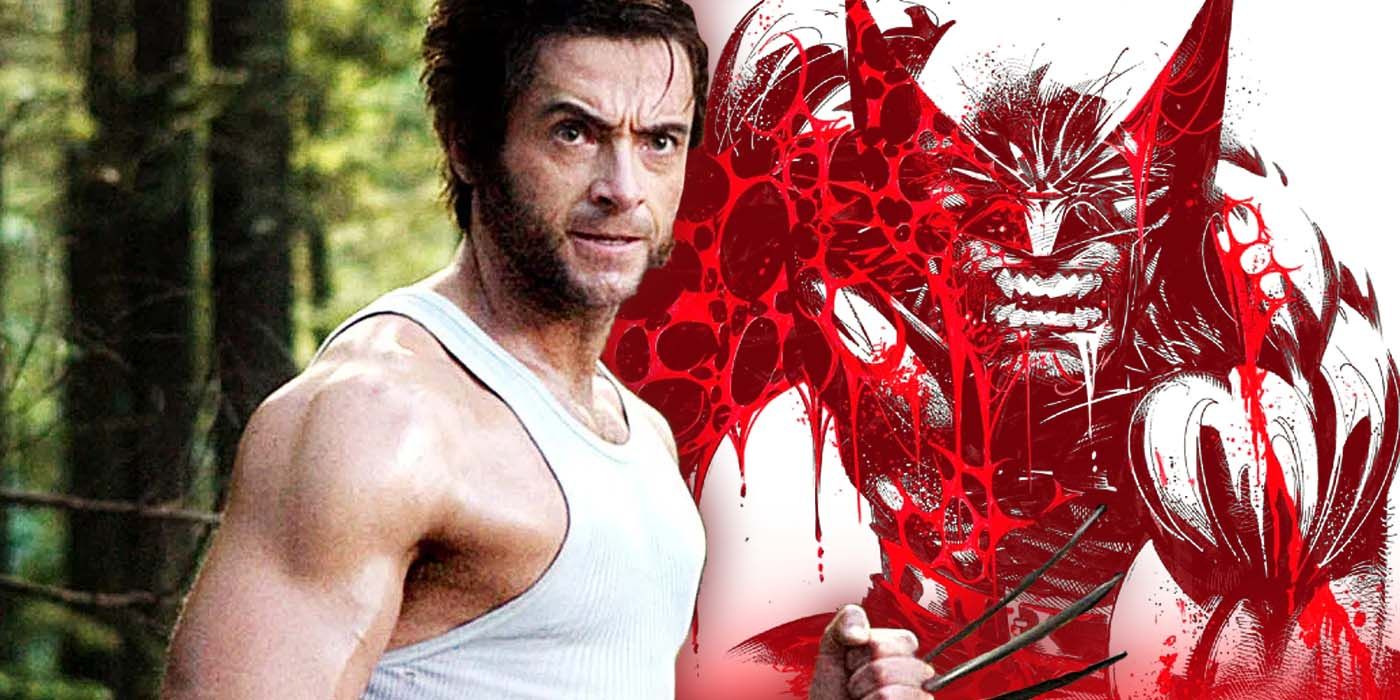 Spoilers for Midnight Suns #3 by Marvel ComicsThe Midnight Suns have just gained powerful upgrades from an unlikely source that turned Wolverine and his fellow heroes into the darkest versions of themselves. In Midnight Suns #3 by Marvel Comics, Tony Stark's Sorcerer Supreme gives the group new armor that allows them to navigate beyond the Dark Dimension – with each hero getting all-new costumes and weapons, including new claws for Wolverine.
The Midnight Suns are Marvel's supernatural team tasked with saving the world from a dark vision predicting a coming apocalypse to the universe. However, as the team, featuring Wolverine, Magik, Blade, Nico Minoru, and the Demon Rider, try to combat the magical forces at hand, Clea Strange transported the group to the edges of the Dark Dimension. The current Sorcerer Supreme believed their interference would help lead to the prophesied destruction of the world. Stuck in a new reality, Wolverine and the Midnight Suns just received major upgrades to help them in their ultimate quest to save the universe.
Related: Wolverine Just Exposed an Original X-Man as an Unforgivable Villain
In Midnight Suns #3 by Ethan Sacks, Luigi Zagaria, Antonio Fabela, Carlos Lao, Stacie Zucker, and VC's Joe Sabino from Marvel Comics, Wolverine and the supernatural team meet with Tony Stark's Doctor Strange inside the Dark Dimension. After freeing the hero from the Children of Mhuruuks, the Sorcerer Supreme agrees to help the Midnight Suns, forging new armor and weapons for them that give each team member all-new looks that are among their darkest ever.
Wolverine and the Midnight Suns Upgrades Are Crucial To Saving The Marvel Universe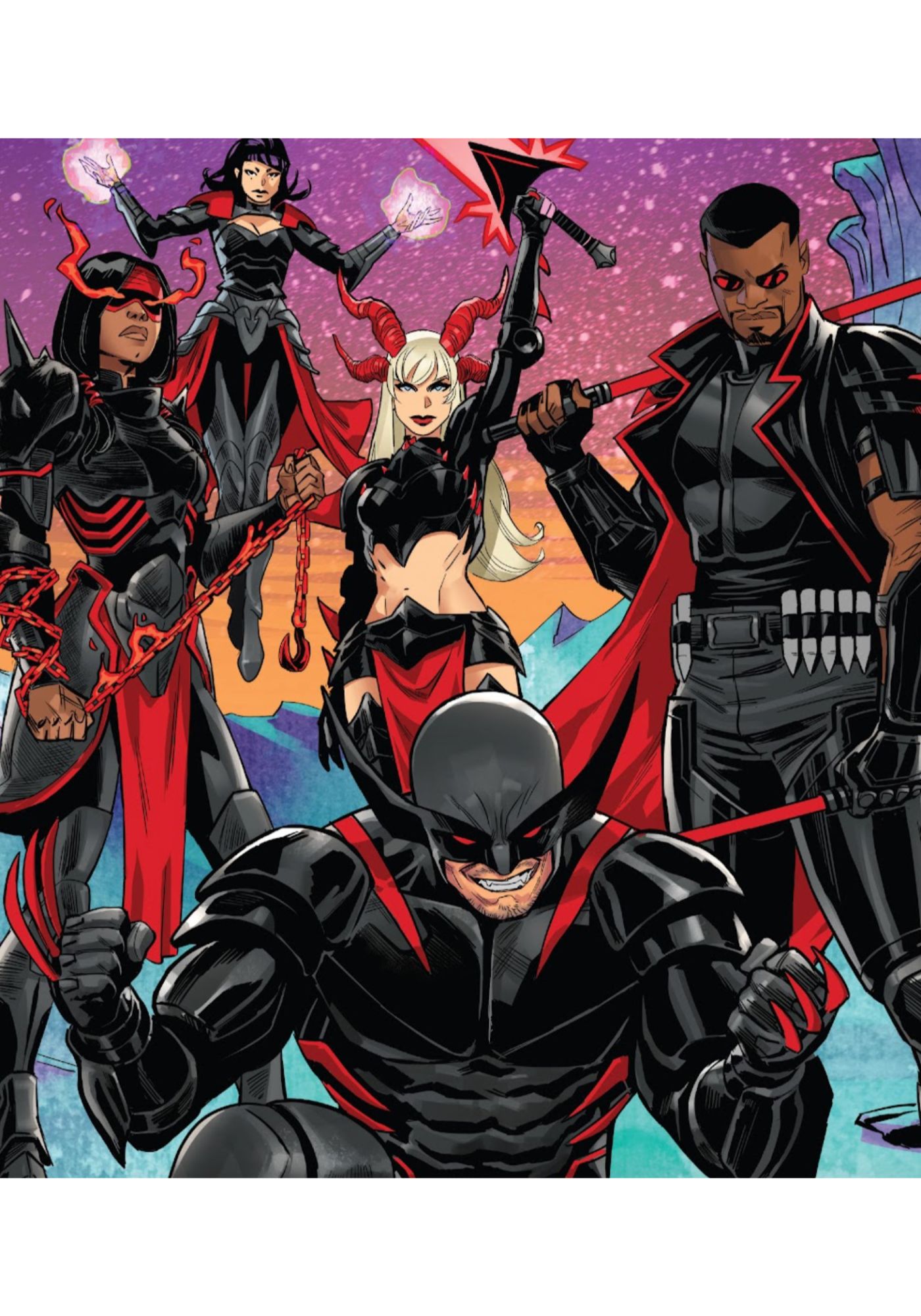 The armor upgrades the Midnight Suns received will allow the team to go to the Vapors of Valtorr's dimension and keep them from being destroyed by the corrosive mist of the realm. Wolverine and the Midnight Suns get black pointed armor with red details throughout, as Logan's claws go from silver and red as he gets a new look to save the Marvel Universe. All-in-all, the Midnight Sun's matching costumes are both incredibly dark and badass.
It's not been fully revealed what the Midnight Suns' new power upgrades are truly capable of. Still, considering they were forged by a Sorcerer Supreme and will allow the heroes to operate in the Vapors of Valtorr's dimension, they're likely to feature some considerable epic and dark features. Readers can see Wolverine and his new claws and the supernatural team's new looks and weapons in Midnight Suns #3 by Marvel Comics, which is in comic book stores now.
Next: The Biggest Ways Cyclops Has Changed Since His First Appearance