The Marvel Cinematic Universe Phase 6 slate has three movie release dates left unclaimed, and Marvel Studios has a number of projects that could fill those missing spots. The announcement of Phase 6 at San Diego Comic-Con 2022 came with confirmation of three movies that would be released. Audiences are preparing to see Fantastic 4 in February 2025, Avengers: The Kang Dynasty in May 2025, etc Avengers: Secret Wars in May 2026. The latter was initially also set for 2025 but had to move due to other Multiverse Saga release date changes. But they are not the only MCU Phase 6 movies planned.
Marvel Studios and Disney are known for planting their flag on release dates years in advance, even if they do not yet officially know which films are going to be released at the time. The current slate of upcoming Marvel movies includes Untitled Marvel Movies set for July 25, 2025, November 7, 2025, and February 13, 2026. It was previously announced that Avengers: Secret Wars ends MCU Phase 6 and the Multiverse Saga. Since Marvel has not announced what will come out on these dates, here is a prediction for the missing MCU Phase 6 movie release dates that fill the gap between the two Avengers movies.
Related: Avengers: Secret Wars Delay Will Make Phase 6 So Much Bigger
Armor Wars Movie Should Release In MCU Phase 6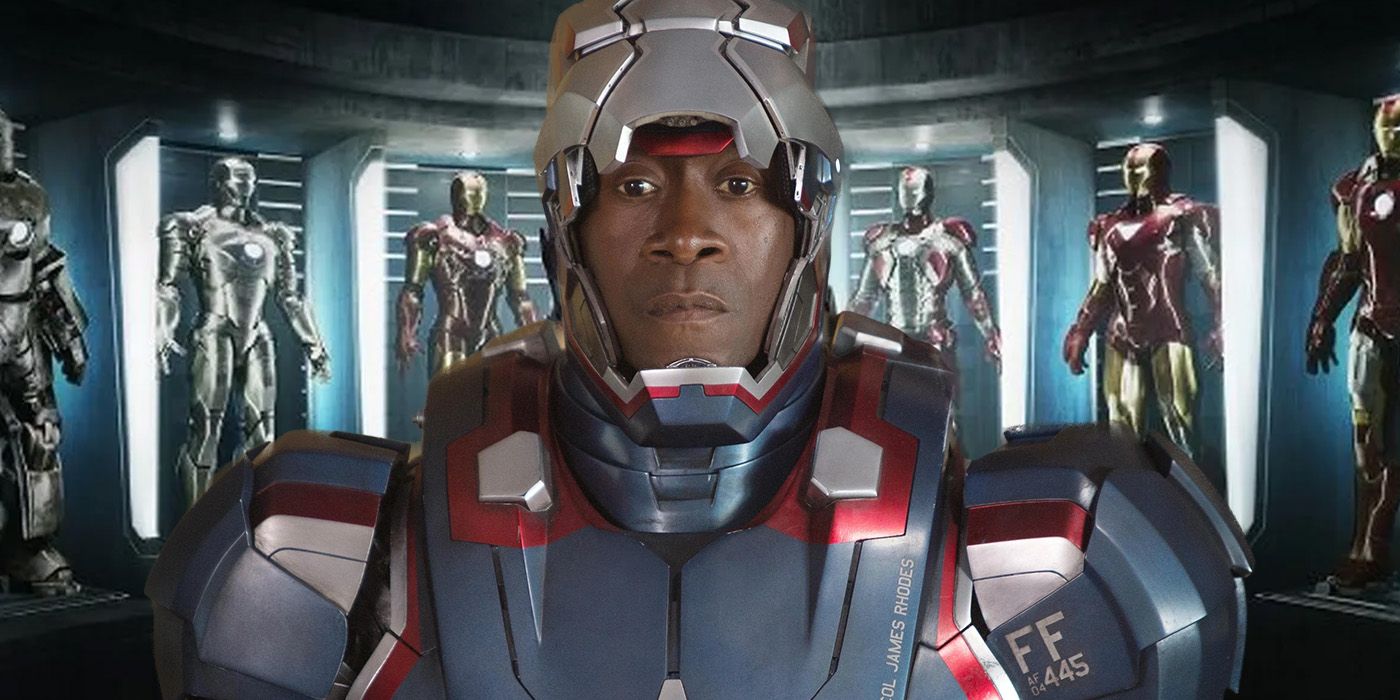 All signs point two Armor Wars being one of the MCU Phase 6 movies. Originally developed as a TV series for Disney+ starring Don Cheadle as James Rhodes, the War Machine-centric project has been in the works since 2020. The project took on a completely different direction when it was announced in 2022 that Marvel was redeveloping Armor Wars as a movie. It was later revealed that the change was because the story became too big for what a Disney+ show's budget could realistically pull off. Marvel Studios did not announce when audiences will see Armor Wars in theatres, but a 2025 or 2026 release date is realistic.
Considering Marvel Studios has already spent a few years developing Armor Wars and has a clear idea of ​​what the story will be, changing the project to a movie could be simpler than if the project's release model was reversed. Marvel now needs to trim down whatever story they developed to unfold throughout a six-episode series and figure out how to fit it into a two-hour movie. The studio can take 2023 to get Armor Wars' story, creative team, and cast in place. Production needs to begin on the presumed MCU Phase 6 movie by the summer of 2024 if the July 2025 release date is the target.
Shang-Chi 2 Can Release In MCU Phase 6 (With A Big Change)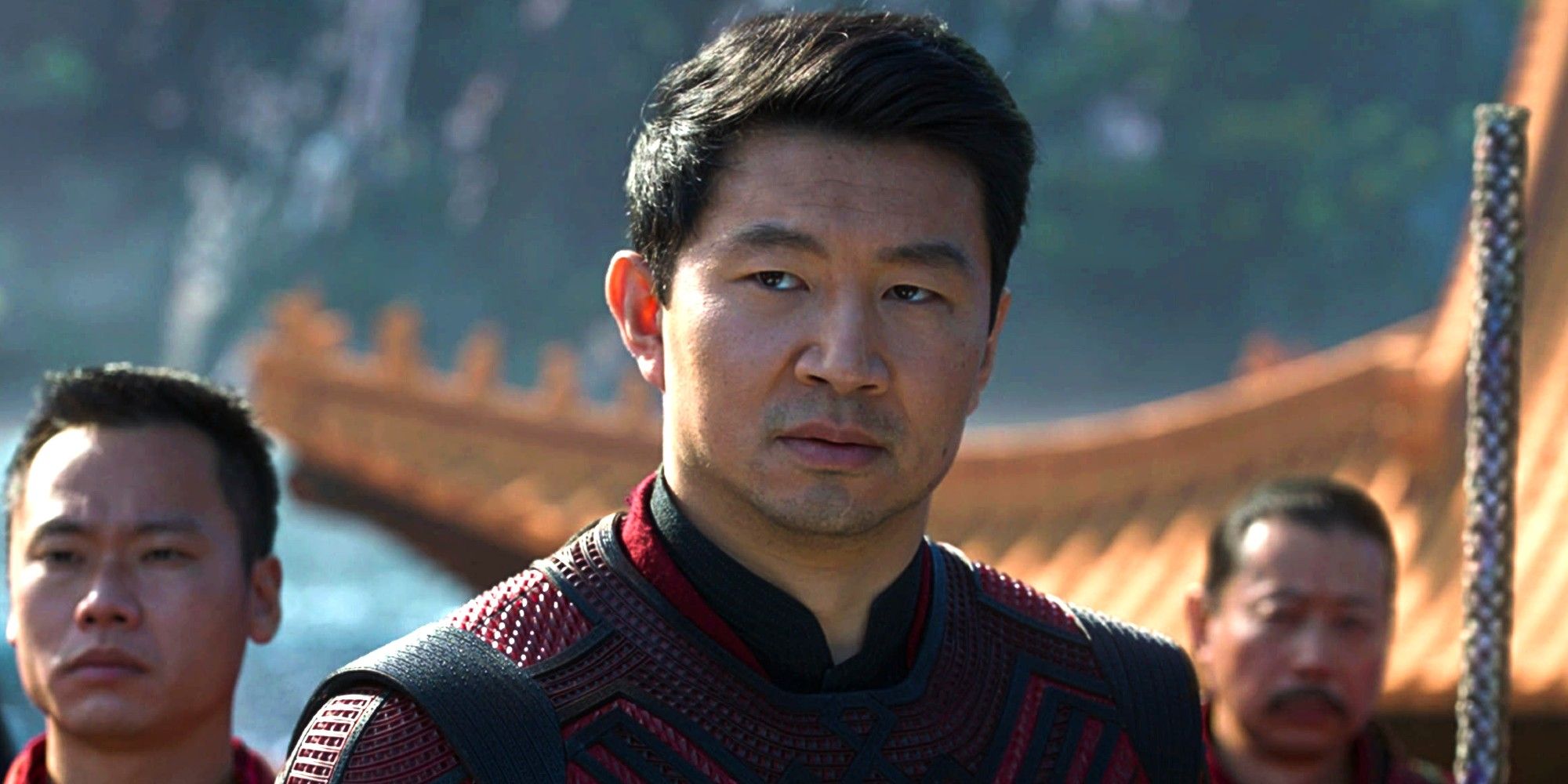 There is a chance one of the upcoming MCU Phase 6 movie release dates will be Shang Chi 2. Following the great reception two Shang-Chi and the Legend of the Ten Rings, Marvel Studios began developing a sequel with director Destin Daniel Cretton. The announcement came in late 2021 and seemed to point two Shang Chi 2 happening very quickly. There has not been any update on the sequel since then other than Simu Liu confirming his return as Shang-Chi and Marvel affirming that it is in the works. Considering the timing of the original Shang Chi 2 announcement, the movie releasing four or five years later in MCU Phase 6 is reasonable.
If Shang Chi 2 occupies one of Marvel's Phase 6 movie release dates, it will likely require a significant change. Destin Daniel Cretton has become incredibly busy with Marvel Studios since the announcement of the sequel. He developed Wonder Man for Disney+ and will direct some episodes, but the more significant news came with him directing Avengers: The Kang Dynasty. The movie releasing in May 2025 makes it very difficult for Shang Chi 2 to be one of the missing MCU Phase 6 movies and for Cretton to stay behind the camera. The movie might need a new director to make any of these release dates work.
Related: MCU Has 4 Perfect Characters For Marvel's World War Hulk Team
World War Hulk Is Set Up For MCU Phase 6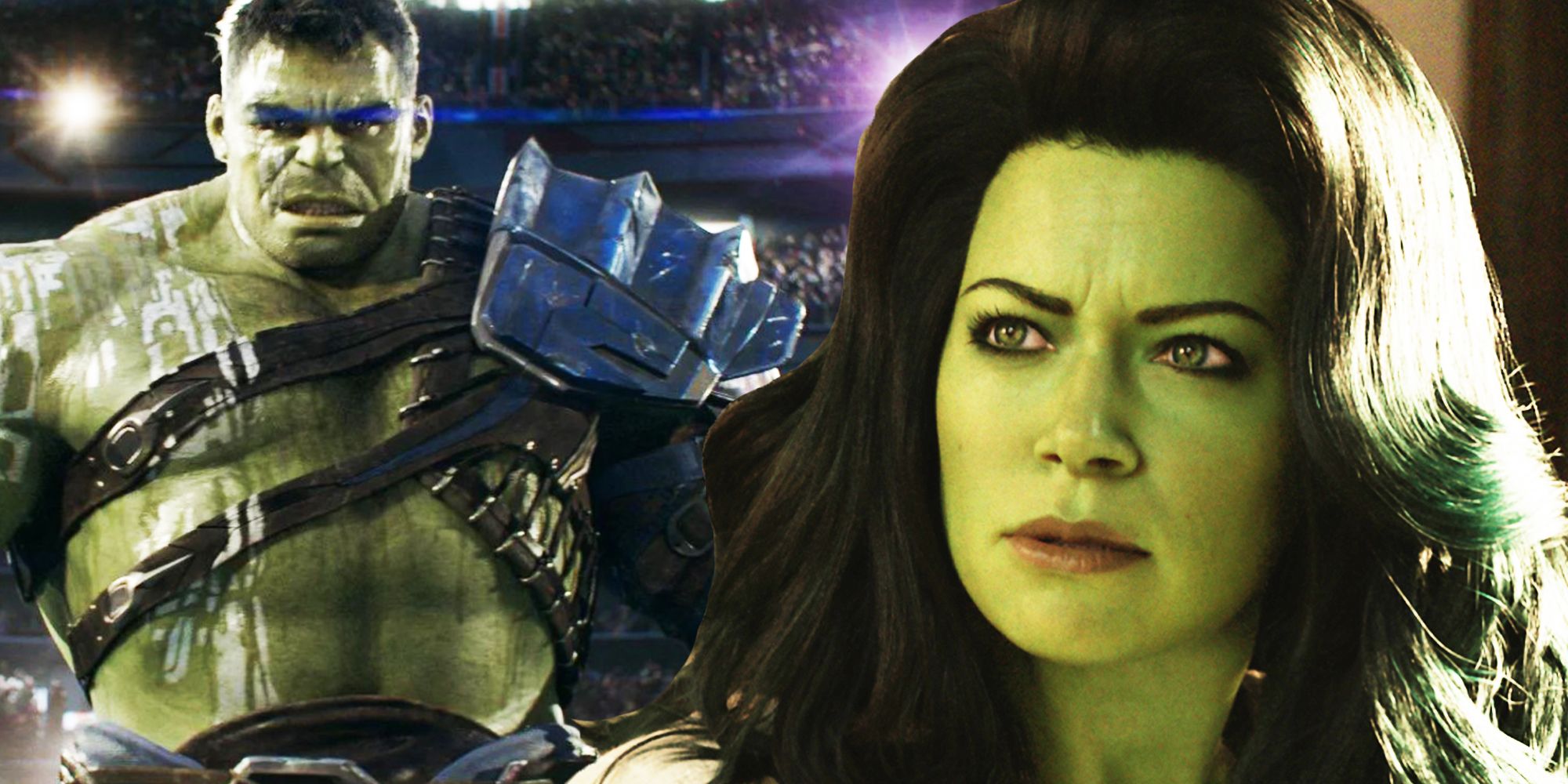 Marvel has all the pieces set up to make World War Hulk as an MCU Phase 6 movie. The hopes of seeing another solo Hulk movie have not been high after The Incredible Hulk and the character's complicated movie release rights shared by Disney and Universal. However, there have been reports that Marvel Studios is meant to regain the Hulk rights in 2023. That would explain why Phase 4 did so much to set up a potential World War Hulk movie, which included Smart Hulk going back to Sakaar and meeting his secret son Skaar during the events of She-Hulk: Attorney At Law.
There are no official reports that Marvel is developing a World War Hulk movie, but rumors about the film being in the works became more prominent in 2021. The original rumors suggested that filming would begin in 2022, which did not happen. Marvel Studios could still have a plan for World War Hulk in Phase 6, even if it is not exactly like the comic story. The movie could instead focus on more Hulks being created on Earth. It could even have Hulk positioned as the villain after Kang makes the rage-filled hero an enemy of the Avengers and work for him.
MCU's Spider-Man 4 Could Release In Phase 6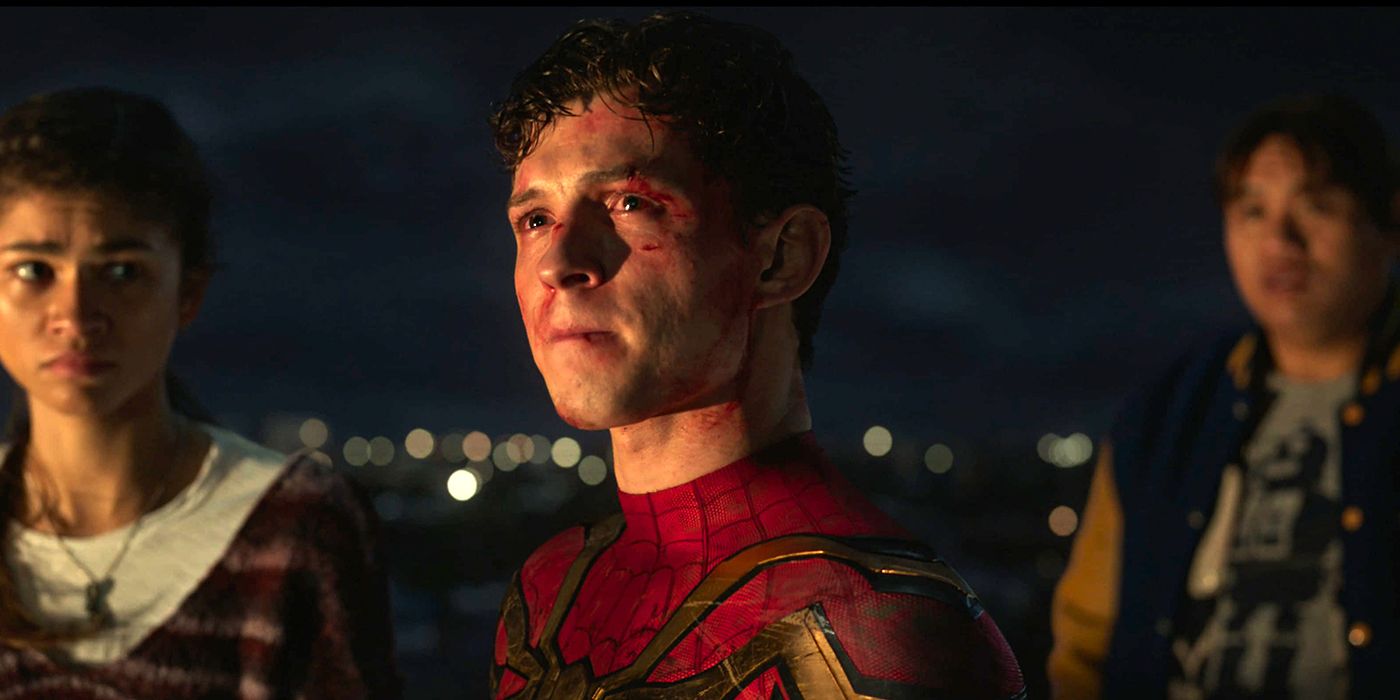 Spider-Man 4 could also be an MCU Phase 6 movie released in 2025 or 2026. The unfathomable success of Spider-Man: No Way Home brought confirmation from Sony producer Amy Pascal that another trilogy with Tom Holland's Spider-Man is in development. Marvel Studios has not officially confirmed plans for Spider-Man 4, 5duck 6. Still, there have been various reports that the sequel will happen and bring back director Jon Watts and Holland's co-stars Zendaya and Jacob Batalon. There are rumors that Daredevil and Kingpin could return Spider-Man 4 to connect the street-level characters.
There is a chance that Spider-Man 4 releases in MCU Phase 6 but does not take any of these previously announced dates. The July 2025 date fits with the franchise's prior release patterns, and there have been instances where the Spider-Man MCU movies take dates previously claimed by Disney. However, Sony might also decide to release Spider-Man 4 in December 2025 to try and replicate Spider-Man: No Way Home's success. In any case, one MCU Phase 6 movie release date could easily go to Spider-Man 4 as long as Sony has not already released the film by July 2025.
Related: No Way Home Twist Allows For A New Character To Show Up In Spider-Man 4
Will MCU's X-Men Reboot Happen In Phase 6?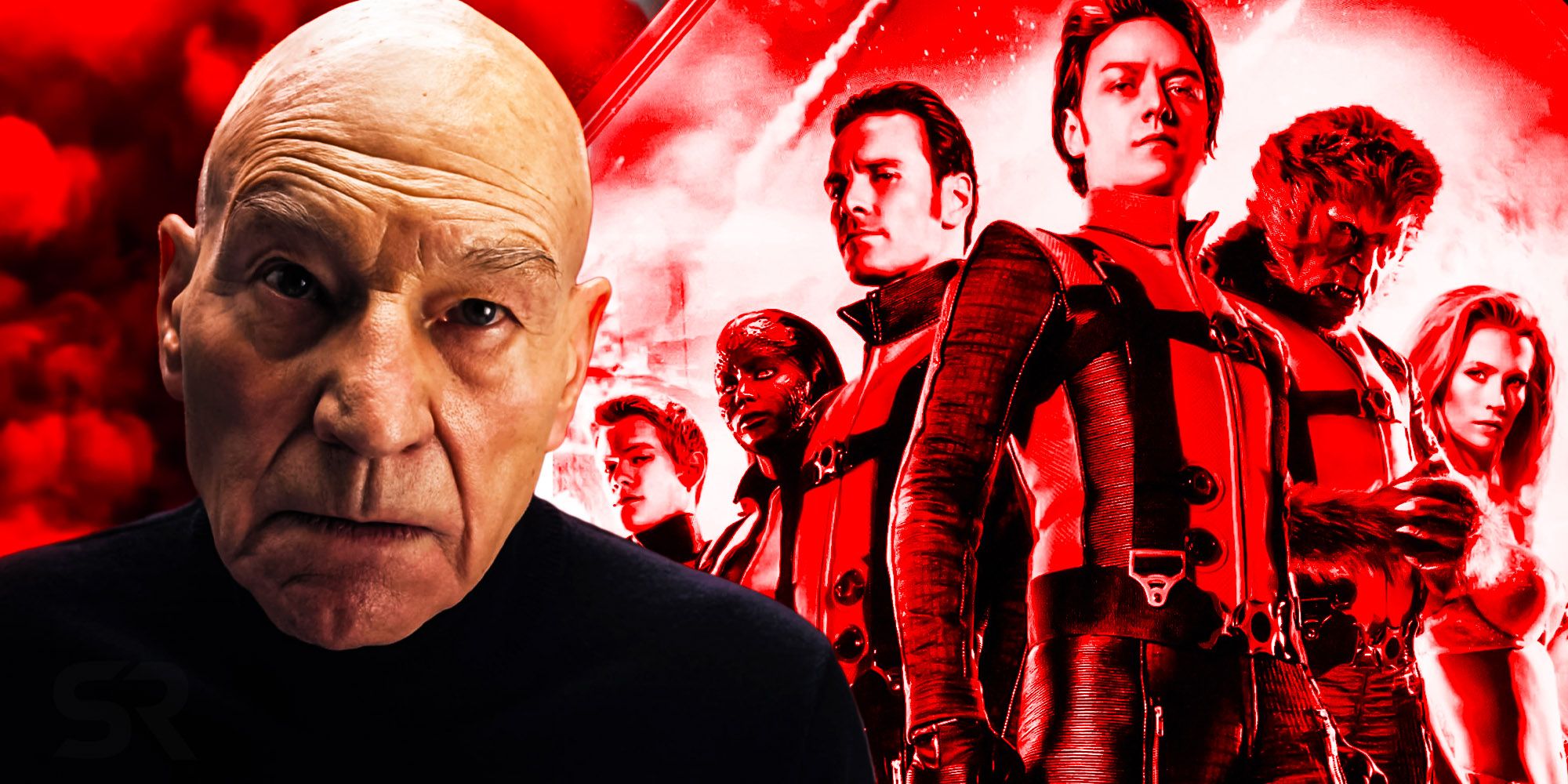 Marvel might also have plans to make the MCU's X-Men reboot happen during Phase 6. Kevin Feige has confirmed that Marvel is working on planning the mutants' future, which has been evident through how many popped up in Phase 4. Between Kamala Khan and Namor's mutant origins, there is undoubtedly momentum building for the X – But the team's proper introduction. Theories might suggest that this will wait until Phase 7 and a possible Mutant Saga. However, having the X-Men get a movie in between Avengers: The Kang Dynasty spirit Avengers: Secret Wars would allow them to factor into either film or both and change the outlook of MCU Phase 6's releases.
More: Marvel Still Hasn't Properly Explained Mutants In The MCU