Spider-Man isn't one to hold grudges for long, but one Avengers ally is one of his worst villains, as he holds resentment towards a former bad guy.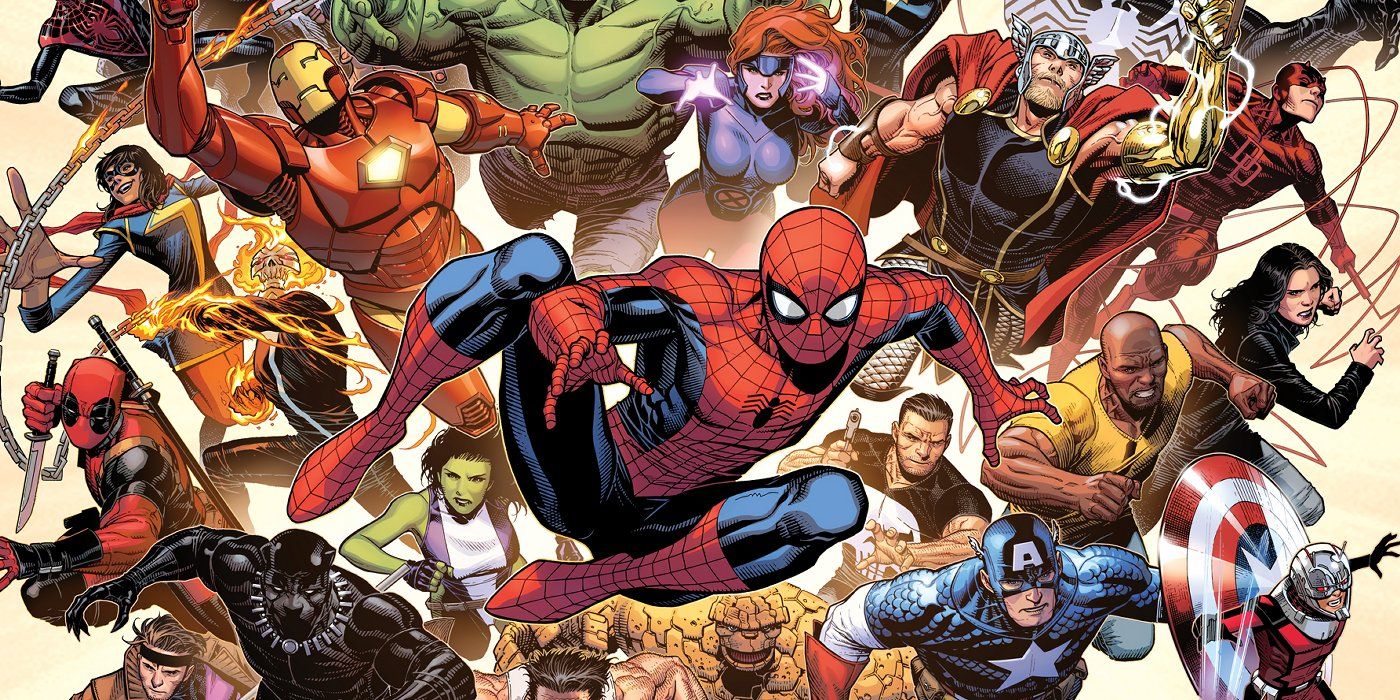 While Spider-Man has made amends with many villains, one Avenger ally is a former bad guy he isn't willing to forgive so easily. In House of M #5 by Marvel Comics, the comic flashes back to one of his worst encounters with Flash Thompson, as the future Savage Avenger was a major thorn in Peter Parker's life. Spider-Man has a valid reason for hating Flash, as he made his life Hell as one of his first adversaries.
Spider-Man has an incredible rogues' gallery, as the likes of Doctor Octopus, Sandman, Electro, and Kraven the Hunter are among the many complex villains who have battled the web-slinger since his debut in the comics more than 60 years ago. Peter Parker has also not stood in the way of his villains redeeming themselves, like most recently, with Norman Osborn becoming a hero in the Gold Goblin. However, one villain he doesn't have much forgiveness for is Flash Thompson, as Spider-Man hasn't forgotten about his role as a bully before becoming a superhero and Avengers ally.
Related: Marvel's Spider-Man 2 May Already Be Making A Big Mistake
In House of M #5 by Brian Michael Bendis, Olivier Coipel, Tim Townsend, Frank F'Armata, and Chris Eliopoulos from Marvel Comics, Spider-Man is among the heroes who are possessed in the event. However, when the mutant Layla Miller restores the hero's memories, Peter Parker is forced to relive the greatest and worst moments from his life – from Uncle Ben's death, meeting Mary Jane Watson, not being able to save Gwen Stacy, and some of his deadliest encounters with villains. However, one surprising core memory in a brilliant two-page splash page is Peter getting bullied by Flash Thompson – who would later become a surprise ally alongside the Savage Avengers.
While Flash Thompson Would Become A Hero, Spider-Man Hated Him For Good Reason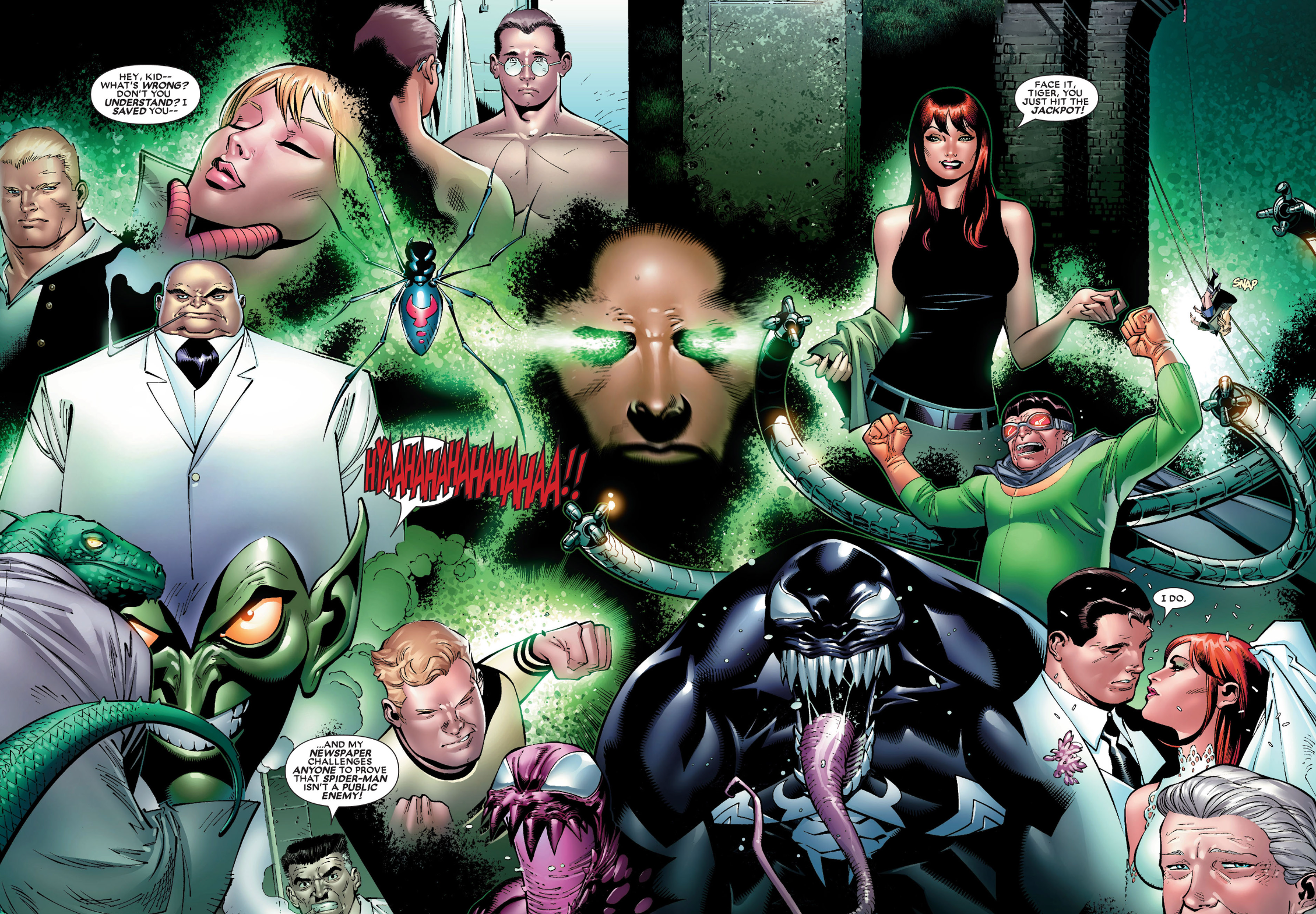 Before Flash Thompson lost his legs in the army and was recruited to become Agent Venom and work alongside superteams like the Savage Avengers, he was one of the worst comic bullies. Thompson made it his mission as a high schooler to make Peter Parker's life Hell – so even with his later turn to heroism, the future web-slinger has a more than valid reason for hating Flash and his antics when they were teenagers.
Thankfully, Flash would redeem himself as a hero as Agent Venom. However, it was a long journey to get there for the former bully turned Avengers ally, as Flash seemed entirely irredeemable based on how he treated Peter as a youngster. The bullying was so bad it became one of Peter Parker's core memories. So, while Flash Thompson has worked hard to become an Avengers ally, he may not ever be able to gain the respect of Spider-Manas his hate for his former bully still exists deep within his memories.
Next: Spider-Man Cosplay Proves Marvel Needs to Resurrect Shakespearean Spidey