Phase 4 of the Marvel Cinematic Universe (MCU) has come to an end with Black Panther: Wakanda Foreverwhich means there's no better time than to start riding on the hype wave for Phase 5. During the Marvel presentation at Disney Content APAC Showcase 2022 luckily in Singapore, there was plenty of superhero fever to go around, as a handful of trailers made their way to the show floor.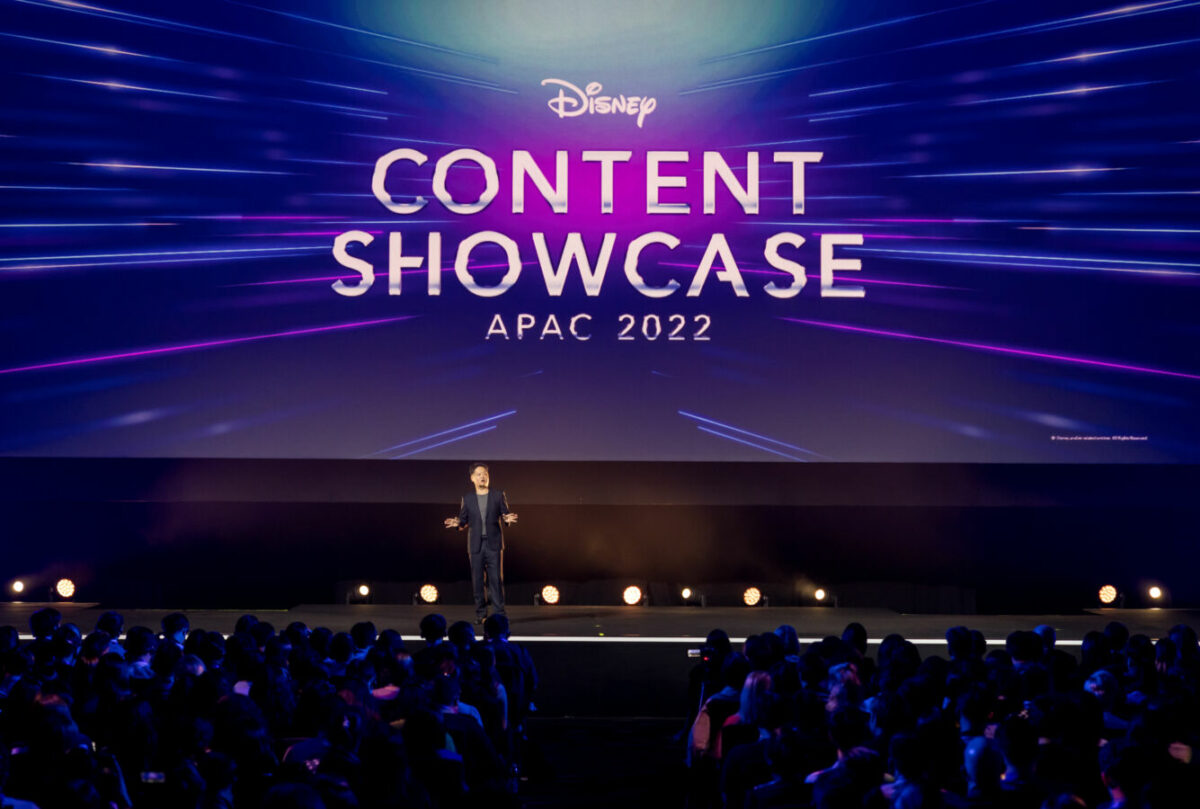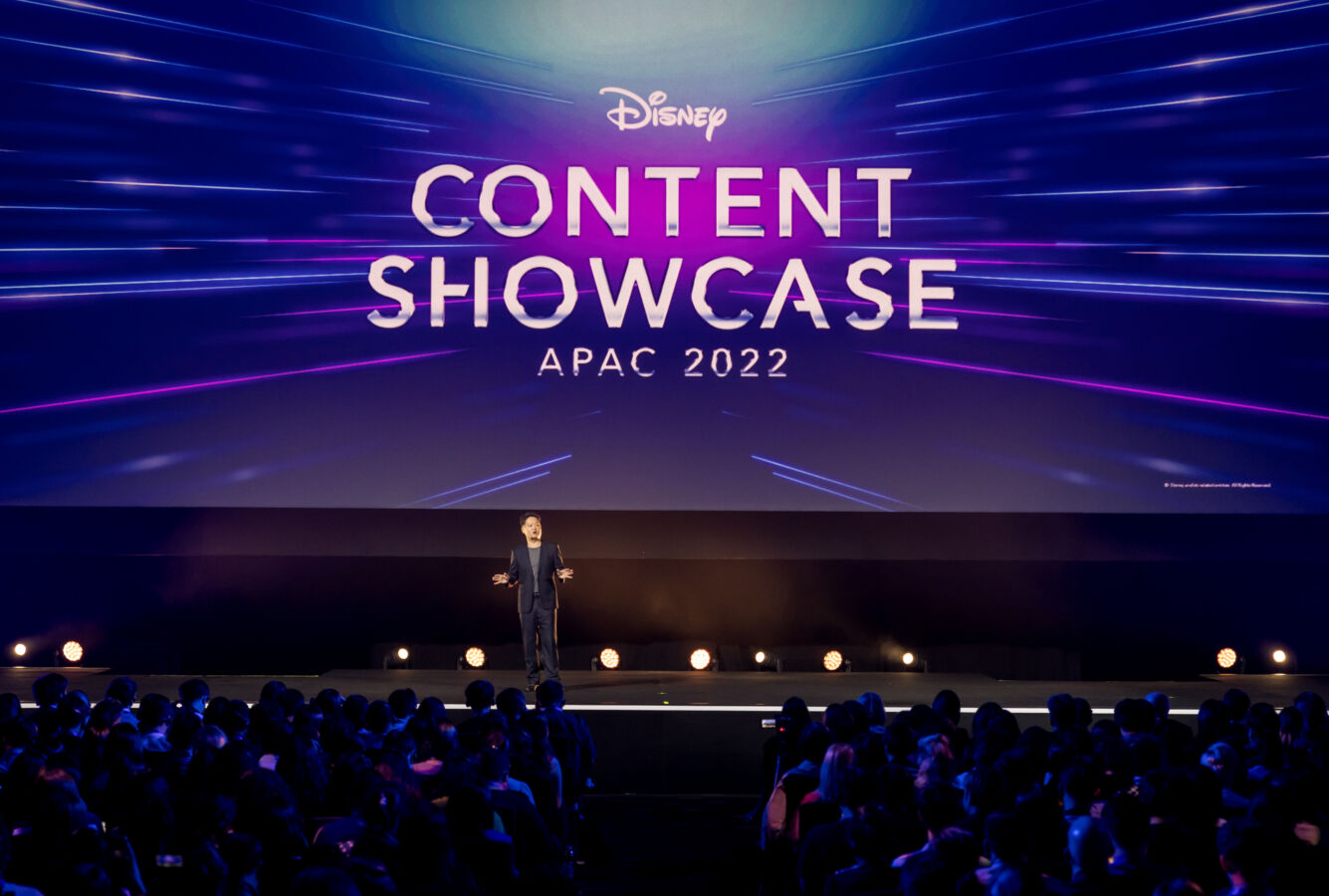 While there was nothing fresh on the plate for Secret Invasion, most of the reveals were exclusive to the event. Here's a roundup of everything that was shown, from Ant-Man and the Wasp: Quantumania to the second season of Loki.
---
Ant-Man and the Wasp: Quantumania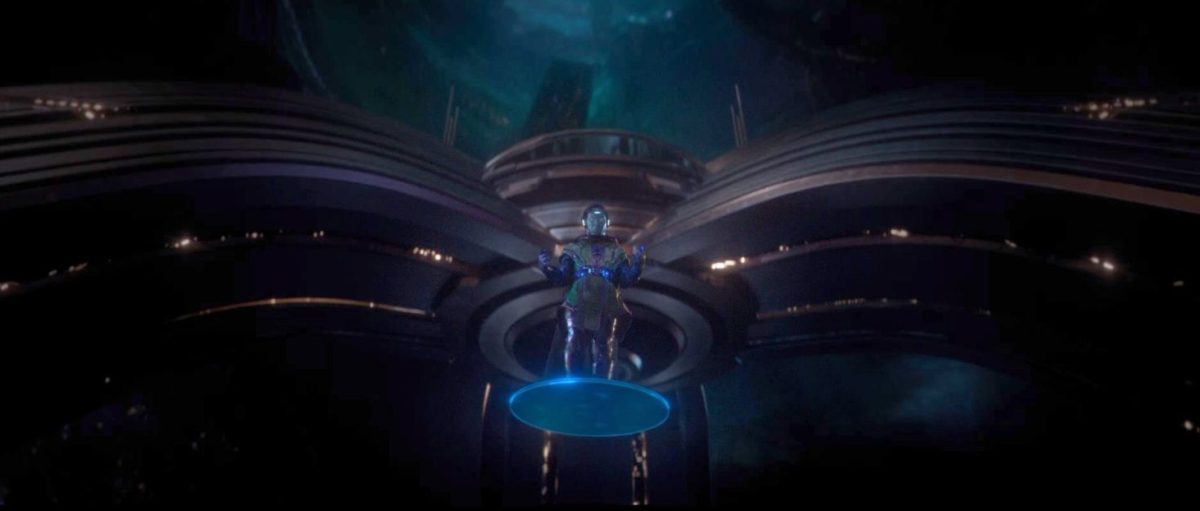 A showcase special, the new trailer for Ant-Man and the Wasp: Quantumania offers an extended look at the villainous Kang. It isn't all that different from the footage unveiled at this year's D23 Expo, but details the line that Kang utters, "What's it going to be, Ant-Man?". Essentially, the Conqueror wants to work with Scott because an unnamed individual stole something from him, and the scene includes more interaction bits between the pair.
The latter refuses to help, and we see a glimpse of Kang's powers and what he's capable of. There are also more sequences of Cassie, Scott's daughter, here, so some father-daughter action and bonding moments are expected.
Ant-Man and the Wasp: Quantumania premieres in theaters on 17 February 2023. It's unclear when this shiny new trailer from the Marvel presentation at the Disney Showcase will be released to the public, but here's the newest official reel to check out in the meantime:
Guardians of the Galaxy Vol. 3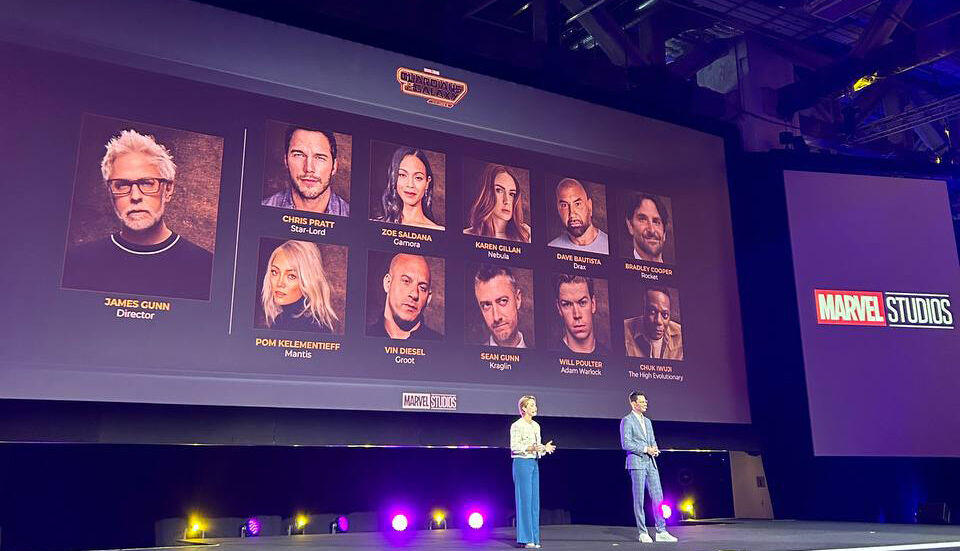 Strap in your seatbelts, because there's plenty of excitement planned for the galaxy. The new trailer for Guardians of the Galaxy Vol. 3 packs in several surprises in store, including Gamora's return (say what?) and a first look at Adam Warlock. Rocket will also get his time to shine here, as well as the franchise's charming sense of humor.
Loki Season 2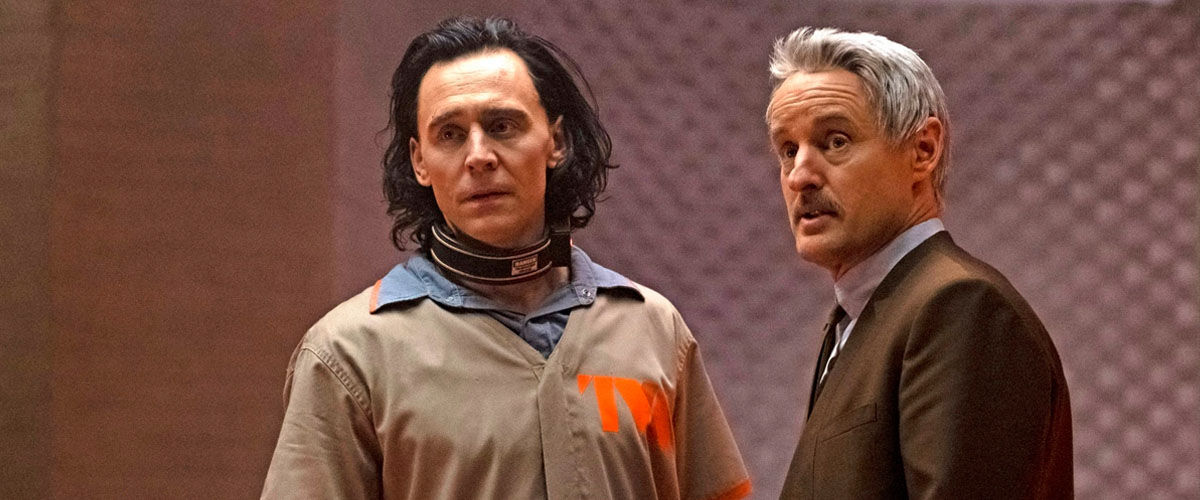 It's all about the multiverse with Loki Season 2. A fresh look at the Disney Showcase of the six-episode series teases the return of some familiar Marvel faces, including Ravonna, Sylvie, and Hunter B-15. Fans of the God of Mischief will be happy to know that there won't only be one Loki to feast their eyes on, with multiple variants of him working to stop the war, along with the once-presumed dead Mobius M. Mobius. The dynamic duo is back in action, baby.
Secret Invasion
Nothing new was shown for Secret Invasion, which received an official trailer back in September. In it, Nick Fury is back for an action-packed time involving weird experiments, an explosion, and a whole load of drama.
---
A sneak peek at the upcoming Marvel slate from the Disney Content Showcase seems to promise a good time for fans ahead, and not just on the silver screen. Co-president of Marvel Studios, Louis D'Esposito, confirmed earlier during the Disney Content APAC Showcase that there'll be no change in plans to have more characters to get their own time to shine on Disney+, so the streaming platform won't be left behind in the dust, either.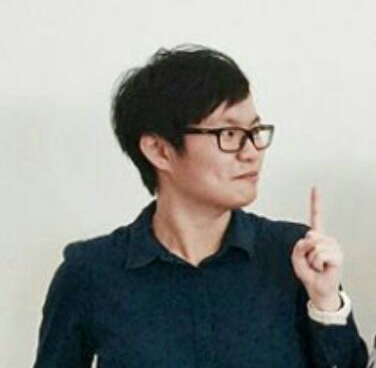 Si Jia is a casual geek at heart – or as casual as someone with Sephiroth's theme on her Spotify playlist can get. A fan of movies, games, and Japanese culture, Si Jia's greatest weakness is the Steam Summer Sale. Or any Steam sale, really.
---
Drop a Facebook comment below!

---