After 10 Marvel Cinematic Universe movies, Robert Downey Jr. earns his first perfect 100% Rotten Tomatoes score for a film outside the franchise.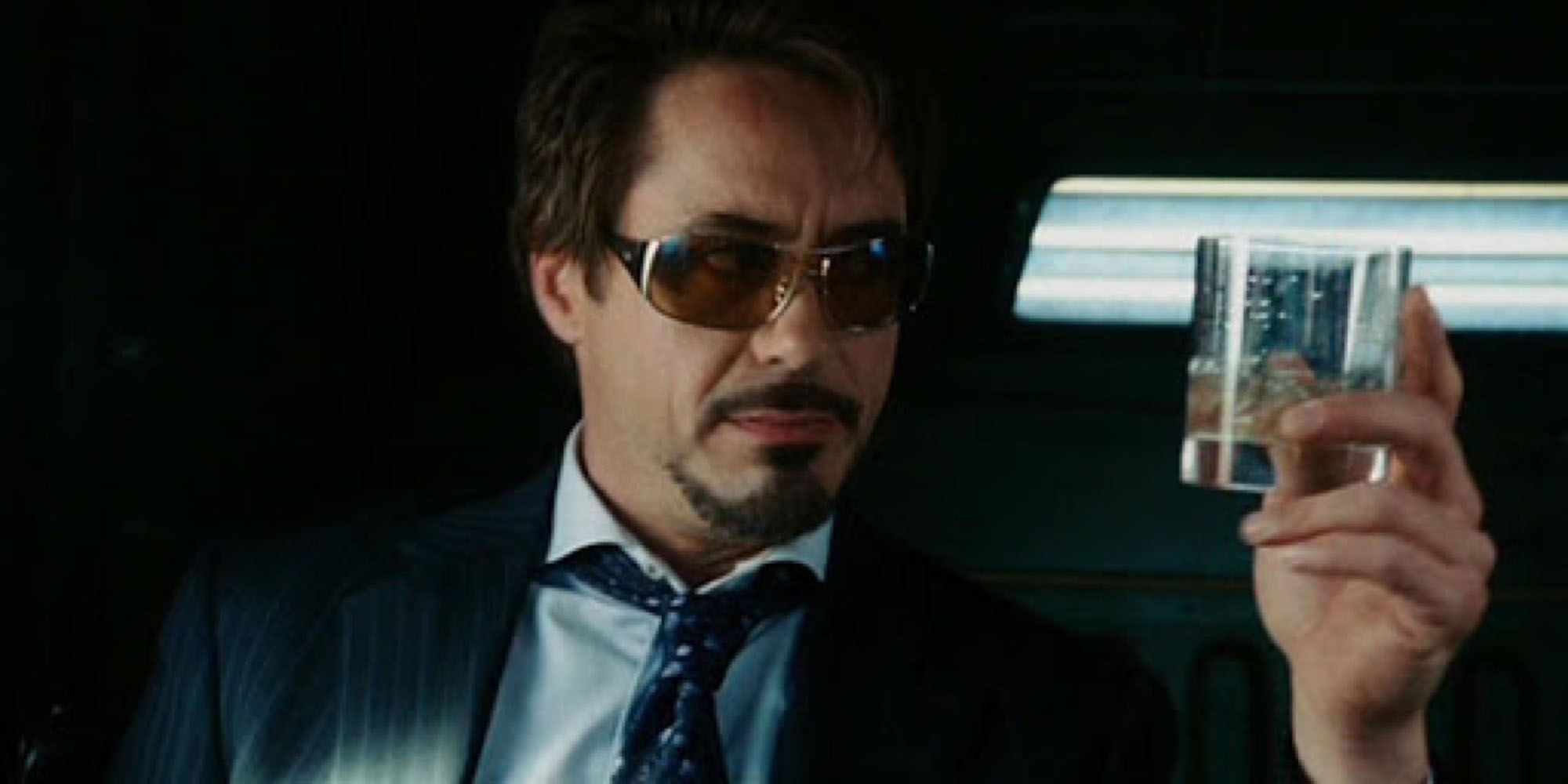 Robert Downey Jr. finally earns his first 100% Rotten Tomatoes score for his new documentary, Sr. The two-time Oscar-nominated actor is best known for his portrayal of Tony Stark/Iron Man in the Marvel Cinematic Universe, starring in all three Iron Man movies, four Avengers movies, Captain America: Civil Warduck Spider-Man: Homecoming. Since his debut as Tony Stark in 2008's Iron Man, the film that started it all, Downey Jr.'s character and his performance were instrumental to the MCU and helped cement it as a multi-billion dollar franchise. Since moving on from the MCU after Endgame in 2019, Downey Jr. has pursued a few intriguing projects outside the franchise.
One of those projects is Downey Jr.'s documentary Sr., which chronicles the life and career of his late father, Robert Downey Sr., who was an influential underground filmmaker. The documentary was released in select theaters earlier this month, and with several reviews compiled, Sr. has officially earned Downey Jr. his first perfect 100% score on Rotten Tomatoes. The rating may fluctuate slightly as more critics publish their reviews, but for now, it is an incredible accomplishment for the veteran actor.
Related: Why Robert Downey Jr. Left The MCU & Iron Man
Robert Downey Jr's Highest Rotten Tomatoes Score So Far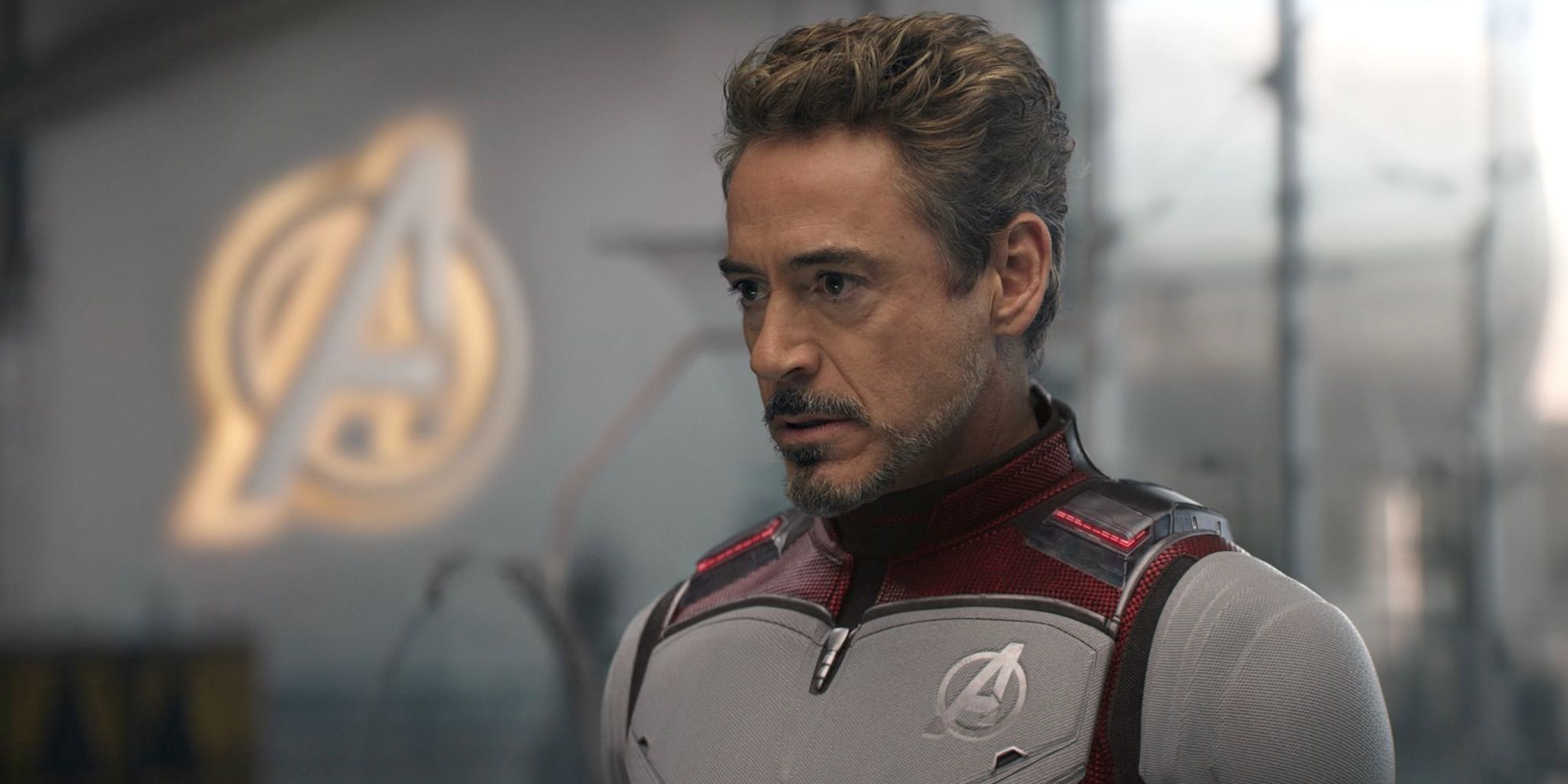 To a perfect 100%, Sr. is Downey Jr.'s highest Rotten Tomatoes score so far, although his movies have received many impressive ratings over his career. Every MCU movie Downey Jr. has appeared in his Certified Fresh, ranging from Endgame's 94% two Iron Man 2's 74%. However, Downey Jr.'s highest Rotten Tomatoes scores have come before the franchise that launched him into global stardom.
Other than Sr., Downey Jr.'s highest Rotten Tomatoes scores are 1995's Richard III that 96%, 1993's Short Cuts that 95%, and 1989's True Believer at 95%, although he was arguably not the lead in any one of those three films. Downey Jr. was nominated once in his career for Best Actor in a Leading Role for the 1992 biopic Chaplin, which is surprisingly low on the Tomatometer at 60% but is still Certified Fresh. Downey Jr.'s second Academy Award nomination was for his controversial supporting role in Tropic Thunder which saw the actor perform in Blackface. That film has an 82% rating.
It's only fitting that Downey Jr. has earned his first perfect Rotten Tomatoes score for his most heartfelt and personal project yet. Based on the reviews, the documentary is not only about Downey Jr.'s rocky relationship with his father, but a touching portrait of the rebel filmmaker's entire life and work, including the final days leading up to his death in July 2021 due to complications from Parkinson's disease. Sr.'s perfect Rotten Tomatoes score is sure to drum up interest in Downey Jr.'s documentary, which debuts December 2 on Netflix.
More: Robert Downey Jr. Predicted Iron Man's Death 11 Years Before It Happened
Source: Rotten Tomatoes