After only one appearance, the new Spider-Man villain Hallow's Eve is already slated for her own solo miniseries, and its going to get spooky.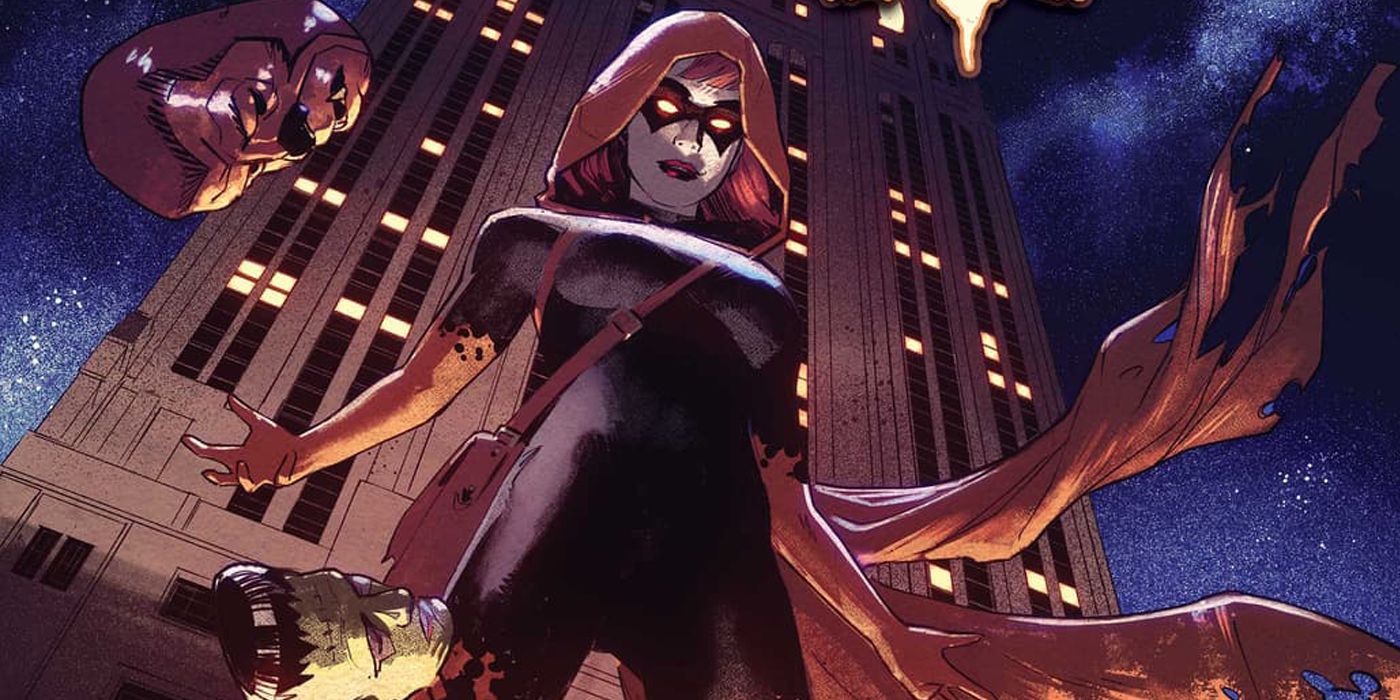 Warning! Mild spoilers for Amazing Spider-Man #14 ahead!When most people hear Hallow's Evethey probably think of a certain October holiday, but when Spider-Man hears it he now knows that he's in for trouble. Having only just debuted in Amazing Spider-Man #14this newest villain in the Webslinger's neighborhood is getting her own miniseries coming in 2023.
Hallows' Eve is actually Janine Godbe, the longtime girlfriend of Ben Reilly. Janine made her first appearance in 1995's Spider-Man: The Lost Years #1, by JM DeMatteis and Jon Romita Jr. In that original issue she was named Elizabeth Tyne, but after killing her abusive father she changed her name and went on the run. That was how she met Ben, a clone of Peter Parker. He helped her and the two formed a relationship together. Recently, Ben finally snapped and turned evil, becoming the villain Chasm after the Beyond Corporation erased his Peter Parker memories, and set him against the real Spider-Man. Through it all, Janine has stuck by her boyfriend, even going so far as to let the Goblin Queen, Madelyne Pryor turn her into the villain, Hallow's Eve.
Related: X-Men & Spider-Man's Common Foe Recruits Venom For Huge Dark Web Crossover
Marvel has now announced that Hallow's Eve #1 will debut in March 2023 and will be the start of a five-part miniseries written by Erica Schultz (Moon Knight: Black, White & Blood #3; X-23: Deadly Regenesis), with art by Michael Dowling (Black Cat; Jane Foster & The Mighty Thor). The comics will explore Hallows' Eve's powers, the dangers hidden behind her bag of mystical masks, and the character journey of Janine Godbe. "Despite Janine having been created in the '90s, this is the first time we'll see her on her own for more than just a few pages," Shultz said.I really hope fans enjoy a deeper look into Janine and what makes her tick."
Spider-Man's Villains Are Spinning a Dark Web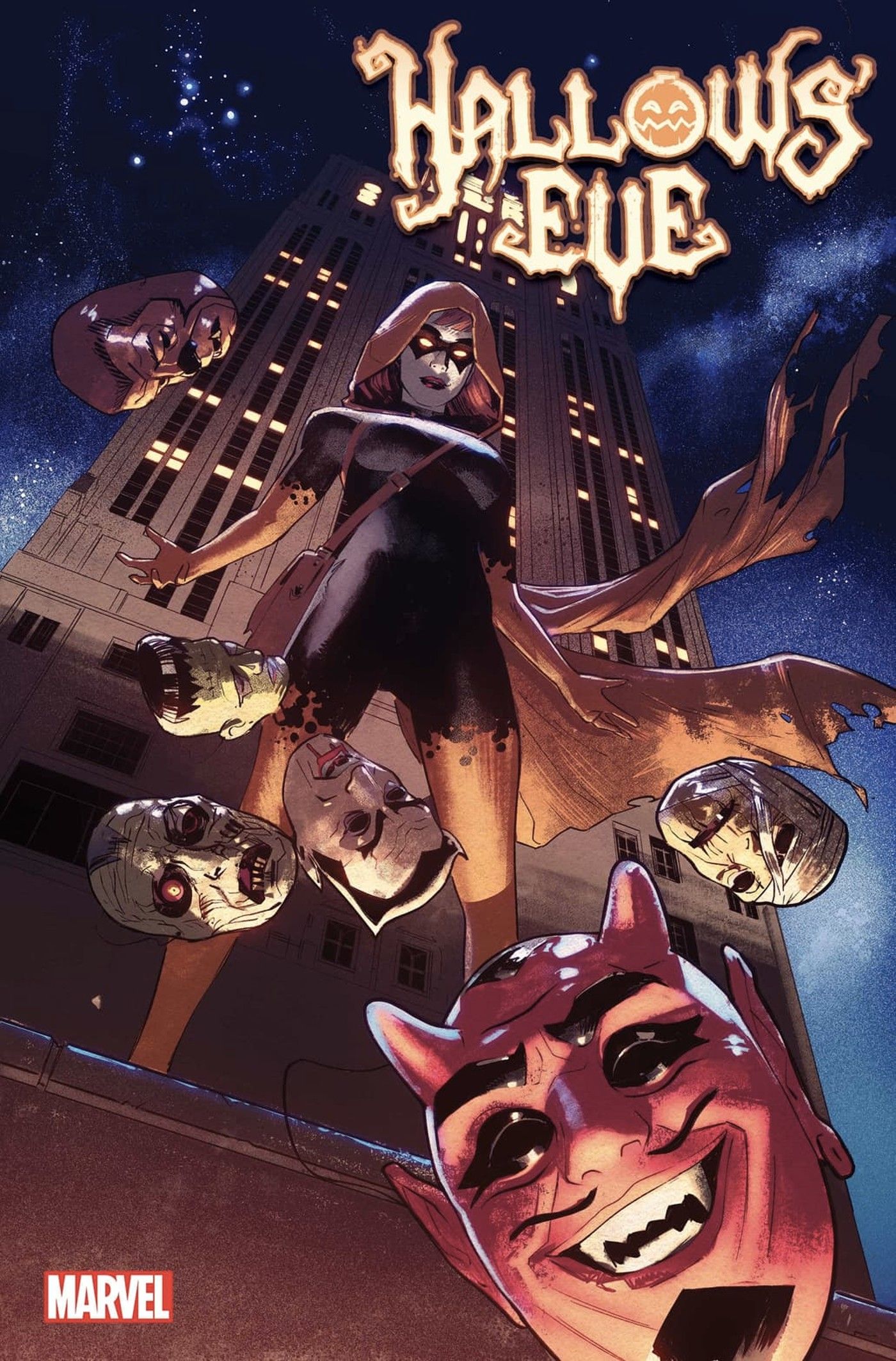 The miniseries will be seen after Marvel's Dark Web crossover event, which will see Spider-Man join forces with the X-Men. Together they will have to stop the plans of Chasm and the Goblin Queen, two rogue clones who are as dangerous as enemies can be. The prelude to this big event has already been established in the pages of Amazing Spider-Man #14 by Zeb Wells, Michael Dowling, Kyle Hotz, Terry Dodson and Ryan Stegman. That issue also offered readers their first glimpse at Hallow's Eve and sold out upon release, which only bodes well for Marvel's new crossover and the newest Spider-Man villain.
It would be understandable if the Wall Crawler was not a fan of Halloween, as he's dealt with more than a few goblins over the years who have used pumpkins as their primary weapons. However, even if those villains haven't been killed Spider-Man's love for masks and pumpkins, then his newest one –Hallows' Eve– just might, if she doesn't kill him first.
More: Spider-Man's Dark Web Crossover Spreads Beyond The Spider-Verse
Hallows' Eve #1 will be available on March 23, 2023 from Marvel Comics.
Source: Marvel