Thor needs a reinvention in the Marvel Cinematic Universe, with a returning director or a new face being perfect candidates for his grand finale.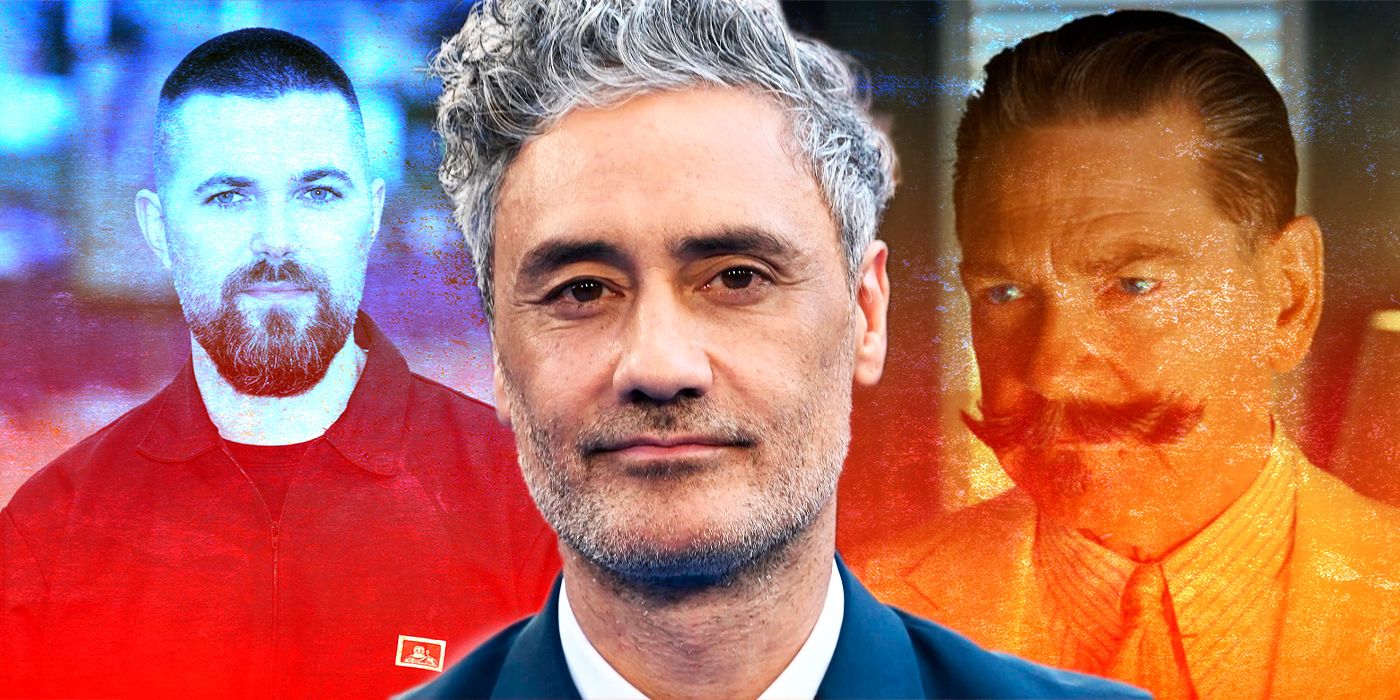 Thor is perhaps the Avenger in the Marvel Cinematic Universe who's had the most reinvention. Initially played straight as a somewhat serious and Shakespearean Asgardian, the God of Thunder became the protagonist of increasingly goofy movies. Thor's actor Chris Hemsworth now wishes to move away from this silly interpretation, and a few directors could pull it off.
Taika Waititi transitioned Thor from epic to comedic in Thor: Ragnarok, but the director of the Viking god's first movie could give him a more serious sendoff. Likewise, the director of another Norse mythology-based movie could similarly give Thor a gritty revamp that's worthy of the gods. Here are the two filmmakers who would best be able to handle Thor's potential fifth and likely final film.
RELATED: Thor: Love and Thunder Artist Shares Sweet Early Concept Art for Gorr's Daughter
Kenneth Branagh Is the Perfect Director to Return for Thor 5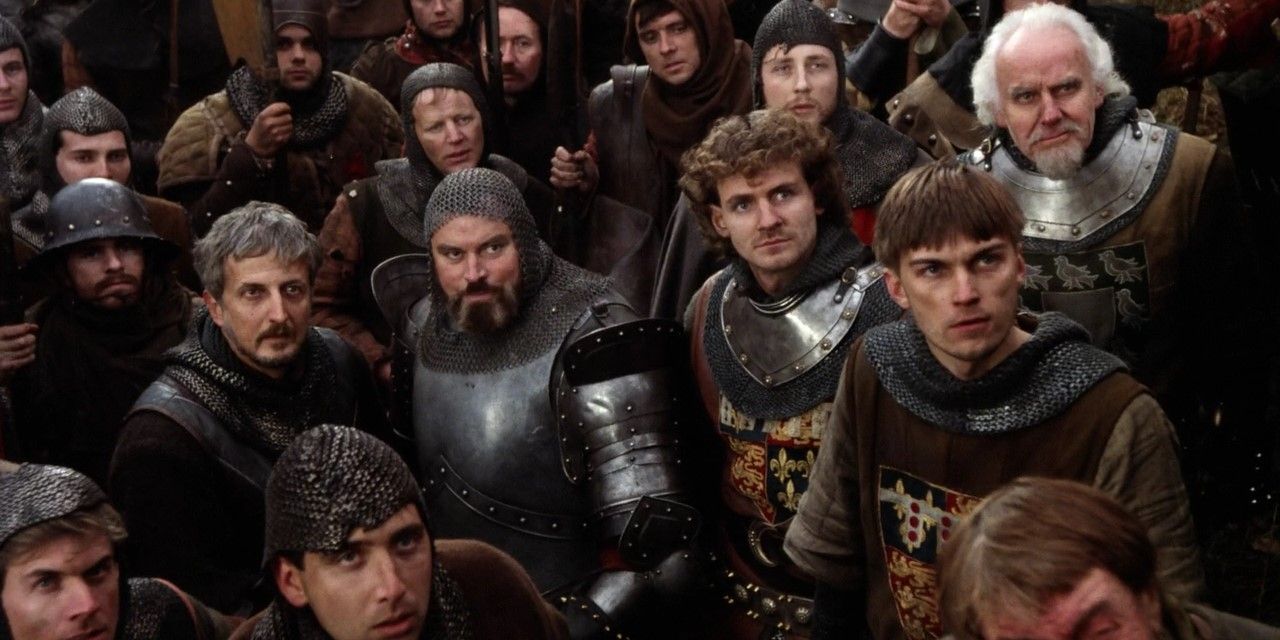 The first Thor movie was directed by well-regarded filmmaker and actor Kenneth Branagh, known for his dramatic and Shakespearean works. He brought a bit of this gravitas to Thor's MCU debut, although part of his godly wonder was curtailed by the film being a sometimes less than interesting origin story. With the table already long since set and the story now able to focus merely on the Asgardian adventure, Branagh could return to Thor and give him a far grander story.
This combination of seriousness and grandeur is what's needed for Thor, who's leaning in a direction that features neither. His latest movies have been increasingly comedic, lacking much in the way of harrowing stakes and making even cool elements lose their edge. By respecting the material (Branagh is known to have read Thor comics as a child) and bringing their majesty to life, Branagh could finally strike the right balance needed for Thor over a decade since he hammered his way onto the big screen.
RELATED: Chris Hemsworth Shares BTS Footage of Thor's '80s-Inspired Transformation Workout
Robert Eggers Could Direct a Dark Thor Movie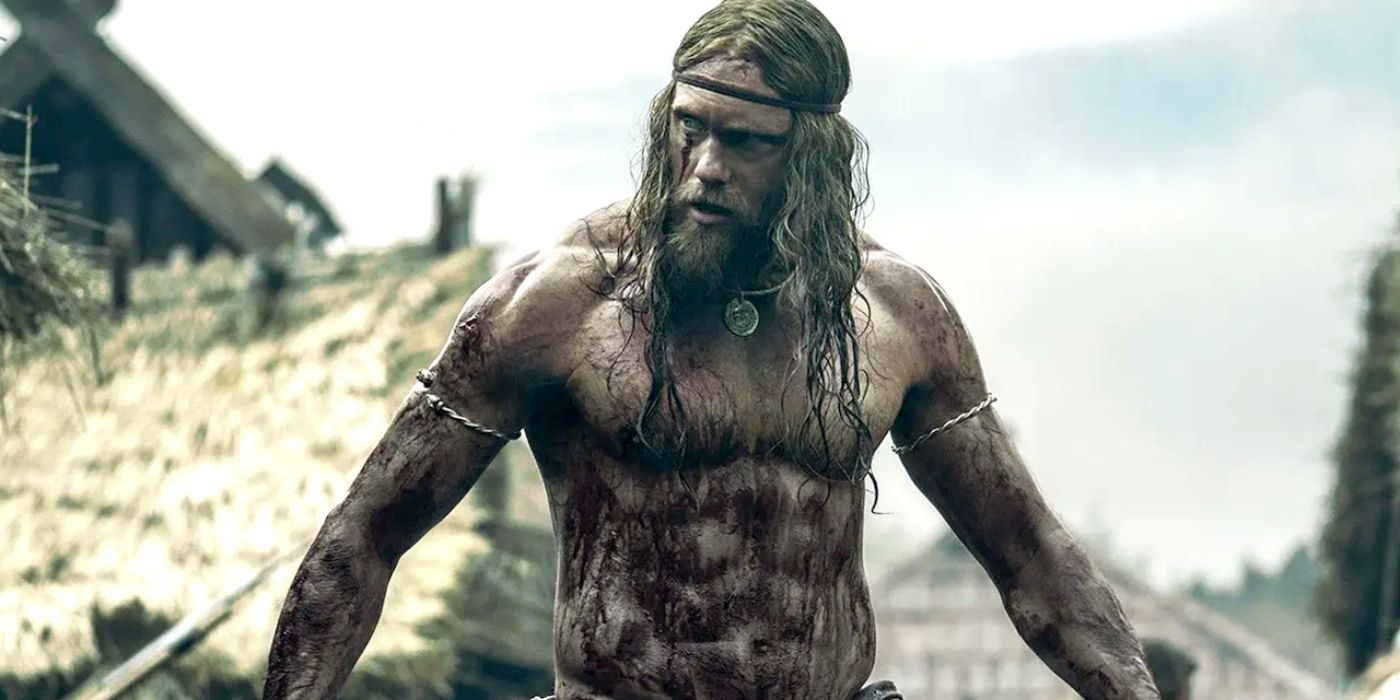 Dark and introspective is the furthest thing associated with the tone of most MCU films, especially the Thor movies. Nevertheless, such a scope would be the perfect way to redeem the now buffoonish Thor. Eggers directed the 2022 film The Northmanand despite it involving Vikings and making mention of Norse concepts such as Valhalla, it couldn't be any further from Taika Waititi's Thor: Love and Thunder. A dark and brutal revenge film that was all about legacy, a somewhat similar story could be used for Thor's final movie in the MCU.
Of course, this tentative Thor 5 wouldn't be nearly as gritty as The Northmanbut it could have a far more serious tone than the past films and use elements from Jason Aaron's Thor comic book run. These could include Thor's past interactions with early Norse people, his present-day activities and a look into his future as the king of Asgard. Accepting the latter mantle would finally also pay off years of development, especially since Valkyrie seemed uninterested in ruling Asgard in Love and Thunder. Such a story would likely be far removed from the other happenings in the MCU, making it essentially Thor's version of the dark X-Men final Logan. It's something of a pipe dream to expect such a film. Still, Eggers' experience with historical fiction and the gravitas and weight of his other films would make him a great candidate to restore luster to Thor's cinematic incarnation.