Marvel Studios president Kevin Feige provides a cryptic update on Mutants in the Marvel Cinematic Universe during an appearance at CCXP 2022.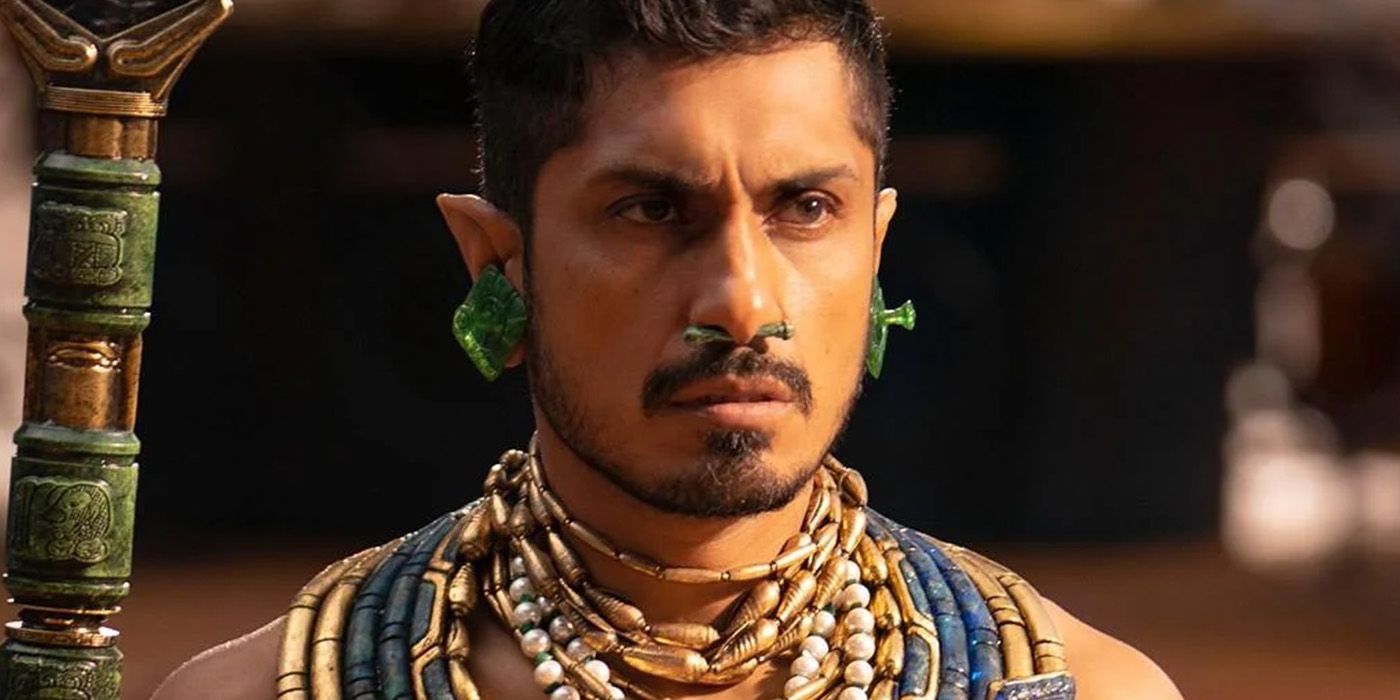 Kevin Feige provides a cryptic update on Mutants in the Marvel Cinematic Universe. Ever since Disney's acquisition of 20th Century Fox, the X-Men's arrival into the MCU has been inevitable and, slowly but surely, Mutants have been making their way into the franchise. Patrick Stewart's Professor X appeared in Doctor Strange in the Multiverse of Madness on Earth 838, followed by the Mrs. Marvel finale revealing that Kamala Khan has a mutation in her genes, effectively making her the MCU's first Mutant. In Black Panther: Wakanda Forever, Namor is also revealed to be a Mutant. However, much about the X-Men's arrival into the MCU remains unclear. In fact, Jennifer Walters asked KEVIN the direct question during the She-Hulk final.
During a recent appearance at Comic-Con Experience 2022 in Brazil, Kevin Feige was asked a similar question by Hyper Omelet about the X-Men in Phase 5, prompting the president of Marvel Studios to provide a cryptic response. Feige touted the introduction of Namor and teased there are more Mutants to come. Read his full response below:
We've already met a few, there's one named Namor that you might've met recently. So, more to come, yes!
Related: Namor's Mutant Powers In The MCU Explained Properly
Will The X-Men Appear In Phase 5?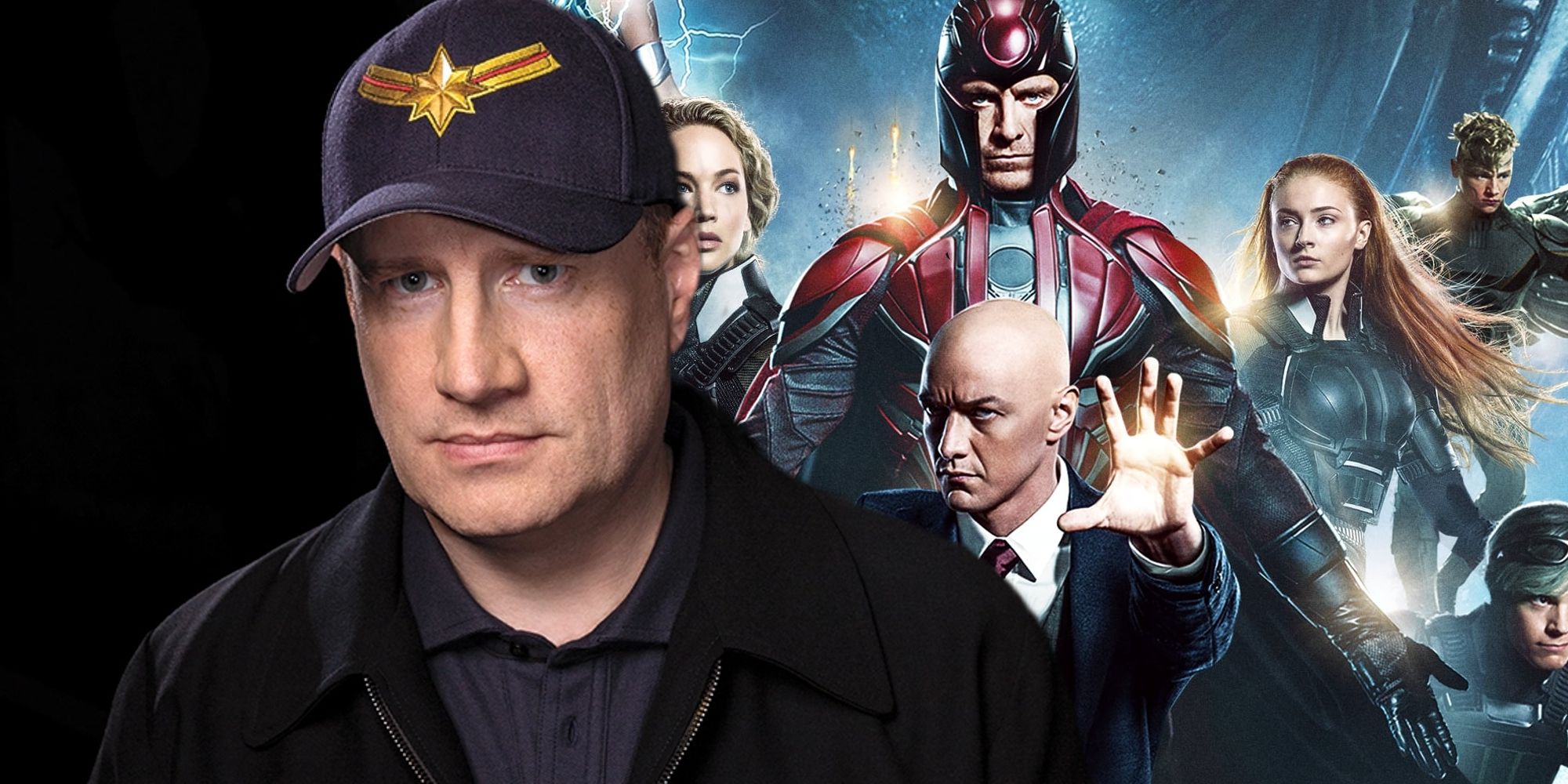 Feige was asked specifically about the X-Men appearing in Phase 5, which is why he likely didn't mention Deadpool and Wolverine, who will definitely be joining the MCU by Phase 6. Earlier this year, Ryan Reynolds revealed the return of Hugh Jackman's Wolverine in Deadpool 3, which will be seen in the MCU. However, with still so much unknown about how the Merc-with-mouth and Wolverine will be integrated into the MCU, whether it's through the Multiverse or other means, it's understandable Feige may not want to discuss that publicly quite yet.
During Phase 5, the MCU likely continues laying the groundwork by introducing several mutants before Wolverine's anticipated arrival in Deadpool 3, which is scheduled to be released on November 8, 2024 as the first film in Phase Six. This supports speculation that Phase Six will be all about incorporating Fox's former properties into the MCU, including Fantastic Four which arrives on February 25, 2025, leading up to the epic two-part finale that is Avengers: The Kang Dynasty spirit Avengers: Secret Wars. Once Secret Wars caps off the Multiverse Saga, the MCU can more properly focus on their X-Men reboot.
Although the exact timing and nature of the X-Men's arrival into the MCU is unclear, it should happen no later than Deadpool 3. After that, they will clearly play an important role in the franchise's future. As Feige says, more mutants are coming to the Marvel Cinematic Universealthough audiences will have to wait and see when.
More: Hugh Jackman's Wolverine Must Be In Avengers: Secret Wars Now, Right?
Source: Hyper Omelet