A new rumor suggests Sandrine Holt's role on Daredevil: Born Again is a powerful villain who has a history with Wolverine in Marvel Comics.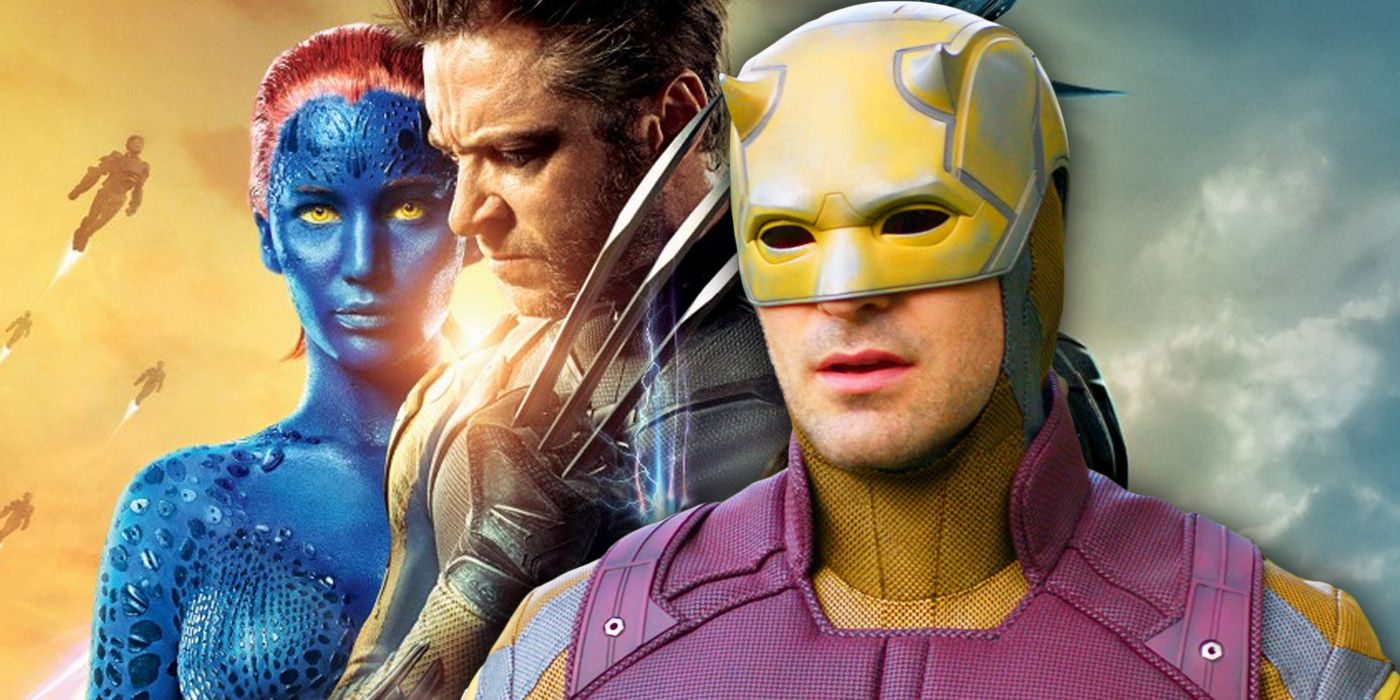 According to a new rumor, Sandrine Holt will be playing a Wolverine supporting character on Daredevil: Born Again.
Holt's casting was announced alongside Margarita Levieva, with both believed to be playing potential love interests for Matt Murdock (Charlie Cox) and Wilson Fisk (Vincent D'Onofrio). Murphy's Multiverse offered a more specific theory that Holt will be playing Jessán Hoan/Tyger Tiger. Created by Chris Claremont and Marc Silvestri and introduced in 1988, Hoan is the heir to a banking fortune who became the most powerful mob boss in Madripoor, a South Asian island notorious as a haven for criminals of all kinds. She was primarily a supporting character for Wolverine while he was hiding out on Madripoor, but Murphy's Multiverse suggests she'll act as an ally to Fisk, aka Kingpin, in his new ambition to become mayor of New York City.
RELATED: Vincent D'Onofrio Makes a Huge Promise About Daredevil: Born Again
Madripoor was previously explored in the Marvel Cinematic Universe series The Falcon and the Winter Soldier. The show saw Sam Wilson (Anthony Mackie), Bucky Barnes (Sebastian Stan) and Helmut Zemo (Daniel Brühl) infiltrate the island in their search for the Power Broker, a crime lord who had replicated the super soldier serum and was supplying the Flag- Smashers with it. Falcon and Winter Soldier concluded with the revelation that the Power Broker was former SHIELD agent Sharon Carter (Emily VanCamp), who promised to use her government contacts to further her goals in Madripoor.
The Cast of the New Daredevil Is Coming Together
Another actor potentially joining the cast of Born Again will be Michael Gandolfini, and while his role in the series has not been revealed, it has been reported that he has signed on to appear in future MCU projects. Also unknown is the fate of Deborah Ann Woll and Elden Henson, who played Matt Murdock's best friends and co-workers, Karen Page and Foggy Nelson. Cox expressed his hope that the two will return for the reboot series, saying, "I don't know what's going to happen with the other characters in the new show, but I know for a fact that Elden and Deborah were the heartbeat of what we did before and the show is a success because of them."
RELATED: Daredevil: Born Again's Latest Casting Could Be Young Kingpin – or His Son
Before Born Againboth Cox and D'Onofrio will appear in Echowhich will follow Alaqua Cox as Deaf assassin Maya Lopez who was introduced in Hawkeye. D'Onofrio has said that Echo will set up future stories for Daredevil and the Kingpin, saying, "It's like full-on in the last few episodes of [Echo]. It's going to be quite something. And that leads into, of course, Born Again."
Daredevil: Born Again is slated to air in early 2024. All three seasons of the previous one Daredevil series are available to stream on Disney+.
Source: Murphy's Multiverse