Charlize Theron, who cameoed as Clea at the end of Doctor Strange in the Multiverse of Madness, explains how she became a fan of the MCU.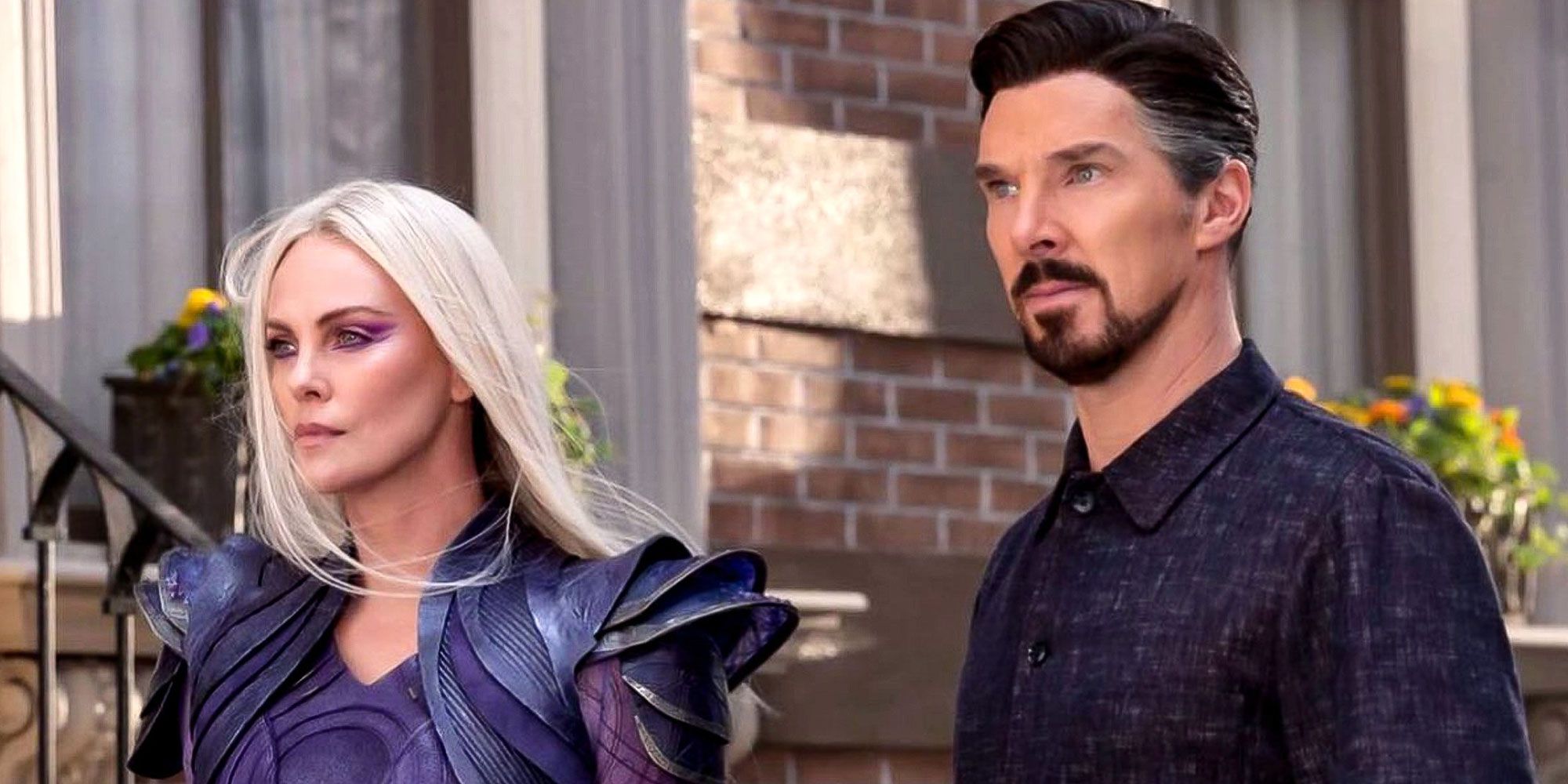 Charlize Theron, who played Clea during a mid-credits scene in Doctor Strange in the Multiverse of Madness, has opened up about how she became a fan of the MCU. Prior to her role in the MCU, Theron starred in a multitude of successful action movies, best known for her roles as Furiosa in Mad Max: Fury Road and Cipher in the Fast & Furious franchise. She has received accolades for many other films as well, having won many awards for her role in the 2003 crime drama Pattern. Theron's long list of credits and achievements makes her a perfect addition to the MCU – a franchise she hadn't been a fan of at first.
In an interview with The Hollywood ReporterTheron revealed that, prior to playing Clea in Doctor Strange in the Multiverse of Madness, she was not a fan of the MCU. However, after spending some time watching through the movies, she realized she had been wrong to dismiss them without having seen any of them first. Check out what Theron had to say below:
I was ignorant, I didn't know those [Marvel] movies well enough until a family I consider, like, my adopted family had me watch them. They're crazy Marvel fans, and I always used to make fun of them. Like, 'Oh my God, you guys are such f***ing nerds.' Then one spring break we rented a house and our kids were in a camp and they were like, 'You need to f***ing sit down and watch.' So, we watched all the movies, and I was like, 'Oh my God, they're so f***ing good.' And the kids got in on it, too, and it was such an enjoyable ride. And there's a mythology around it and it's been thought out over decades with Clea, and I'm challenged by that. Like, how do you reinvent that? So, I'm excited, but I honestly don't know what the f*** it's going to be.
Related: Who Was At The End Of Doctor Strange 2
What Will Clea's Role Be In The MCU?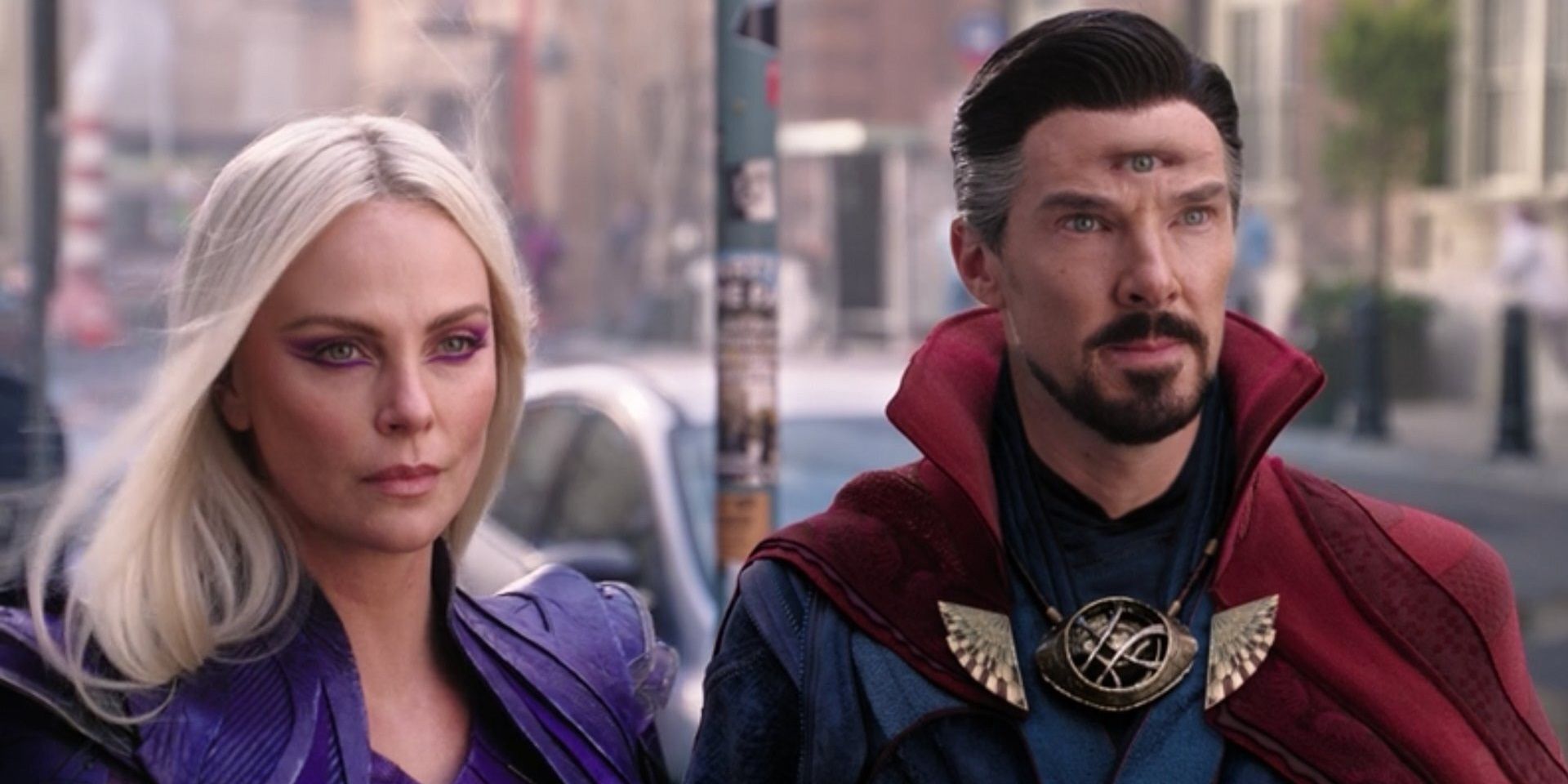 Theron's relatively new love for the MCU underscores how she'll be able to bring a fresh and interesting take on Clea to Marvel's ever-expanding film universe. So far, audiences have only seen Clea once, at the end of Doctor Strange in the Multiverse of Madness, opening a portal to the Dark Dimension while saying Strange's actions have caused problems in the multiverse. It's clear that, from the way she was introduced, Clea will be an important part of the Multiverse Saga, even if viewers don't know how yet.
However, Marvel Comics fans will note that Clea's introduction followed by the Dark Dimension's first appearance in an MCU film since the first Doctor Strange may hint at part of how the Multiverse Saga will play out. In Marvel Comics, Clea is occasionally portrayed as the ruler of the Dark Dimension. She also has a major connection to the Doctor Strange villain Dormammu, as she is both his niece and his enemy, as she fights against his attempts at conquering and ruling the Dark Dimension. Her appearance at the end of Doctor Strange in the Multiverse of Madness hints at both the Dark Dimension and Dormammu playing vital roles in the Multiverse Saga going forward.
Clea is also one of Stephen Strange's love interests, eventually becoming his wife in Marvel Comics. While there is no guarantee Clea and Stephen will spark a romance during the Multiverse Saga, a romantic connection could be used to flesh out the MCU's version of Clea by making Stephen deeply care for her. Having romantic depth between both characters could make audiences care for Clea because Stephen is seen here in a way he hasn't seen a super-powered individual before, while also nodding towards their relationship in the comics. Theron joining the MCU as such an important character highlights how her Doctor Strange in the Multiverse of Madness cameo was built on love for the franchise, as well as the future stories her involvement will bring to the Multiverse Saga.
Next: Doctor Strange 2's Clea Sets Up A Returning Villain Stronger Than Thanos
Source: THR