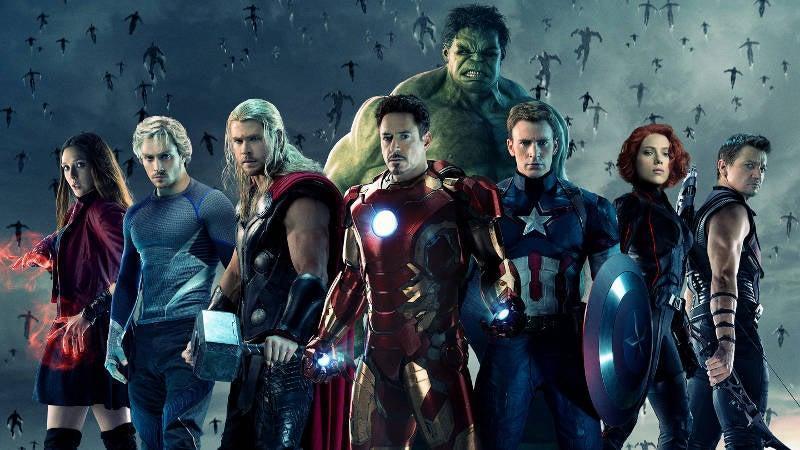 Even with all those Hulks showing up in She Hulk: Attorney at Law, Amadeus Cho has still not turned up in the Marvel Cinematic Universe. His mother, Helen, actually has appeared, though — and Reddit is having a little fun with the fact that she seemed like she was going to be such an important part of the MCU…and then just vanished, never to be seen or even referenced again. Granted, there's nothing to say she won't come back, and there have been a couple Marvel characters who have gone missing for longer, only to turn up again. Still, the fact that her debut was in Avengers: Age of Ultronone of the biggest chapters in the MCU history, makes Helen stand out.
It came up in the Marvel Studios subreddit, where a handful of fans have weighed in with theories, jokes, and their own head canon explaining what happened to the character. Here's the original post, from Reddit's CaptCoulson:
"I don't know if deep down Kevin Feige wasn't particularly impressed with what Joss Whedon did with her in the story, so that he wasn't compelled to flesh her out more or what. But it's so bizarre how she appears completely out of nowhere in Age Of Ultron, apparently buddy/buddy enough with the entire Avengers to get to hang back at that "close friends-only" stage of a party, then post-film she's literally never been referenced in even (far as I can tell) the slightest way"
"Maybe almost getting killed at the party and then by Ultron made her rethink her friends," said kspi7010, in one of the most-upvoted responses to the thread.
"Amadeus Cho is tied to Hercules a lot," noted greppoboy. "So maybe her son, Amadeus is going to be the human friend of Hercules and company in the movie? Brains and muscles."
You can see more replies at the link above.
Here's Marvel's official synopsis for Age of Ultron:
Marvel Studios presents Avengers: Age of Ultron, the epic follow-up to the biggest Super Hero movie of all time. When Tony Stark tries to jumpstart a dormant peacekeeping program, things go awry and Earth's Mightiest Heroes, including Iron Man, Captain America, Thor, The Incredible Hulk, Black Widow and Hawkeye, are put to the ultimate test as the fate of the planet hangs in the balance. As the villainous Ultron emerges, it is up to The Avengers to stop him from enacting his terrible plans, and soon uneasy alliances and unexpected action pave the way for an epic and unique global adventure.
.