Kevin Feige playfully jokes about James Gunn's new job overseeing the DCU by pretending not to know Gunn's plans after Guardians of the Galaxy Vol. 3. Gunn has been a part of the Marvel Cinematic Universe (MCU) since directing the first Guardians of the Galaxy film in 2014. However, he began working with DC as well, directing The Suicide Squad reboot in 2021. Gunn went on to also direct the film's spin-off series, Peacemaker. However, on October 25, it was revealed Gunn would play a more prominent role in the DC when he was named co-CEO and co-chairman of DC Studios along with Peter Safran.
During an appearance at CCPX (via ComicBook.com), Feige poked some good-natured fun at Gunn's new job. After being questioned by a fan about what Gunn's plans were after the Guardians of the Galaxy trilogy concluded, Feige pretended not to know about Gunn's position. Of course, he was obviously joking as he has been openly supportive of Gunn's role with DCU. Still, given the supposed ongoing MCU vs. DCU feud, it is only fitting that Feige pretended to be unimpressed with Gunn's new role. Check out his statement below:
"James Gunn just released The Guardians of the Galaxy Holiday Special. He's finishing his Guardians of the Galaxy trilogy, and then he has some work to do somewhere else, I don't know where he's going."
Related: The DCU Just Confirmed Who Its Justice League-Level Heroes Are Now
Would Gunn Return To The MCU?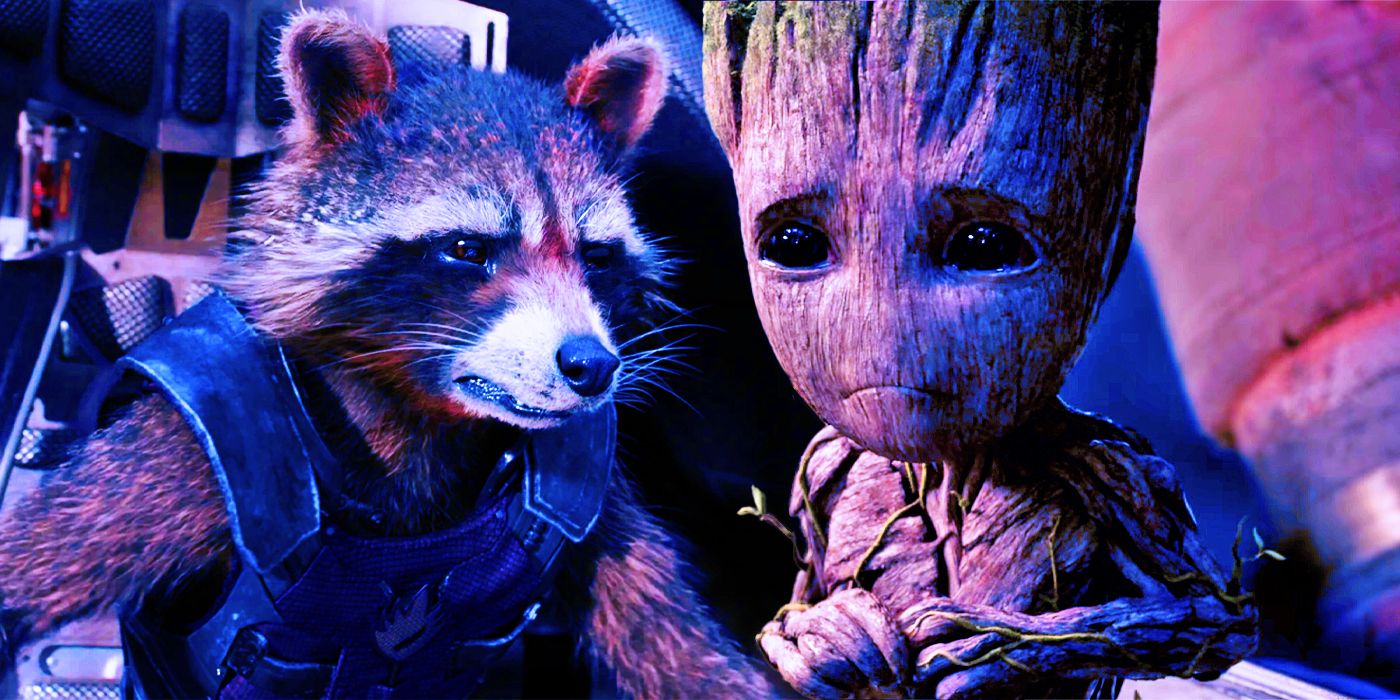 While Feige was joking, Gunn is indeed leaving the MCU and doing work"somewhere else." Both the conclusion of the Guardians of the Galaxy film series and the announcement of his new role at DCU seem to spell out the end of his time with the MCU. Meanwhile, Gunn himself has suggested treatment Guardians of the Galaxy Vol. 3 like his final MCU project. While anything can happen, and he's open to returning to the MCU in the future, Gunn will be working exclusively for the DCU for the duration of his contract. Reports have suggested that his exclusive contract with DCU is four years long. As a result, Gunn has no plans to return to the MCU right now, but somewhere in the future, there's a chance he could.
How James Gunn Can Change The DCU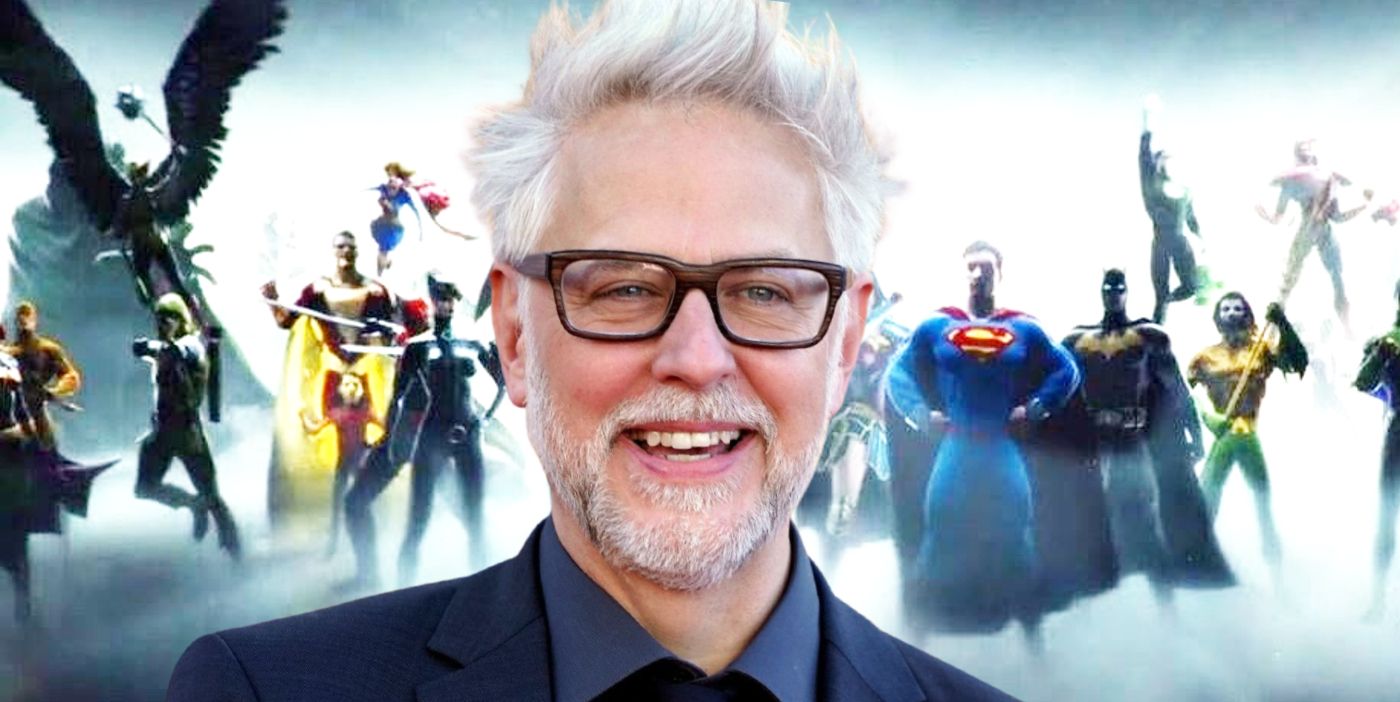 Even though it might be bittersweet to see Gunn leave the MCU, there is much work to be done with the DCU. One of the major ways he can change and improve the DCU is by creating a central focus for the franchise. Over the years, DCU films have lacked direction, focus, and interconnection, resulting in confusion and plot holes. Gunn has already indicated that creating a truly unified universe will be one of his first projects with the DCU. He promised that all of DC's films and shows will be connected in the future.
Another major change that Gunn could bring about is DC granting more creative freedom to the directors of DCU films. Studio interference has caused some difficulties in DC, and Warner Bros. has been accused of interfering in Justice League and David Ayer's 2016 Suicide Squad, with the directors at least partially attributing the films' shortcomings to such interference. Meanwhile, when Gunn rebooted The Suicide Squad, it performed much better than Ayer's because Gunn was allowed more creative freedom. If more creative freedom is given to directors they might be able to provide more nuanced films while still staying in line with the comics and overall vision for the DCU. Gunn has the potential to change that DCU by fixing its connectivity issues and perhaps by putting more power into the directors' hands.
Next: James Gunn's New Role Proves Marvel Vs. DC Is All In The Fans' Minds
Source: CCPX (via ComicBook.com)