Marvel Comics announces Venom will face Doctor Doom in a new Lethal Protector sequel from writer David Michelinie and artist Farid Karami.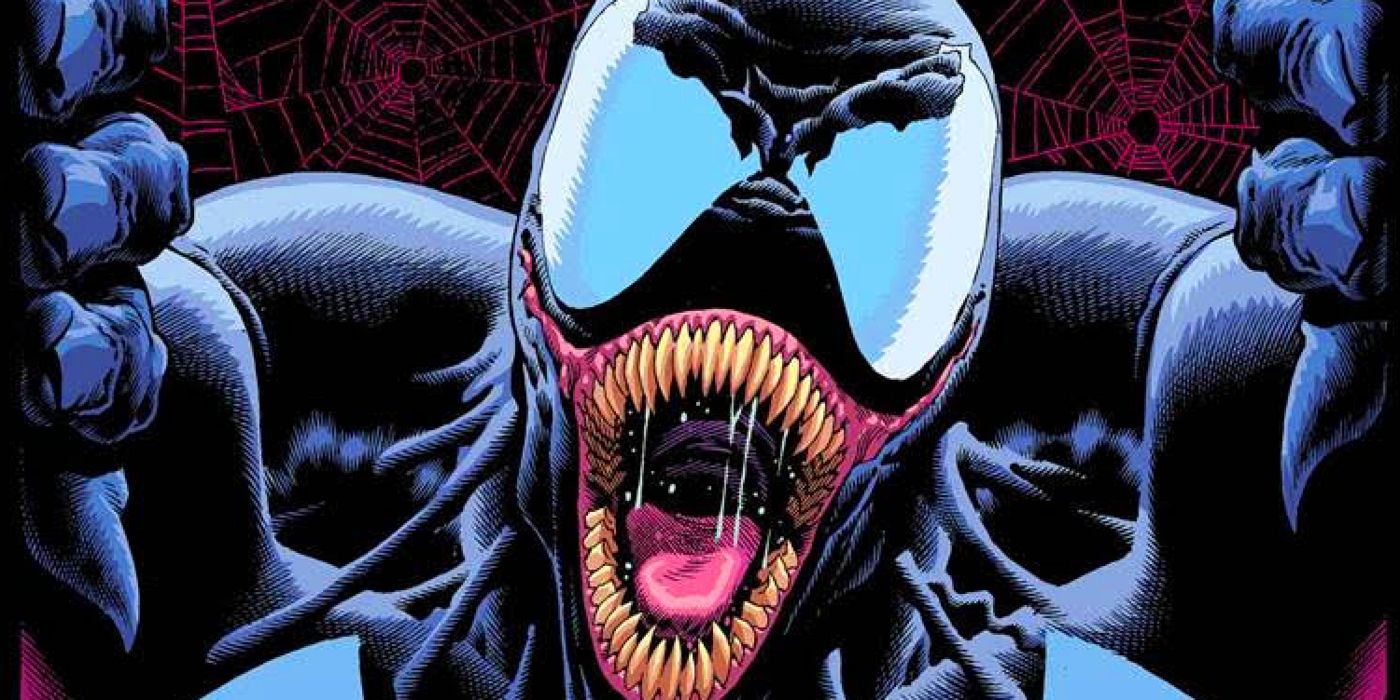 Marvel is pitting Eddie Brock against Victor von Doom in a newly announced series, Venom: Lethal Protector II.
Venom: Lethal Protector II comes from writer and Venom co-creator David Michelinie and artist Farid Karami. The five-issue limited series launches in March and serves as a sequel to 2022's Venom: Lethal Protector (by Michelinie and Ivan Fiorelli). Marvel teased of Venom: Lethal Protector II"Swinging from the streets of NYC to the kingdom of Latveria, Eddie Brock is challenged like never before! What (or WHO) will Venom need to overcome the fiercest foe in the Marvel U? One thing's for certain, this monster's bringing the mayhem !"
RELATED: Daredevil Is Working to Reform a Major Venom Character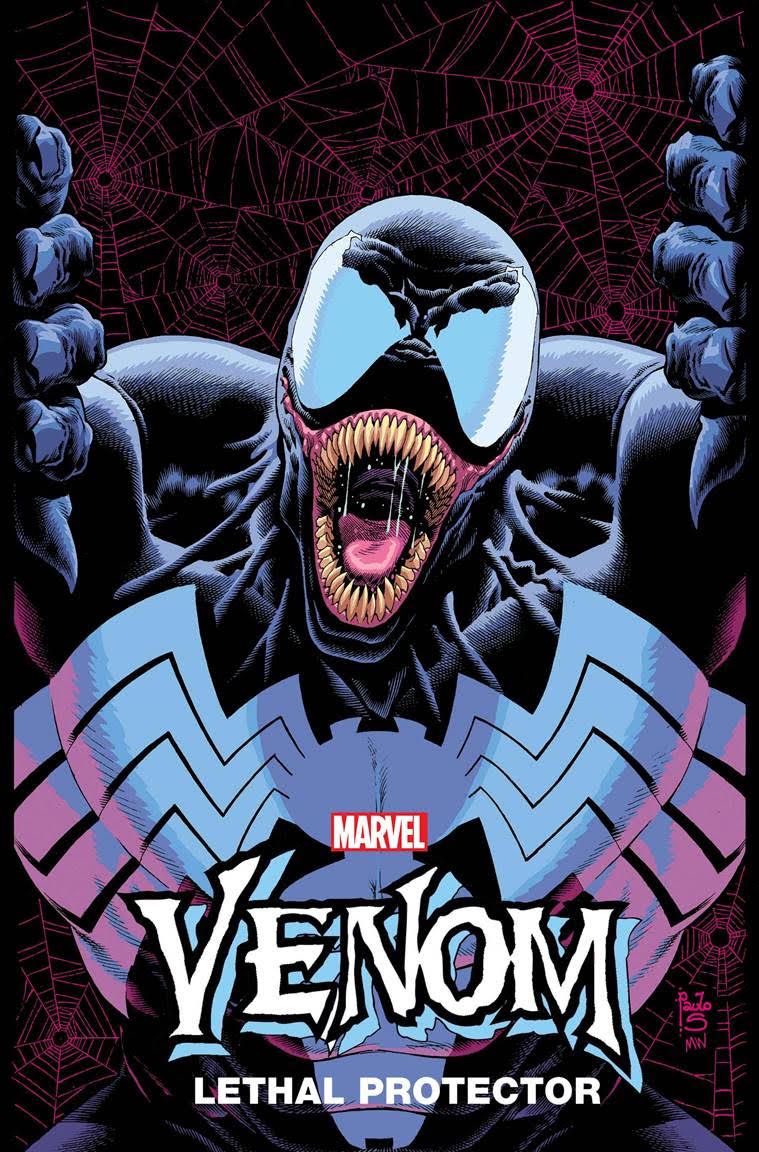 "One of the happiest parts of my career was when I was originating and developing Venom," Michelinie said. "So returning to that era is like having my own time machine. And to put Venom up against Doctor Doom, my favorite villain.. .sweet icing on the cake!"
Venom: Marvel's Most Lethal Protector
Venom: Lethal Protector (2022) shares a name with a 1993 six-issue series written by Michelinie and featuring art by Mark Bagley, Ron Lim and Sam de la Rosa. In the series, Eddie Brock moves to San Francisco after he and Spider-Man/Peter Parker agree to leave each other alone. While there, he meets a community of people living underground before eventually crossing paths with a host of new symbiotes — Scream, Phage, Riot, Lasher and Agony — created by the Life Foundation.
RELATED: Thor and Venom Just Merged to Create a New 'God in Black' Hybrid
Marvel takes Eddie back to this time in his life Venom: Lethal Protector (2022). Throughout the course of the five-issue series, Venom winds up sparring with an assortment of villains ranging from Styx and Stone to Taskmaster and Hydro-Man. The final issue of the series saw Venom travel to a private island to face Justin Hammer, who previously placed a bounty on the symbiote's head but managed to escape before Eddie's arrival. Venom is also playing a major role in Marvel's Dark Web event, as he initially teamed up with Madelyne Pryor/the Goblin Queen and Ben Reilly/Chasm but then charged off on his own to go attack Spider-Man. A CBR exclusive preview for Amazing Spider-Man #15 (by Zeb Wells and Ed McGuinness), which releases Dec. 14, 2022, from Marvel, sees Venom declare himself as New York City's lethal protector after he saves some innocent bystanders from one of Madelyne's attacks.
Venom: Lethal Protector II #1 features cover art by Paulo Siqueira. The issue releases March 29, 2023, from Marvel.
Source: Marvel