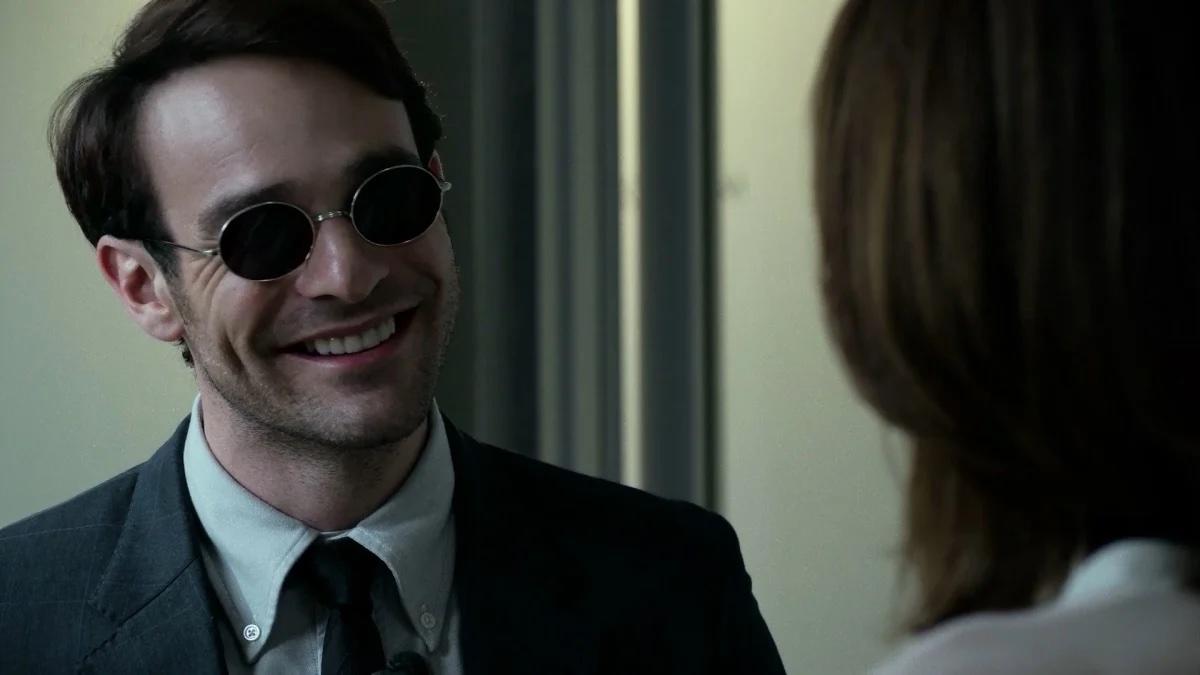 Now that Daredevil: Born Again is being filmed in New York City, set-tracking paparazzi have managed to land plenty of pictures of the set with each passing day. First, the production was seen filming at a municipal building in Yonkers. Then came images of Charlie Cox's Matt Murdock appearing alongside Nikki M. James' undisclosed character. Now, another new photo set may spoil a little bit about the story of the series and its place in the MCU timeline.
As some eagle-eyed Daredevil fans have noticed, one of the set photos includes Cox walking by a church that has signage dated March 15, 2020. Given that The Blip officially started in 2018 when Thanos snapped his fingers in Avengers: Infinity Warthat would mean not only did Murdock survive The Snap, but at least some part of Born Again takes place during a time when the Marvel Cinematic Universe was missing half of all its life.
📸 | Set photo from 'DAREDEVIL: BORN AGAIN'.

The Church bulletin board states March 15, 2020 – a potential hint at the show taking place during the Blip? 👀 pic.twitter.com/vTmXSJ1EBu

— Daredevil Updates (@DDevilUpdates) March 21, 2023
What is Daredevil: Born Again going to be about?
The series is based on the legendary Marvel Comics run donning the same name. Given that same storyline was already partially adapted for the third season of Netflix's take on the Man Without Fear, it's likely Marvel Studios will deviate from that specific story. Regardless, D'Onofrio said earlier this month fans should expect big things from the show.
"It's going to be very very cool. Very different than the Netflix show which was as we know was amazing," the actor tweeted earlier this month. "Yet this is brand new and really smart. We are going to surprise everyone with it. And yes it's going to be really cool."
When is the Daredevil reboot coming out?
Daredevil: Born Again is expected to drop Spring 2024. The first three seasons of Daredevil spirit The Defenders limited series can now be seen on Disney+.
What other characters do you hope to see join Marvel's new Daredevil series? Let us know your thoughts either in the comments section or by hitting our writer @AdamBarnhardt up on Twitter to chat all things MCU!
.