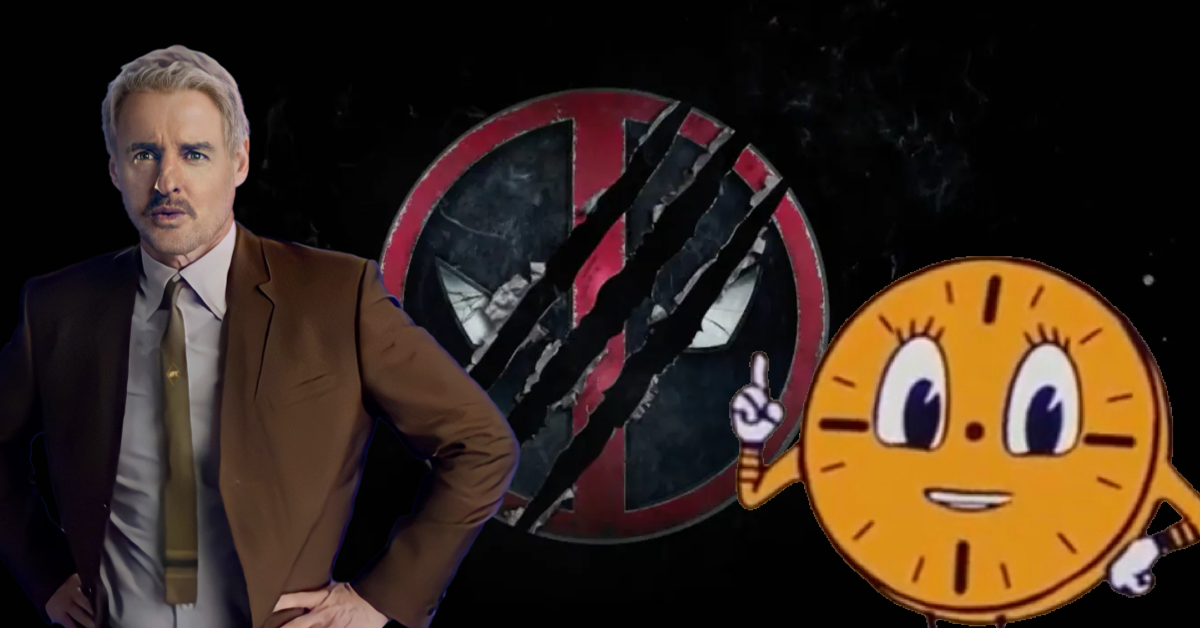 Marvel Studios and Ryan Reynolds are hard at work trying to bring Deadpool into the Marvel Cinematic Universe, and he's coming alongside Hugh Jackman's Wolverine. Deadpool 3 will feature Jackman's return as the character he made so iconic and the two stars are definitely ready to get back to it. Both Reynolds and Jackman have been going back and forth on social media with their workouts for the film and their comments to each other have been hilarious. It seems that the two won't be the only characters returning in Deadpool 3as it has been revealed that some major Loki characters will appear in the sequel. According to Jeff Sneider, the Time Variance Authority, Agent Mobius (Owen Wilson), and Miss Minutes (Tara Strong) from Loki will appear in the third Deadpool movie to combat the Merc with a Mouth.
Hugh Jackman Denied His Wolverine Return Before It Was Confirmed
Back in 2021, Hugh Jackman shut down the idea of ​​returning to the role he made so iconic. That is until he announced his return as the character for Deadpool 3 a year later. In an interview with Jakes Takes, the actor revealed that he hadn't had any talks with Kevin Feige.
"I'm hearing about this from you [Hamilton], and there's nothing in my inbox from Kevin Feige means it's probably, no matter what idea I came up with, not on the table," he explained. "Let's just be clear that, but now, I realized, before we shot Logan, I was like, we got the idea. We knew what it was going to be-ish, right? And I thought this is it. And that really helped me, it really helped knowing I was going into my last season, that it was my last season that I made the most of it. And it's still a character I hold close to my heart. But I know it's done. Tell that to whoever you want to. Please tell it to Ryan [Reynolds]. Because he's like, doesn't believe anything's I'm joking, please."
What is the Latest Marvel Studios Film to Hit Theaters?
While it will probably be quite sometime before we see Wolverine again on the big screen, Marvel Studios' most recent film was Ant-Man and the Wasp: Quantumania. The studio describes the film as follows: "In the film, which officially kicks off phase 5 of the Marvel Cinematic Universe, Super-Hero partners Scott Lang (Paul Rudd) and Hope Van Dyne (Evangeline Lilly) return to continue their adventures as Ant -Man and the Wasp. Together, with Hope's parents Hank Pym (Michael Douglas) and Janet Van Dyne (Michelle Pfeiffer), the family finds themselves exploring the Quantum Realm, interacting with strange new creatures and embarking on an adventure that will push them beyond the limits of what they thought was possible. Jonathan Majors joins the adventure as Kang."
Deadpool 3 will hit theaters on November 8, 2024!
What do you think about Owen Wilson's Agent Mobius appearing in Deadpool 3? Let us know in the comments below or by hitting up our writer @NateBrail on Twitter!
.