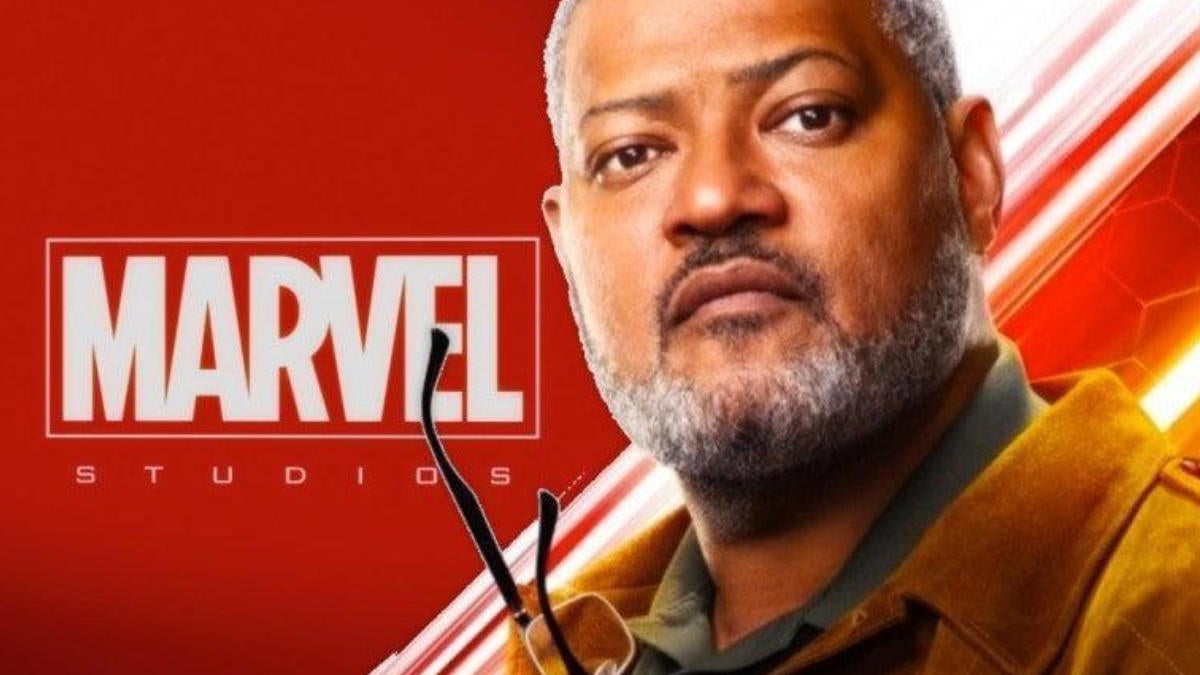 John Wick: Chapter 4 star Laurence Fishburne has some serious love for the Marvel Universe. Comicbook.com's Brandon Davis spoke to the actor ahead of John Wick: Chapter 4's big release. Now fans will remember him as Dr. William Foster in Ant-Man and the Wasp. Despite his absence from Ant-Man and the Wasp: Quantumania, Fishburne is still hoping to put on that suit some day. For now, he's excited to be playing The Bowery King in John Wick: Chapter 4. There's a lot of fun to be had in this universe with Keanu Reeves. But, it seems clear that the star is paying attention to what's going on over in the Marvel world. He might want to give Anthony Mackie a call about Captain America: New World Order because of his answer down below!
"You know, I'm a big MCU guy man. I love the Marvel Cinematic Universe and as much I would love to be in it," Fishburne said. "I'm happy being a fan and be waiting for whatever's coming. Yeah, man like I just heard in Atlanta, I heard they're getting ready to do another Captain America!… Bring it. I'm buying tickets dude!"
What's The Bowery King Up To In John Wick Chapter 4?
Comicbook.com also spoke to Fishburne about Bowery King and balancing bravado in his performance. "It was pretty easy, man. It was on the page," Fishburne explained. "That whole opening thing with the speech about, 'I was here before the beginning of time!' The way he gets to set the table, and it allows me to use my voice in a really beautiful way in the tunnel with all the reverberation. The way Chad [Stahelski] shot it, it was really mysterious and cool."
"I love this movie because it's so much fun," he added. "Just playing The Bowery King, I get to have so much fun doing it.
During an appearance on the red carpet for John Wick: Chapter 4, Fishburne had an emotional moment remembering his friend Lance Reddick. He said that the actor was one of the foundational blocks of this universe they're building.
"We love Lance," Fishburne told THR. "We miss Lance. He's the heart of these movies in many movies. We lost our brother, but we made a beautiful movie and it's the best of all of them. I think people are going to love it and, you know, that's what it's about. At the end of the day, he wouldn't want us to not do this."
Do you want to see Goliath return in the MCU? Let us know down in the comments!
.