Atomic Mass Games surprised fans with a ton of new Marvel: Crisis Protocol announcements at Adepticon this weekend. Atomic Mass Games revealed a number of upcoming miniatures for their popular Marvel-themed skirmish game, including a new Ultron miniature (which comes with both a cape and a set of Ultron Drones), Cosmic Ghost Rider, a M'baku and Klaw Character Pack , a new Rival Panels pack featuring Black Panther and Killmonger, and a new wave of X-Men characters that includes Shadowcat, Nightcrawler, Iceman, Bishop, Professor X, and the Shadow King. No release dates were announced for these new characters, but it's likely that most will be announced later this year.
Additionally, a new ruleset called "One-Shots" was also announced, that add special effects to various pieces of terrain and potentially impact threat for the game.
The X-Men wave is the fourth collection of mutants released for Marvel: Crisis Protocol, following an initial wave of X-Men characters (featuring Cyclops, Wolverine, Storm, and members of the Brotherhood of Evil Mutants), a secondary set that added X-Force characters to the game, and a third wave released last year that added Colossus , Magik, Rogue, Gambit, and Sentinels. The fourth wave of X-Men will likely be released in early 2024, according to the Atomic Mass Games team.
Meanwhile, the Wakanda affiliation was the first non-core seen affiliation added to Marvel: Crisis Protocol, but hasn't had any new characters in two years. M'baku is based off of the MCU version of the character. The Rival Panels pack will feature new character cards for Black Panther and Killmonger and also features a waterfall landscape feature that hearkens back to the first Black Panther movie. You can get early glimpses of all the models down below: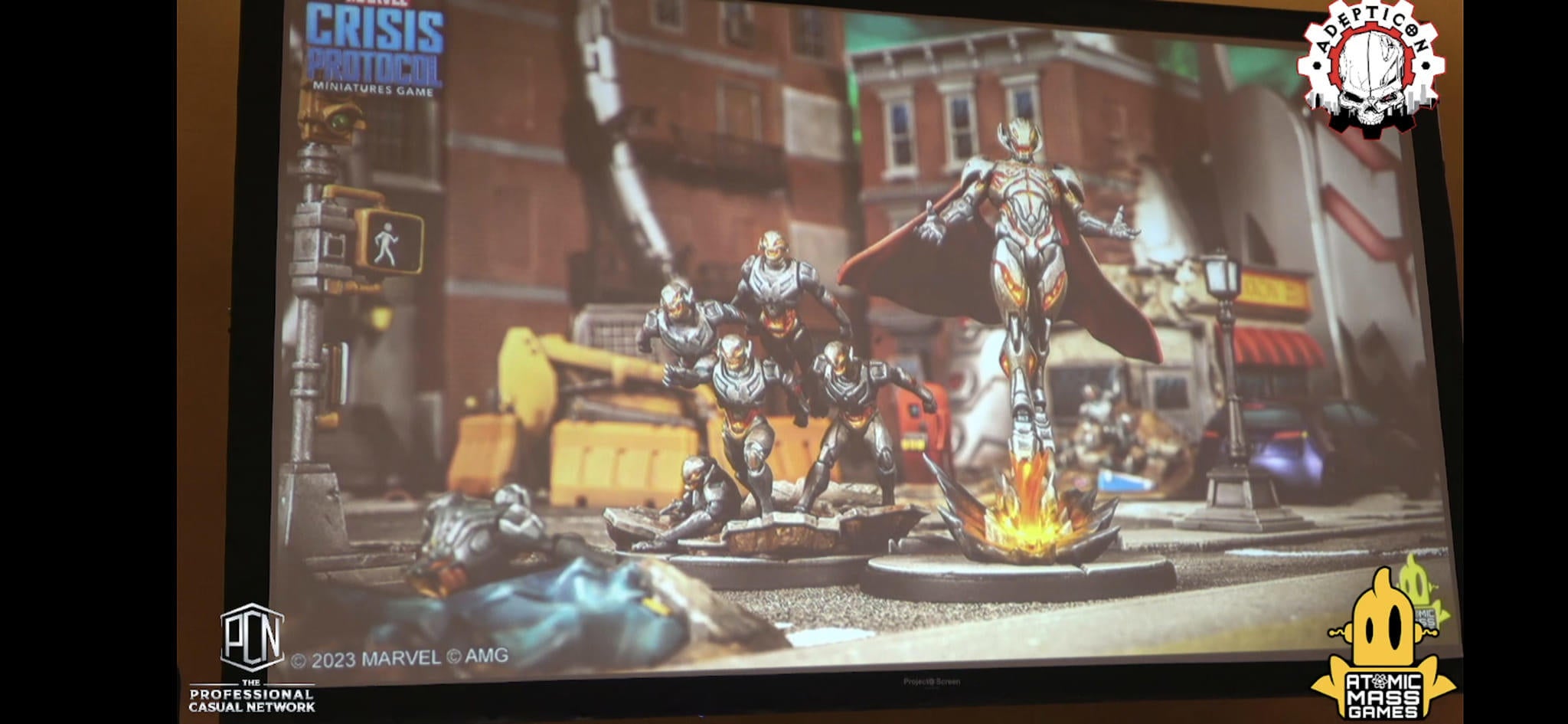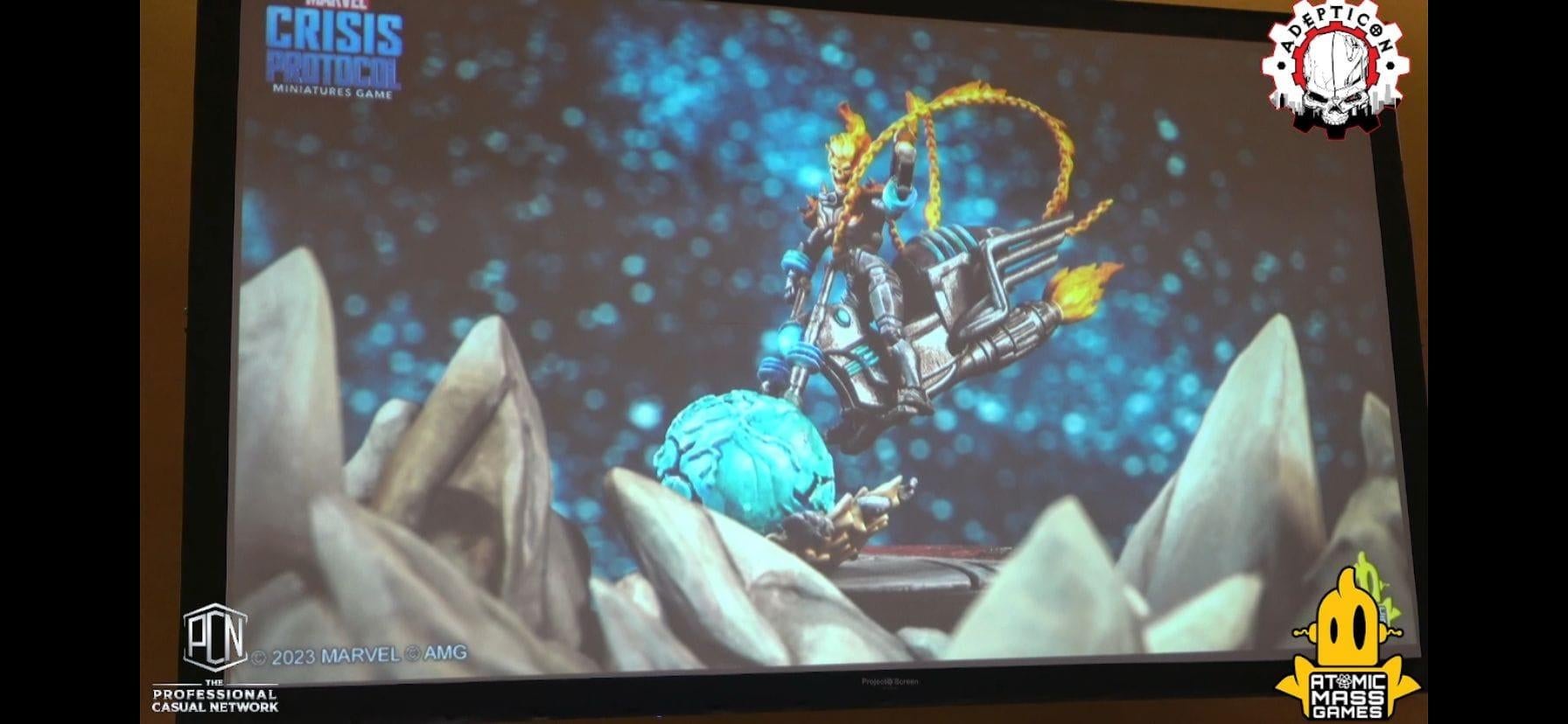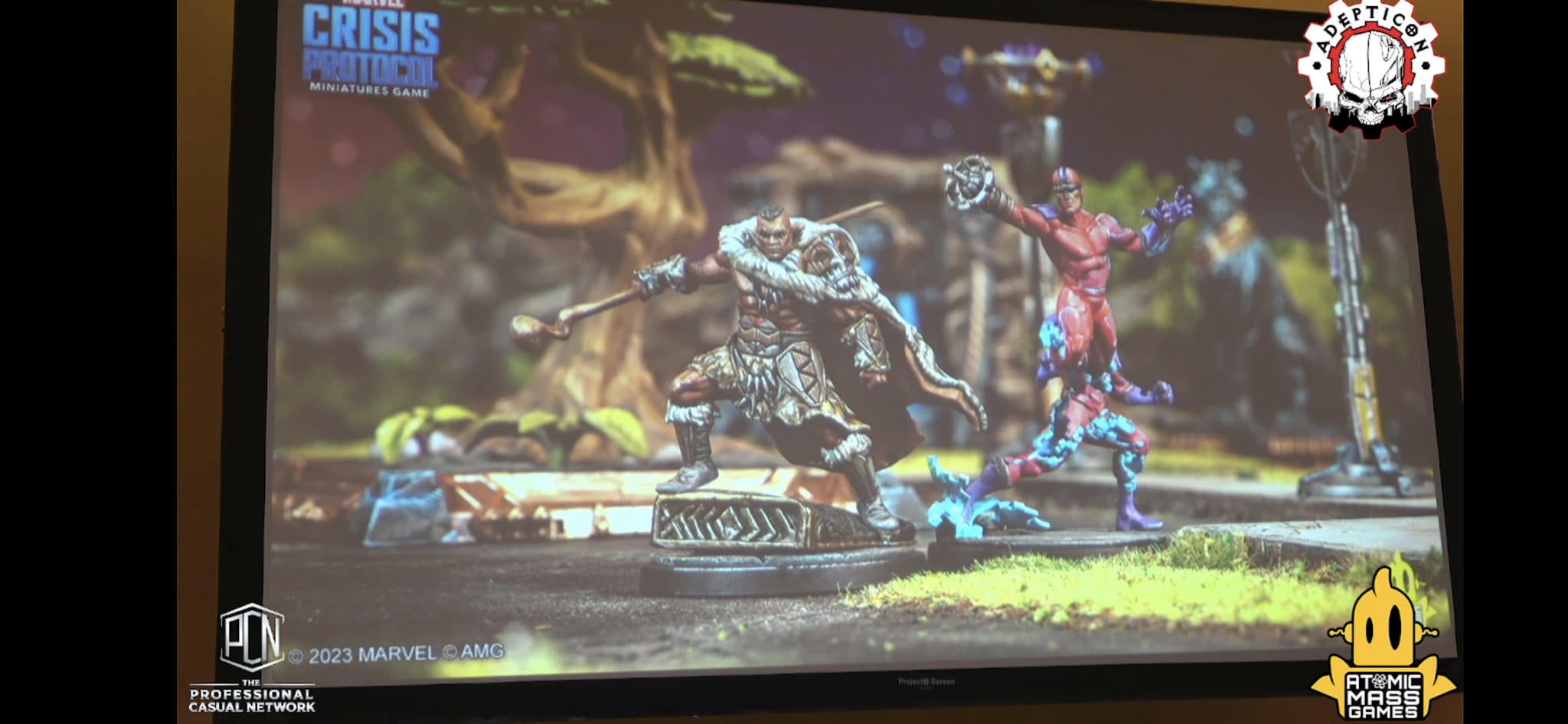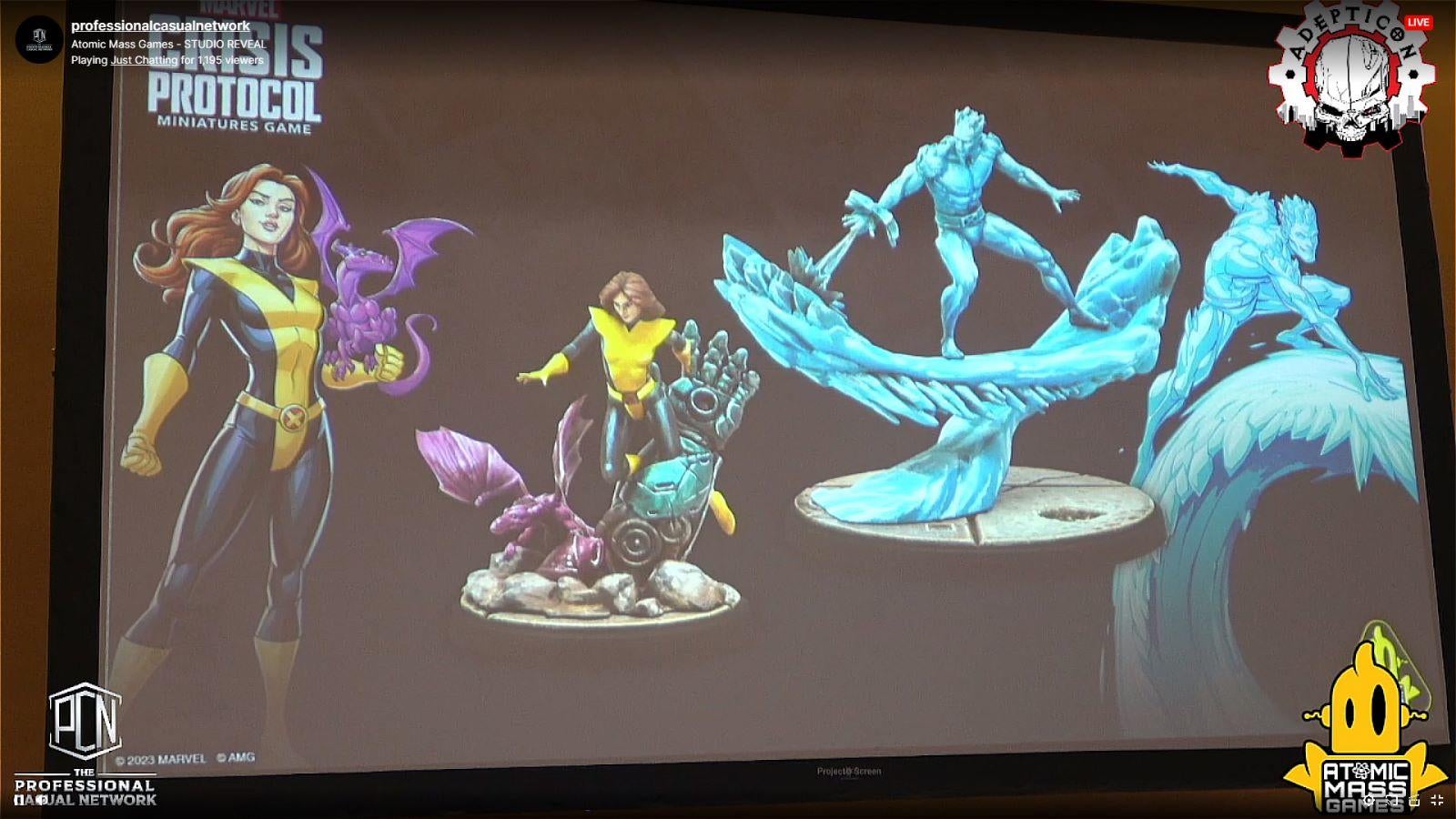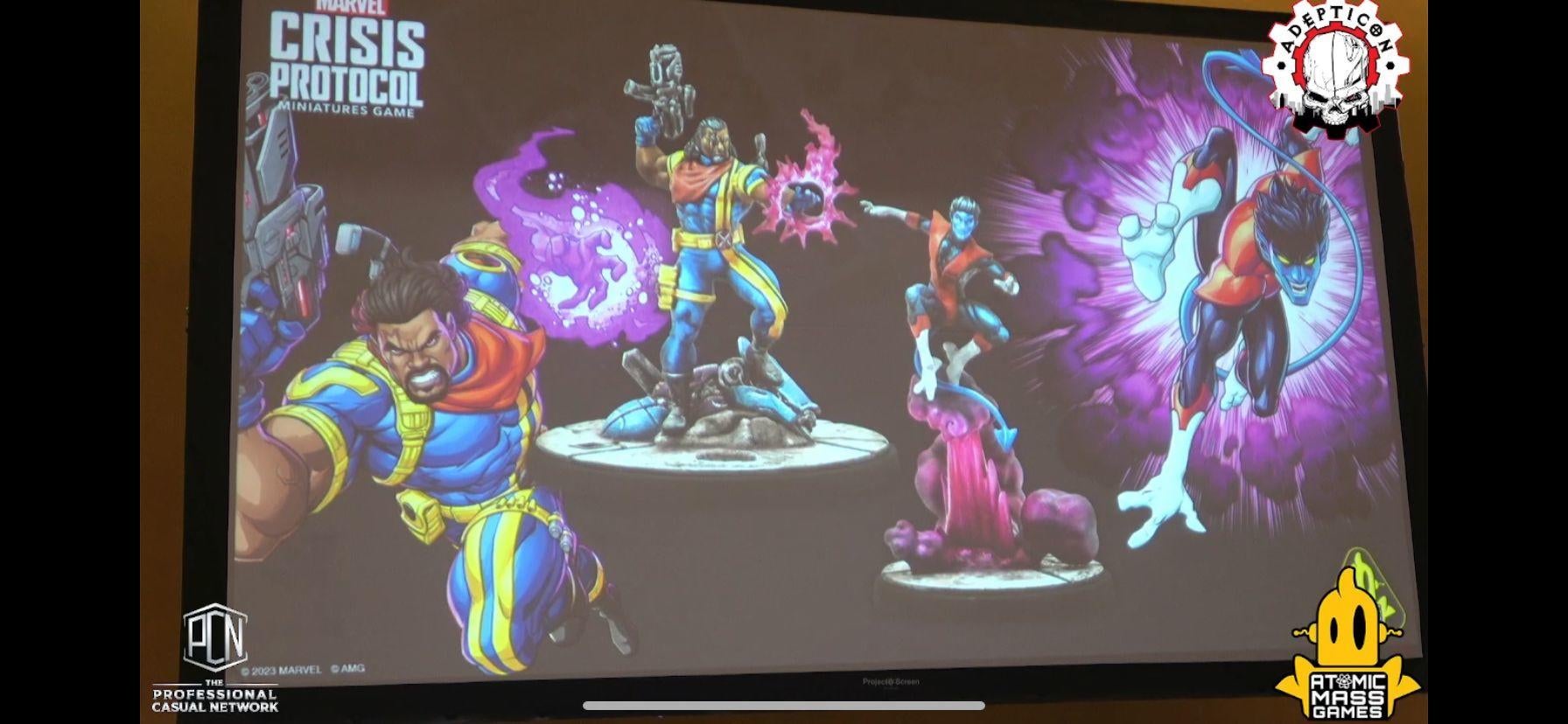 There are probably more Marvel: Crisis Protocol characters coming in the not too distant future, so expect more announcements in the coming months.
.