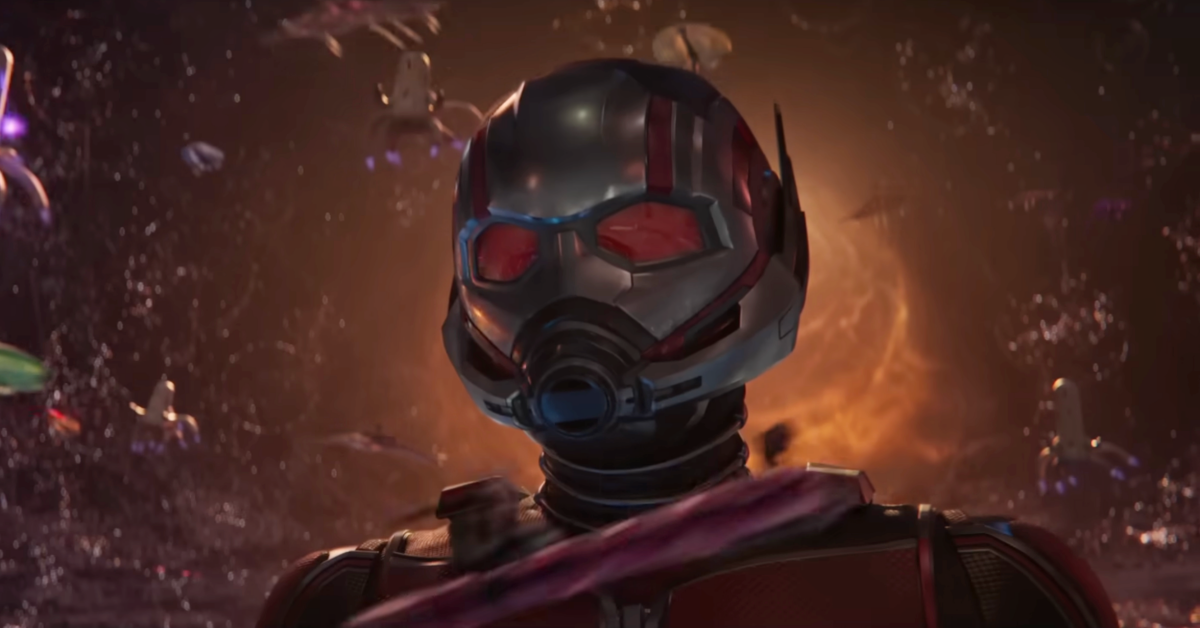 Ant-Man and the Wasp: Quantumania is nearing the end of its run in theaters, having suffered one of the largest drops in the history of the Marvel Cinematic Universe. In addition to being one of Marvel's worst-reviewed movies, the movie has now run out of steam at the box office and is shaping up to be the smallest earner in the Ant-Man franchise.
Through Monday, the film has made $464.8 million at the worldwide box office, some $54 million behind the global haul of Ant-Man. Marvel's first Paul Rudd-starring feature finished its run with $518.8 million in theaters while Ant-Man and the Wasp grossed $623.1 million. Now, it looks like Quantumania will be falling short of both those amounts.
Should Quantumania stall enough that it doesn't cross the $500 million threshold, it'd continue Marvel's relatively unlucky streak with a string of movies that have underperformed in theaters. As it stands now, the Peyton Reed feature is the lowest-grossing Marvel movie since Chloe Zhao's Eternals divided audiences in 2021. The film from the Oscar-winning filmmaker made just over $400 million in theaters.
As one insider told Variety Monday, audiences simply weren't on board with the threequel.
"There's no question, audiences were not satisfied with 'Ant-Man 3,'" Franchise Entertainment Research's David A. Gross told the trade. "Superhero fans are highly in tune with these stories, and that helps when the films connect, which has been almost all of the time. But in this case, it hurts."
Comscore's Paul Dergarabedian added that although Quantumania's box office totals aren't the best given Marvel's track record, the film is still the highest grossing picture of the year so far.
"For Marvel, there is always such a high bar that anything less than a grand slam box office home run is seen as underwhelming," the analyst added. "With Ant-Man 3the highest grossing movie released this year thus far, it may be that the fans are looking for a bit more of the magic that was a part of the Marvel brand for so many years and through so many great films."
Ant-Man and the Wasp: Quantumania is now in theatres. What'd you think of the latest entry in the Ant-Man franchise? Let us know your thoughts in the comments section!
.