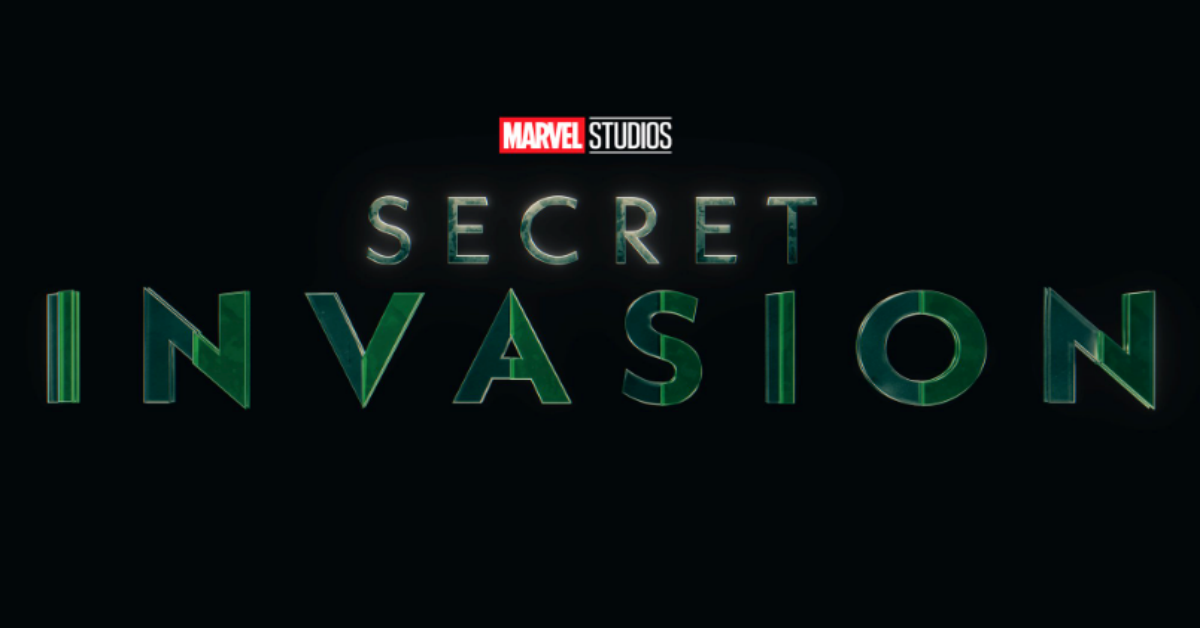 Marvel's Secret Invasion release date has been revealed by Disney+ – and according to the listing, Secret Invasion will premiere on June 21, 2023, on the streaming service.
The listing for Secret Invasion that appeared on Disney+ reads "Marvel Studios' Secret Invasion stars Samuel L. Jackson as Nick Fury and Ben Mendelsohn as the Skrull Talos – characters who first met in Captain Marvel. The crossover event series showcases a faction of shapeshifting Skrulls who have been infiltrating Earth for years.
Secret Invasion will premiere on Disney+ on June 21, 2023 according to the show's landing page!https://t.co/z5B0gnFaC2 pic.twitter.com/liDBQk1Ngq

— Phase Zero – MCU (@PhaseZeroCB) March 27, 2023
Secret Invasion stars Emilia Clarke (Game of Thrones), Kingsley Ben-Adir (Peaky Blinders), Killian Scott (Love/Hate), Carmen Ejogo (Your Honor, True Detective), and Christopher McDonald (Ballers). Thomas Bezucha (The Family Stone, Let Him Go) and Ali Selim (Criminal Minds, Manhunt) are directing
The "crossover event series" has certainly made a lot of fans sit up and take closer notice of the series. Marvel Studios president and producer Kevin Feige (and trailers) have teased a "darker" espionage thriller laced with tension and twists, with a Skrull plot whose impact could be felt across a wide span of the Marvel Cinematic Universe.
War Machine actor Don Cheadle recently spoke about how Secret Invasion will set up his upcoming Disney+ series, Armor Wars:
"[The MCU] It's bananas! And it's very expansive. And obviously, now that everyone can show up in everybody else's story," Cheadle said in an issue of Total Film earlier this year. "I mean, I'm in Secret Invasion, so I'm in Sam [Jackson]'s show. There's a part of that, that kicks off what happens in Armor Wars."
Black Panther: Wakanda Forever actor Martin Freeman will also see his Everett Ross show up in Secret Invasion, and teases what kind of new ride Marvel fans are about to go on:
"It feels pretty different to stuff I've seen," Freeman explained to Digital Spy. "It does feel like a little departure. Yeah, it does — in ways that I wouldn't be that able to describe. Again, I've not seen it. I've not even read all of it."
"It looks lake good," Mariah Hill actress Cobie Smulders said in an interview last fall, "and it's a very different tone than I've seen [in the MCU]. I mean, having Sam [Jackson] in anything is just a thrill to watch, but I think it really sets his character up in a really interesting way that I've always wanted to see."
Marvel's Secret Invasion will premiere on June 21st only on Disney+
.